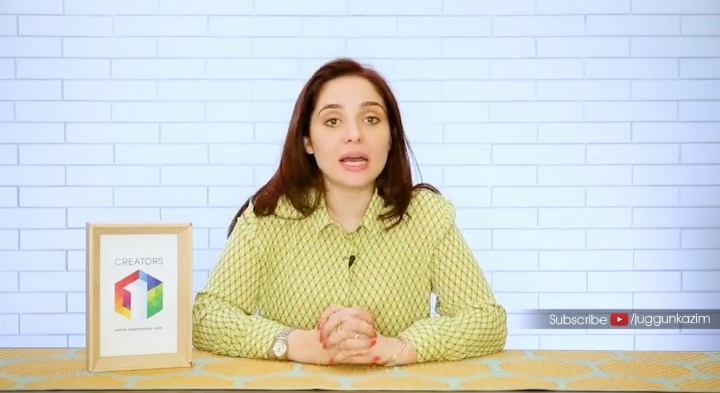 Juggan Kazim recently opened up about leaving PTV Home. She says that I have spent more than 8 years on ptv and I have no complaints with Ptv as It is still my home and a mother institution to me. I was actually having a problem being stuck in one routine and was bored of monotonous. I couldn't express certain things as it was a state channel which has a decorum but I never decided to leave even I was extended with my agreement and was given my pay as advance on which I am so grateful to PTV. Meanwhile ,in Ramazan I got a chance to work with 24 news HD which was actually great I found their team supportive and that gave me courage to leave PTV then I took this step.
[post_ads]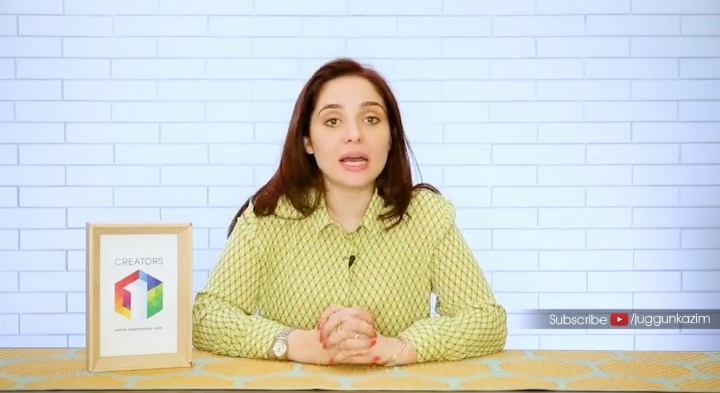 Besides this, PTV is and was my home they had been with me through thick and thin I love PTV and the producer of PTV who supported me in everything I have achieved.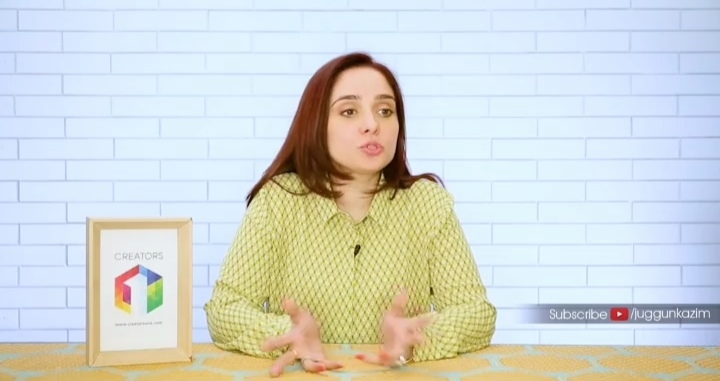 [post_ads_2]
She asked audiences to follow her show on 24 news HD, she said it might not be as big as ptv but the show is going to be good so please support.