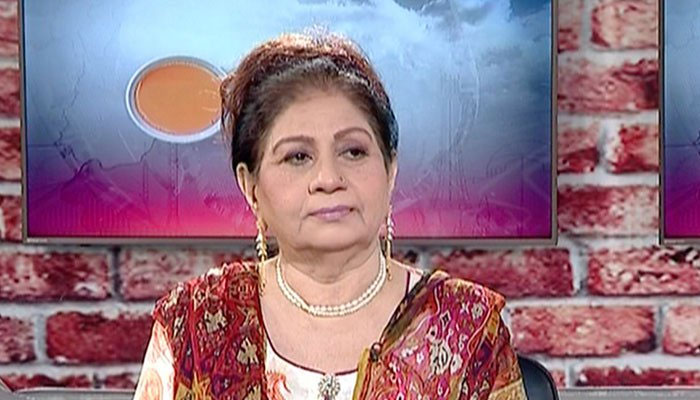 Rishtay wali aunty, Mrs. Khan in her interview gave advises to married ladies. She believed that a woman must keep her mouth shut in order to bring peace and how girls must serve their husbands all the time. Her controversial video was criticized by people badly. Due to her misogynistic views, she was called out by many Twitteratis.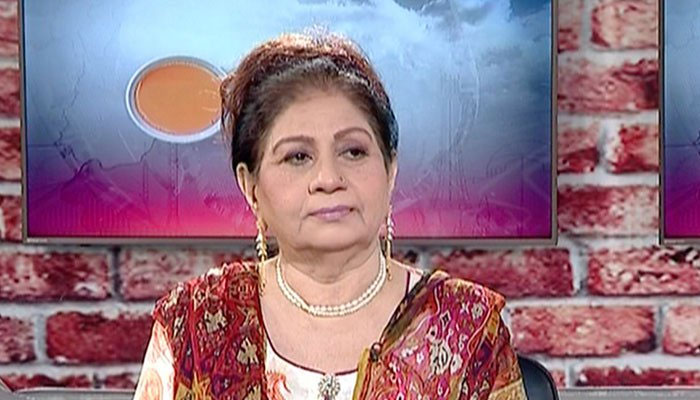 [post_ads]
Later on, she realized her mistake and came forward to speak for herself. She spoke about how she regrets passing remarks which shows her backward mindset about marriage. She feels she could have represented her views in a softer tone.
Our famous Simi Raheal aka Notty Nani came forward to bash Mrs. Khan and support women. She is giving a beautiful message with her comedy.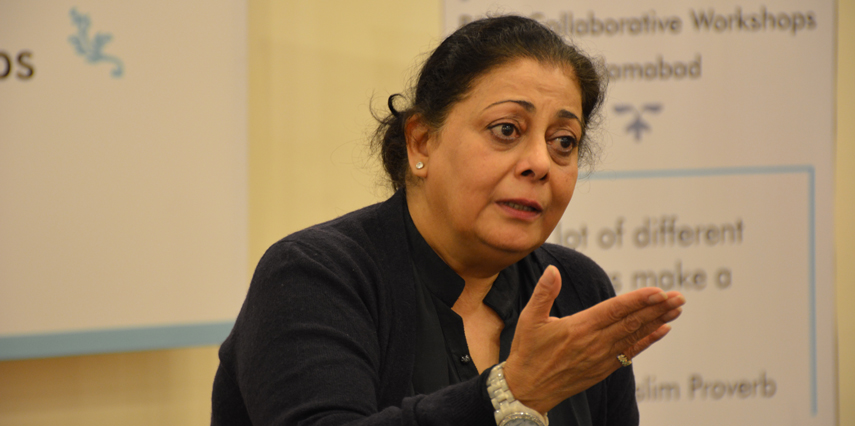 [post_ads_2]
Here's her exclusive video where she is knocking out Mrs. Khan in a hilarious way.
We wish to see more progressive ladies who can make this society a better place to live for women and coming generations.