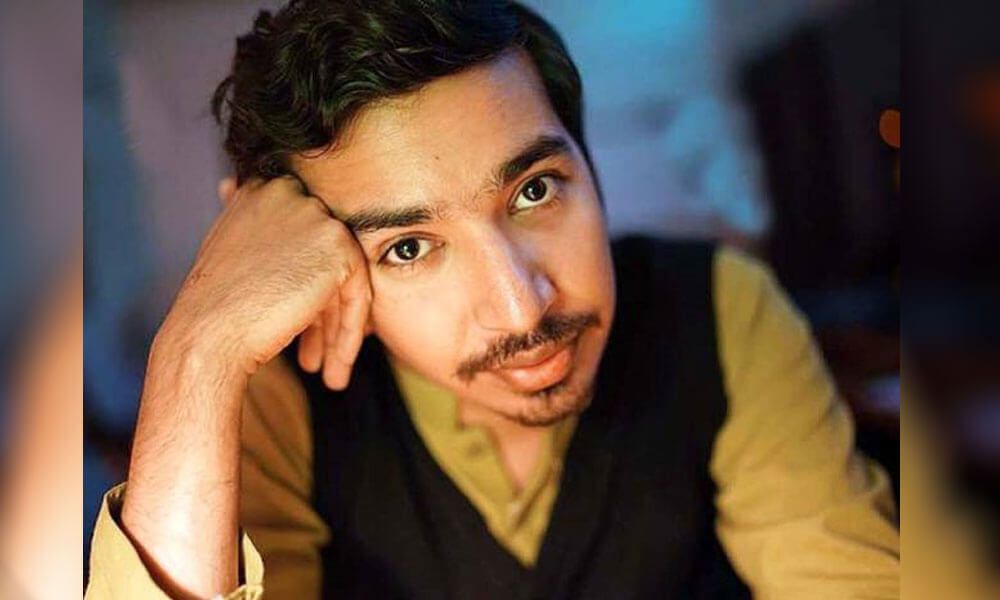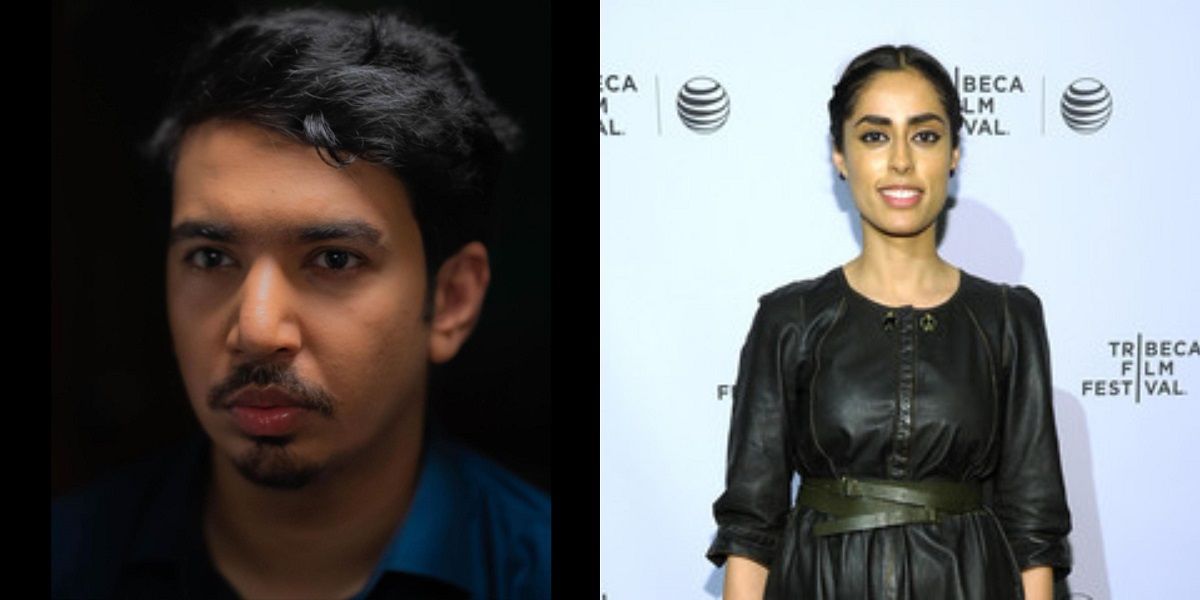 Pakistani Youtubers problematic behavior is rising. They are taking advantage of their position to harass and blackmail girls. The whole Ukhano controversy was not over but here we have another allegation on another Youtuber, Mooro aka Taimoor Salahuddin.
[post_ads]
Another famous Pakistani vlogger is being called out for harassing his fellow worker, Fazeelat Aslam. Last week Mooro the filmmaker was accused by Fazeelat. They both collaborated for a music video.
Fazeelat Aslam posted the whole story on Instagram. She claims Mooro for harassing her sexually and forcing her into doing an intimate scene.
This is what she posted on her Instagram story and called out Mooro!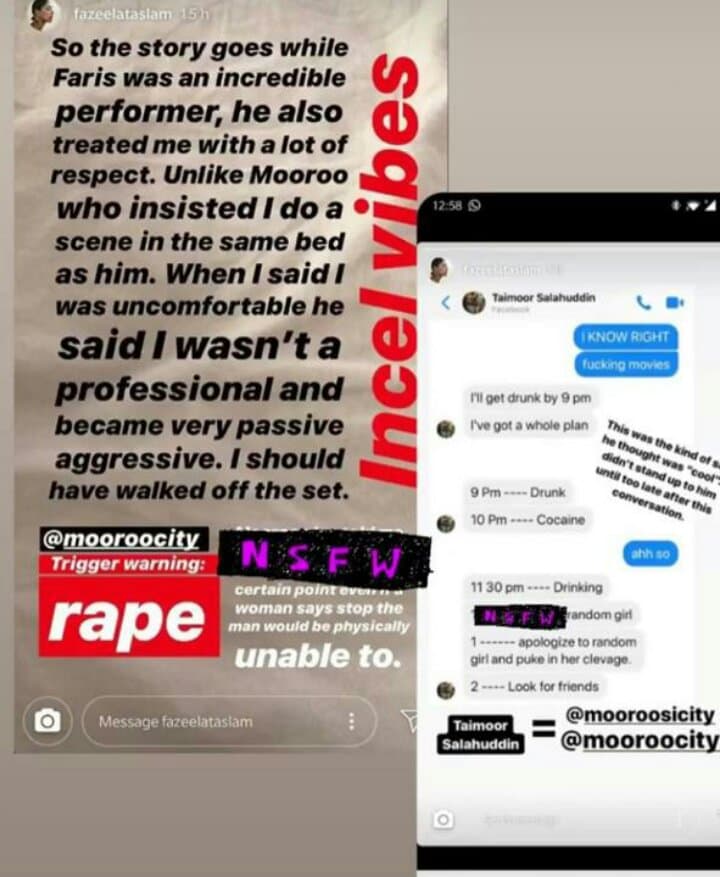 [post_ads_2]
The story starts when the Los Angeles based filmmaker and model Fazeelat Aslam collaborated with Youtuber Mooro and Faris Shafi for a music video called Awaam. After working with both, Fazeelat spoke about both and called Faris as a very respecting and decent man while as, she called Mooro as "fuckboi" because he insisted Fazeelat on doing a bed scene with him. In response, Mooro showed his I don't care response. Here's the proof.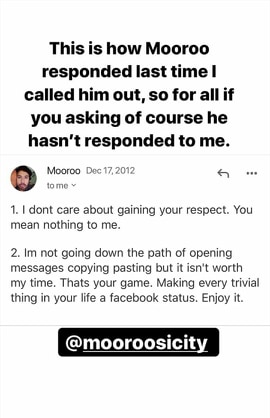 Fazeelat wants people to stay away from such perverts. She believes the people who don't speak up are allowing predators to do whatever they want.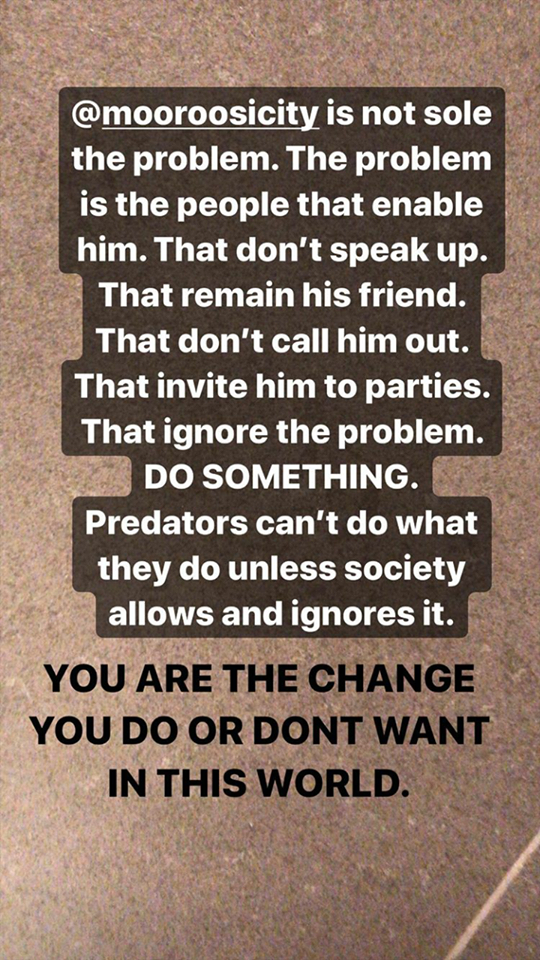 This is the second time Mooro has been exposed by Fazeelat with the same allegations which are showing us the true face of influencer Mooro. This year many influencers have been exposed by many girls. Ukhano was one of them, he had multiple charges on his head of harassment which he denied all.
These influencers need to understand that now they can't take advantage of their status and position to harass girls. What are your views on this?