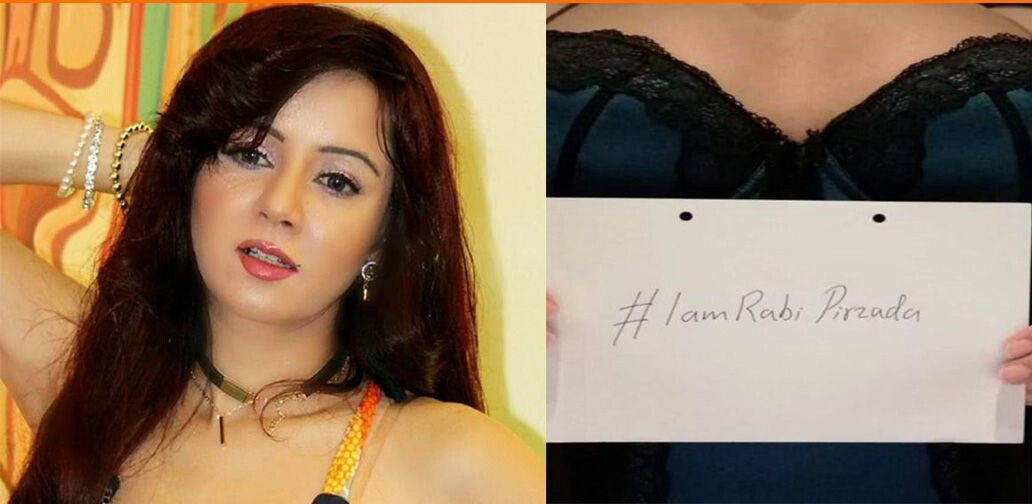 Social media is buzzing over Rabi Pirzada's leaked videos and photos controversy. Her photos and videos were leaked right after when she took a jib at recent Neelam Muneer's item number song in the film Kaaf Kangana.
If you dont know background story, go to below link to check all details.
---
Rabi Pirzada Leaded Video – All About Video Leak Issue
---
[post_ads]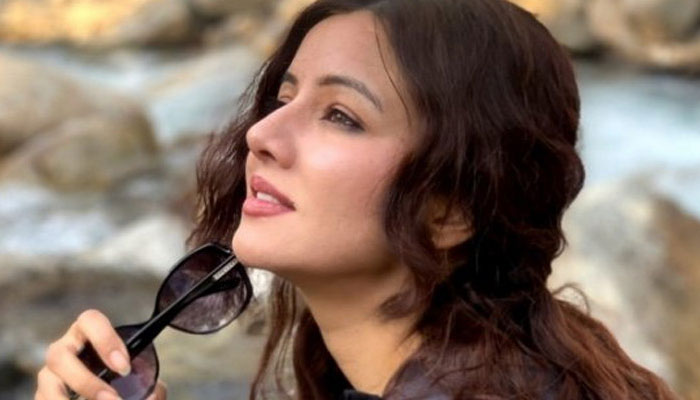 Rabi Pirzada has approached Cyber Crime Cell to seek help for these videos and images under the Cyber Crime Act. She further added that her personal photos and videos were on her old smartphone that she had sold some time ago.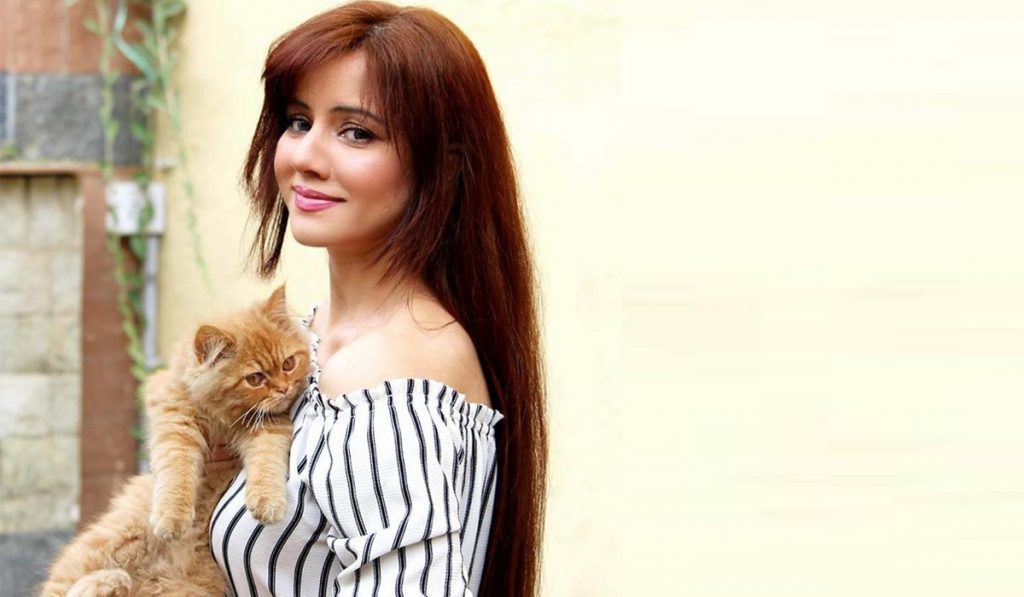 A movement has started under the hashtag #IamRabiPirzada. This movement has been started by Fauzia Ilyas who is a Dutch-Pakistani. She is the president and co-founder of Atheist & Agnostic Alliance Pakistan. Fauzia is an open atheist and she fled from Pakistan after receiving threats to her life and faced potential legal charges for blasphemy in Pakistan. She received asylum in the Netherlands where she is now a critic of Islam and campaigner for feminism, secularism and atheist rights in Pakistan.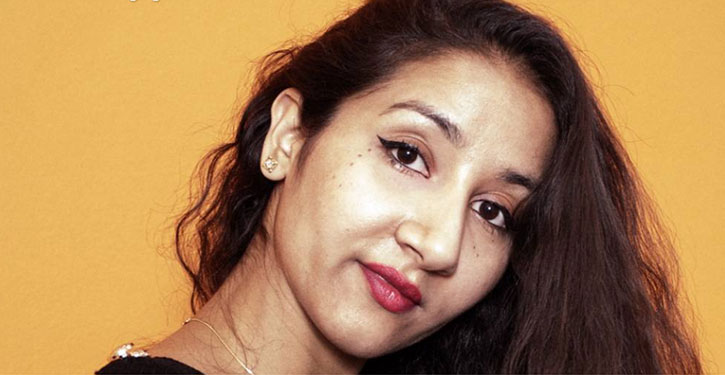 She posted, "Dear folks, hope you'll be doing good. We're going to start a Facebook campaign in solidarity with a Pakistani singer, whose nudes had been leaked before two days. We're taking our photos with the #IAMRABIPIRZADA and posting them on Fb. Because Pakistani people are cursing her. I really want that you support this motion. That would be really great. You can post it on your own or send it to me. I can do it on your behalf."
This is top trending on Twitter and many people are supporting it by posting their pictures. Let's check out some of the posts: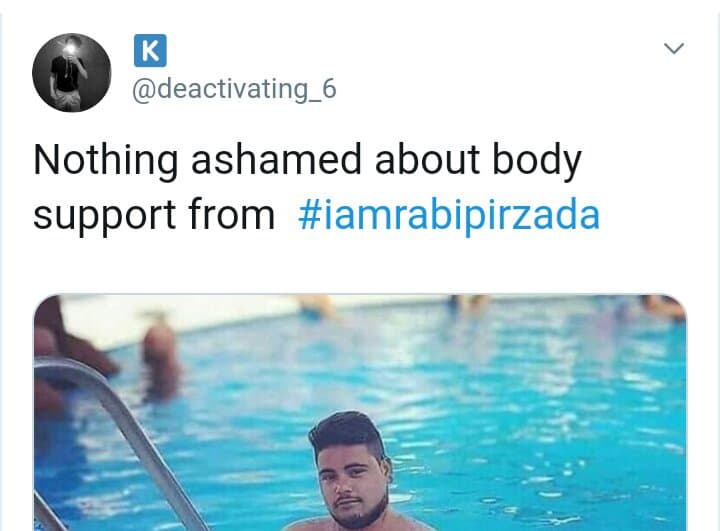 [post_ads_2]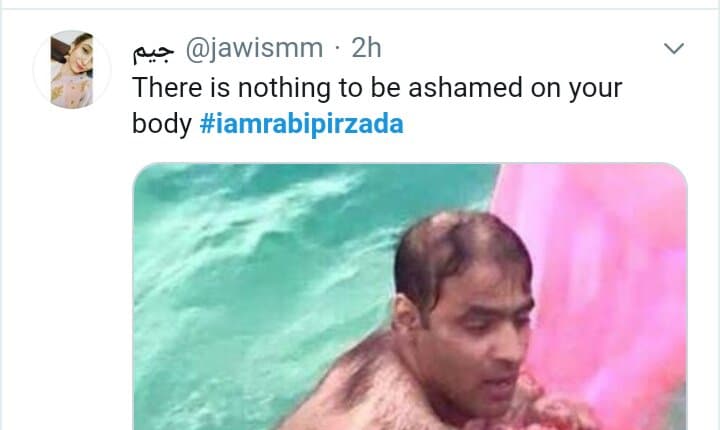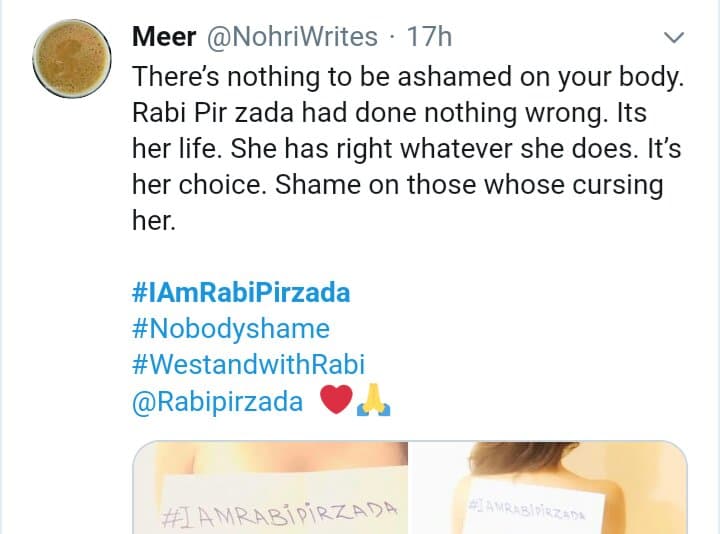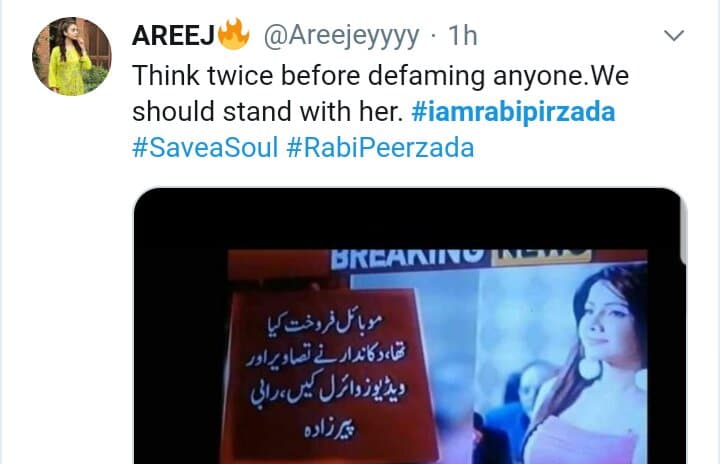 No one to pass comments, no one to judge, no one to criticise, no one to curse on one's privacy. There's nothing to be ashamed of…..

Fully supporting @rabipirzada

— MA Rehman (@marehman1992) November 3, 2019
— LGBT+ Pakistan ️‍ (@PrideBrown_PAK) November 3, 2019
By the way, those idiots bragging about having seen

#RabiPirzada

's videos and sharing them are only exposing how filthy their own characters are.

Don't forget nudity is not a crime its her life she can do anything she wants. @FauziaGilani @Rabipirzada #iamrabipirzada

— Salman (@SalmaanSabir) November 3, 2019
Solidarity with #RabiPirZada Those whose cursing her. You morons!! Yes you're wrong. She's not. If you're ashamed of your body. We can't help you. #Sorry#IAmRabiPirzada

Gepostet von Fauzia Ilyas am Samstag, 2. November 2019
The hashtag #IamRabiPirzada is currently top-trending on Twitter. Fauzia announced, "Ok so it's "top trending" on Twitter.
Still won't stop speaking. Still will continue to raise my voice. Whenever I'll see anything wrong.
You're offended? Please leave, unfriend me.
Don't send me messages that I am doing wrong. Just leave!!
Me and like-minded people are enough.
You have to learn to not interfere in other's life. You've to stop to abuse women. You've to learn that what does mean by fundamental rights."
What are your views about this movement? Let us know in the comments section.