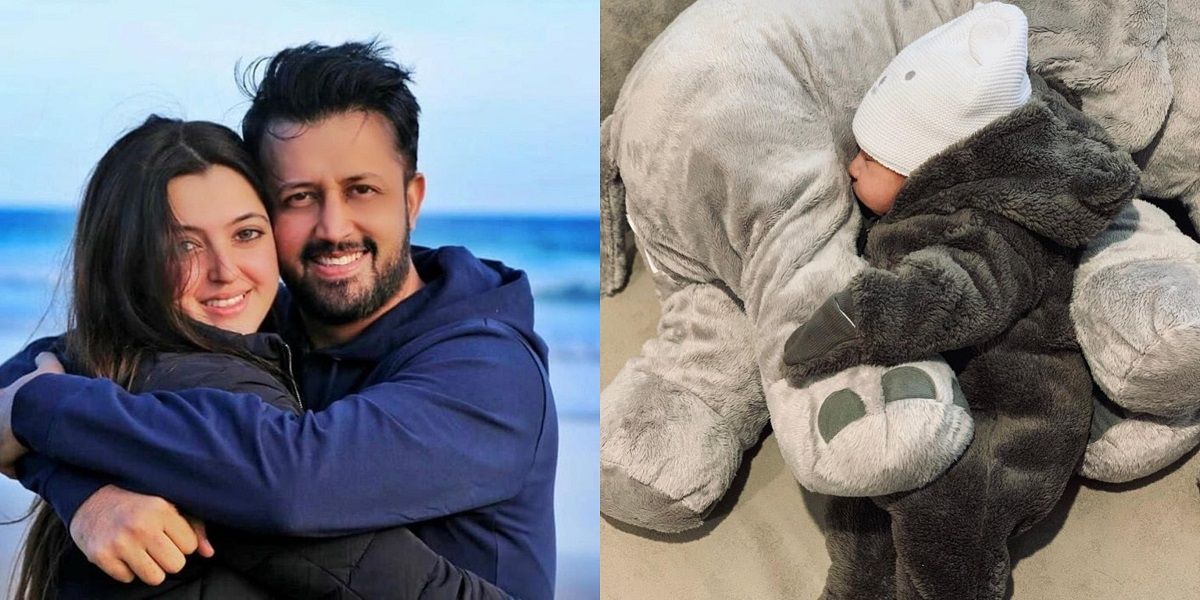 Atif Aslam is one of the most famous singers in Pakistan. He has received Tamgha-e-Imtiaz in 2008 and has also received numerous Lux style awards.
[post_ads]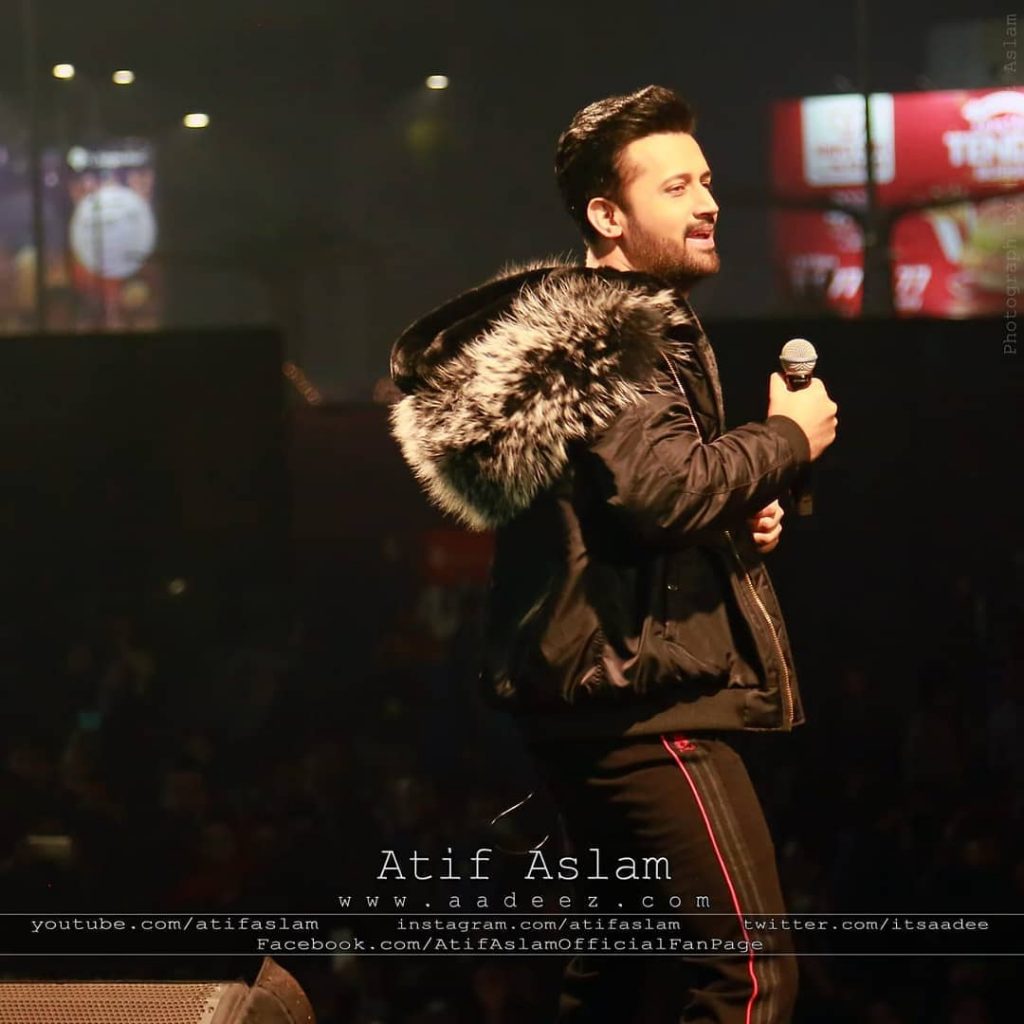 Atif Aslam married the love of his life in 2013. Atif saw her wife Sara Bharwana on three different occasions and each time he thought he saw three different girls.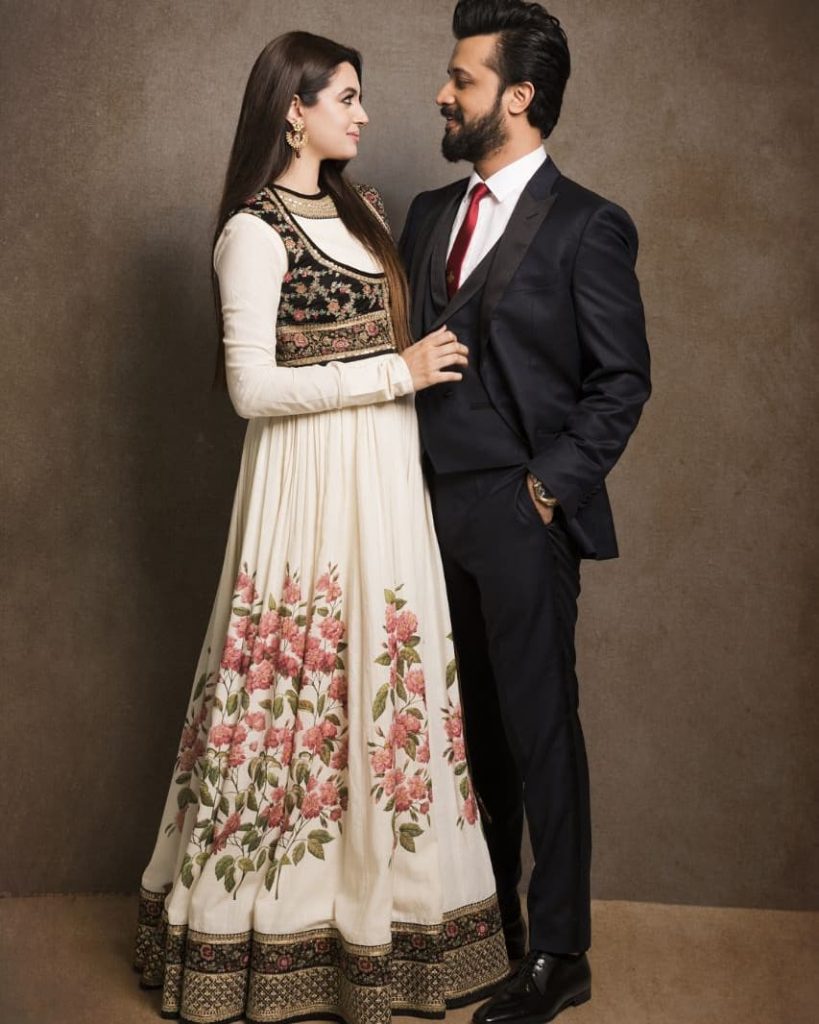 Atif and his wife Sara have complete different personalities. Atif was an introvert while Sara was an extrovert but they share a great bond with each other.
[post_ads_2]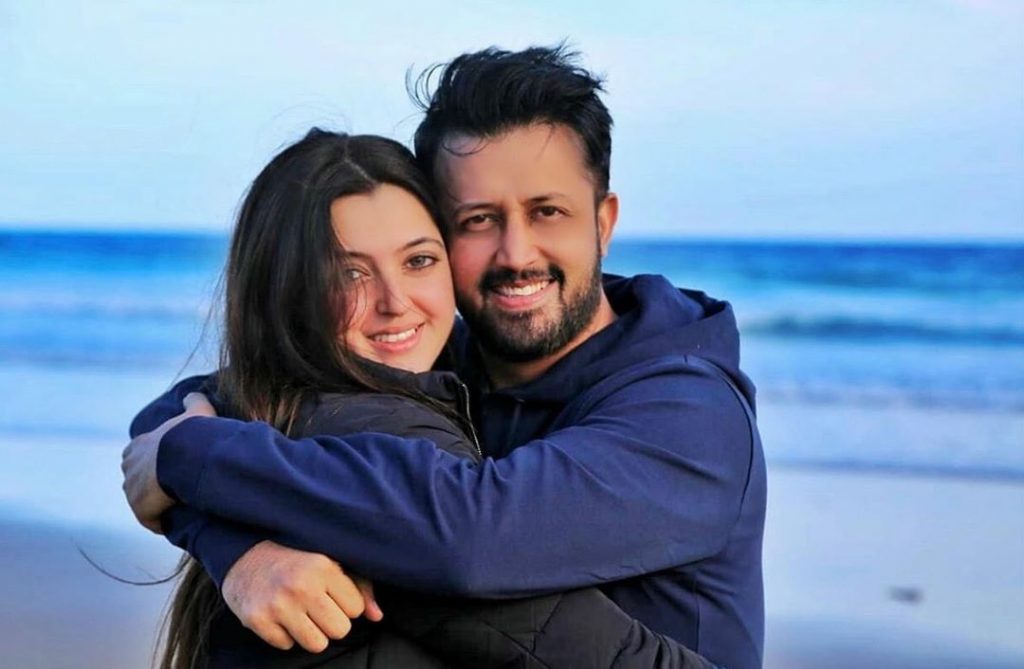 Atif Aslam and his wife Sara Bharwana have been blessed with a baby boy. Atif took to Instagram to share this news with his fans.
"Ladies and gentlemen our NEW arrival Alhamdulilah. Both mother and baby are fine. Keep us in your prayers and don't forget to say Mashallah," Atif Aslam shared.