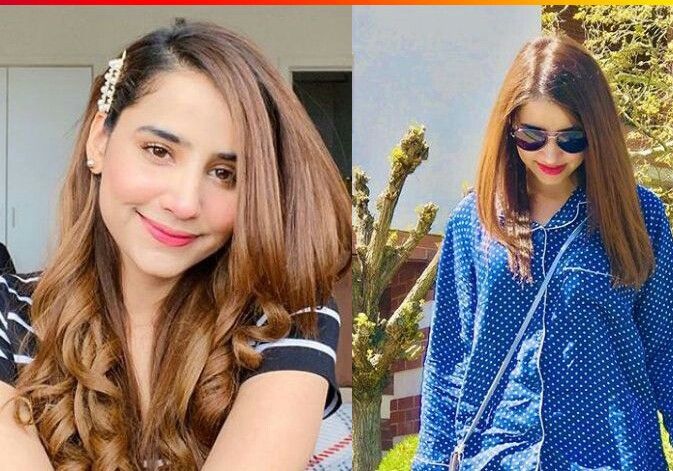 The social media Queen, Saniya Shamshad, is busy living a happy life with her husband in Australia.
She got married to her dream man in the mid of this year. She completed all her acting projects and went straight to her husband. She keeps on posting her pictures, makeup videos on Instagram stories to keep her fans updated.
[post_ads]
Christmas is here, and everyone is super excited about it. They are decorating their houses, streets, and shops to celebrate Christmas and New Year's Eve with their loved ones.
Saniya took beautiful pictures with the decorated tree with blue lights and a shining star at the top. She looks stunningly beautiful in either a formal dress or a Pjs. Here are some of the latest pictures of beautiful Saniya Shamshad. Have a look!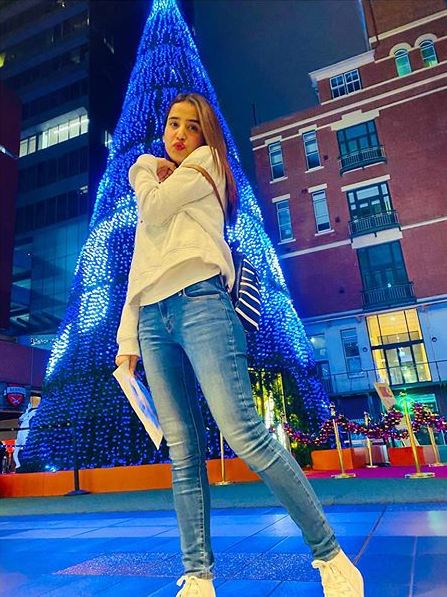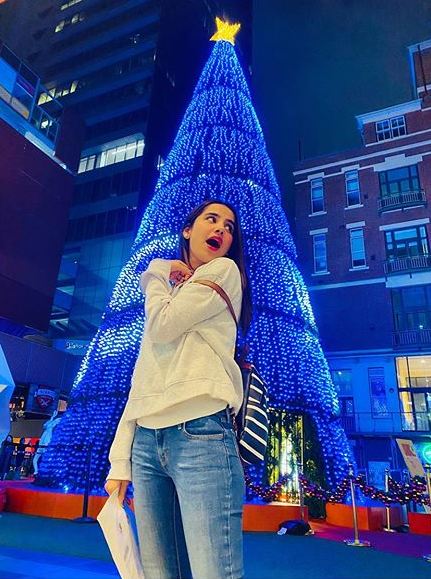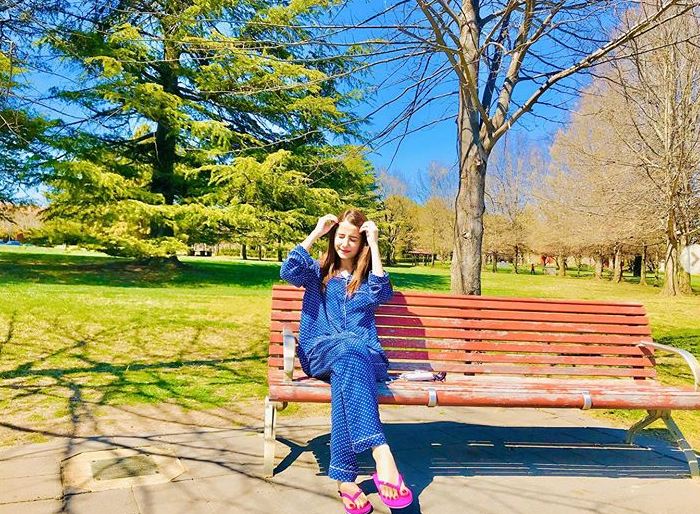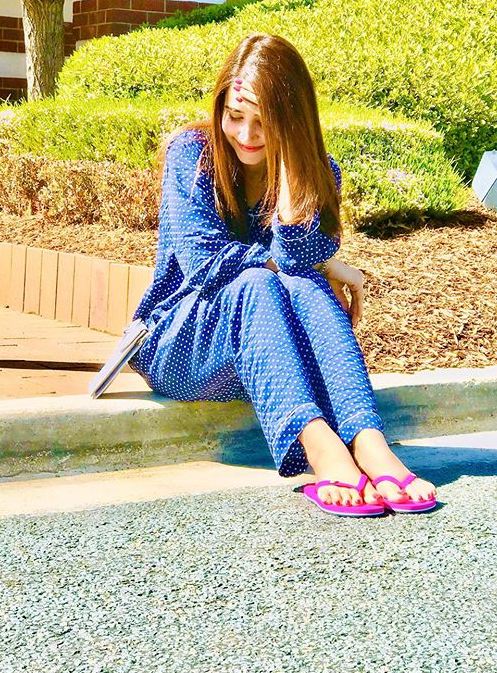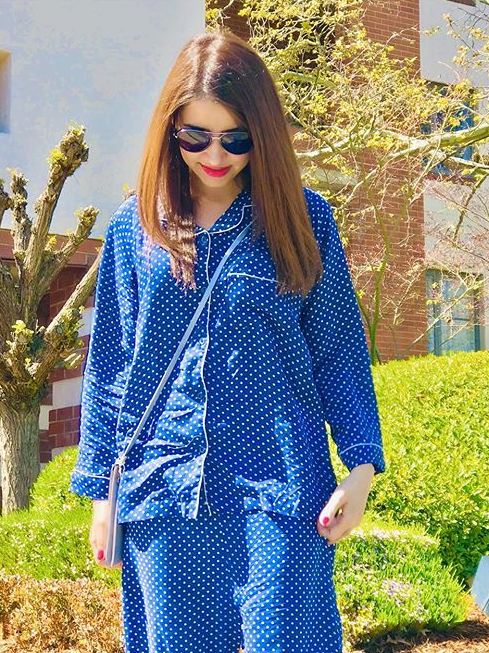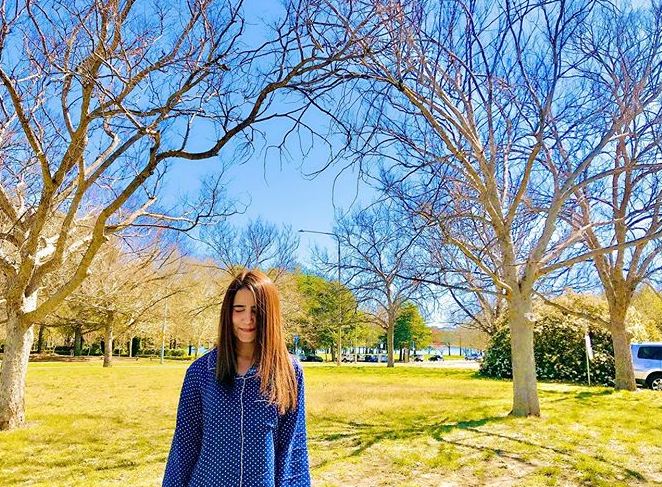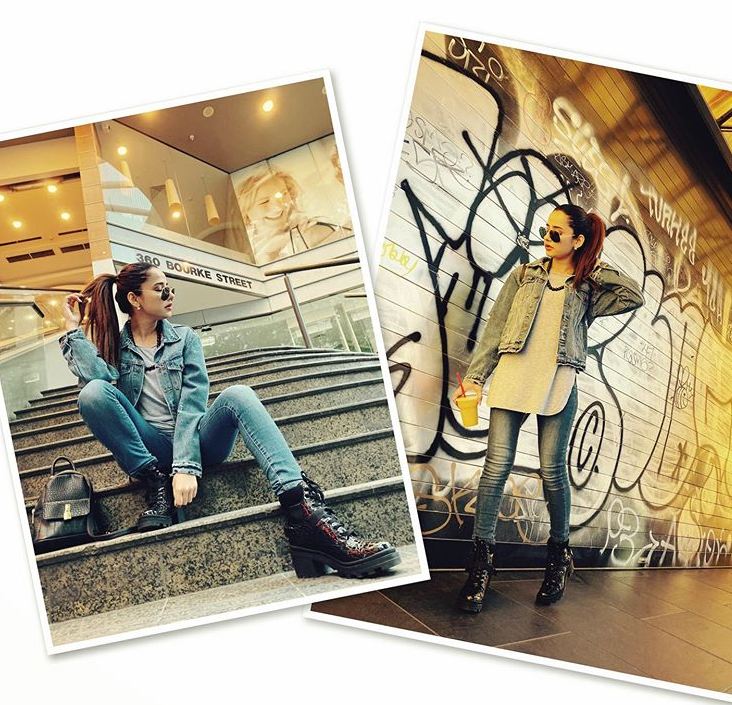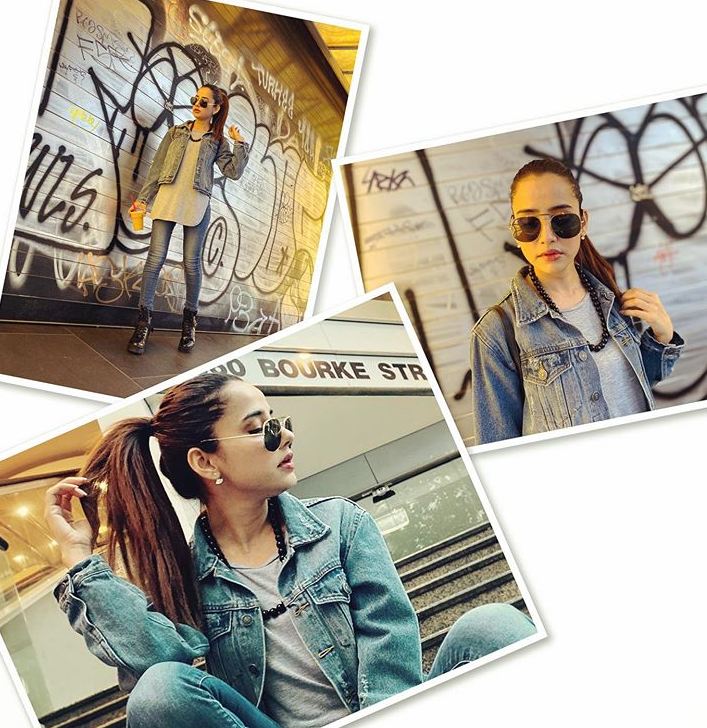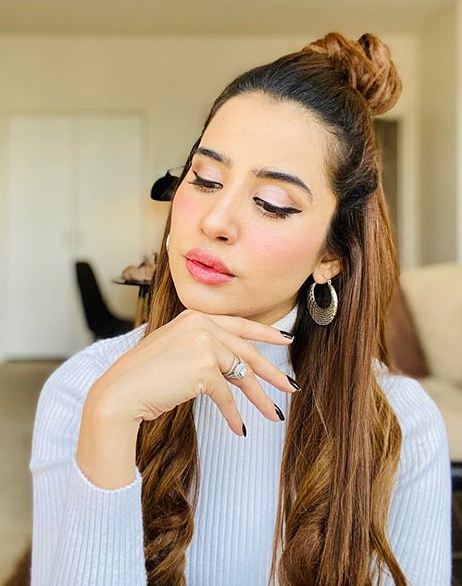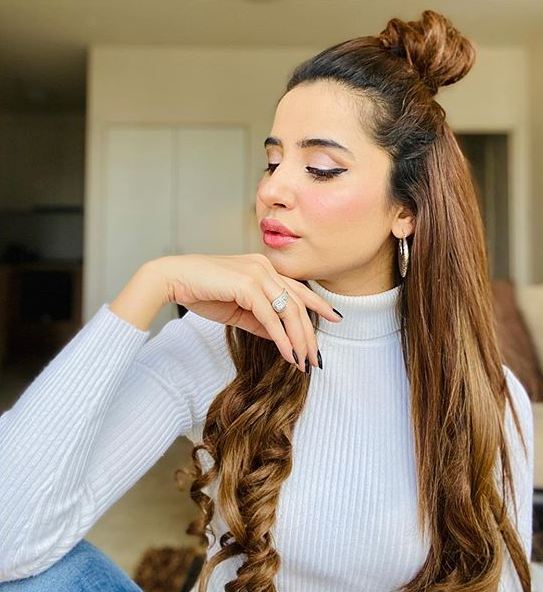 [post_ads_2]