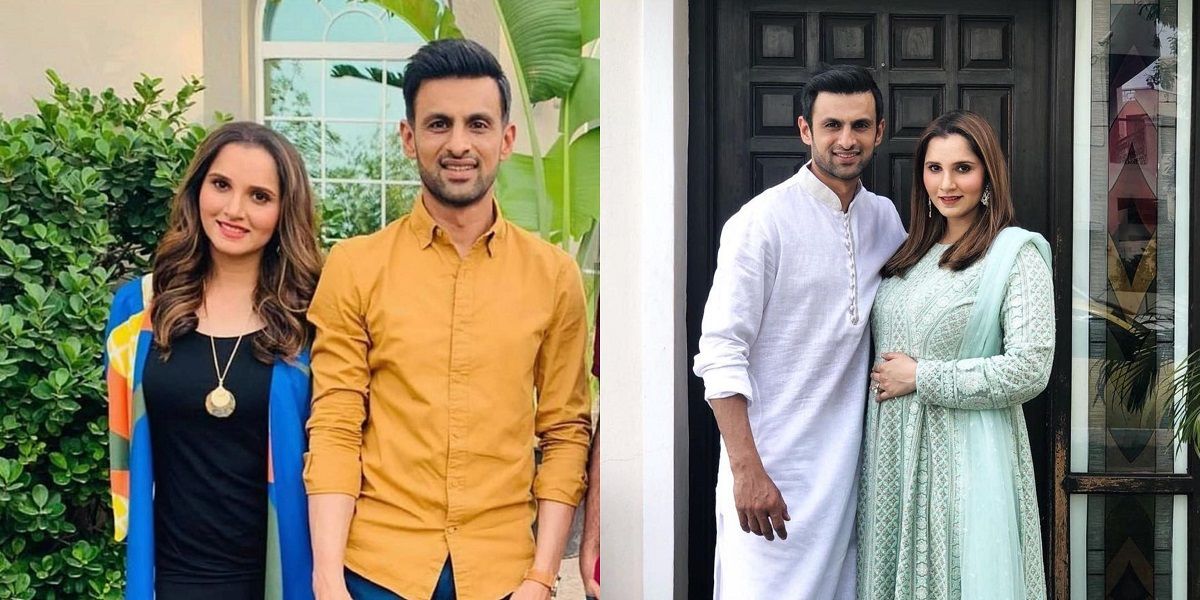 Pakistani cricketer Shoaib Malik and famous Indian tennis player Sania Mirza are absolutely couple goals. They fell in love and got married but their love story is still a mystery.
[post_ads]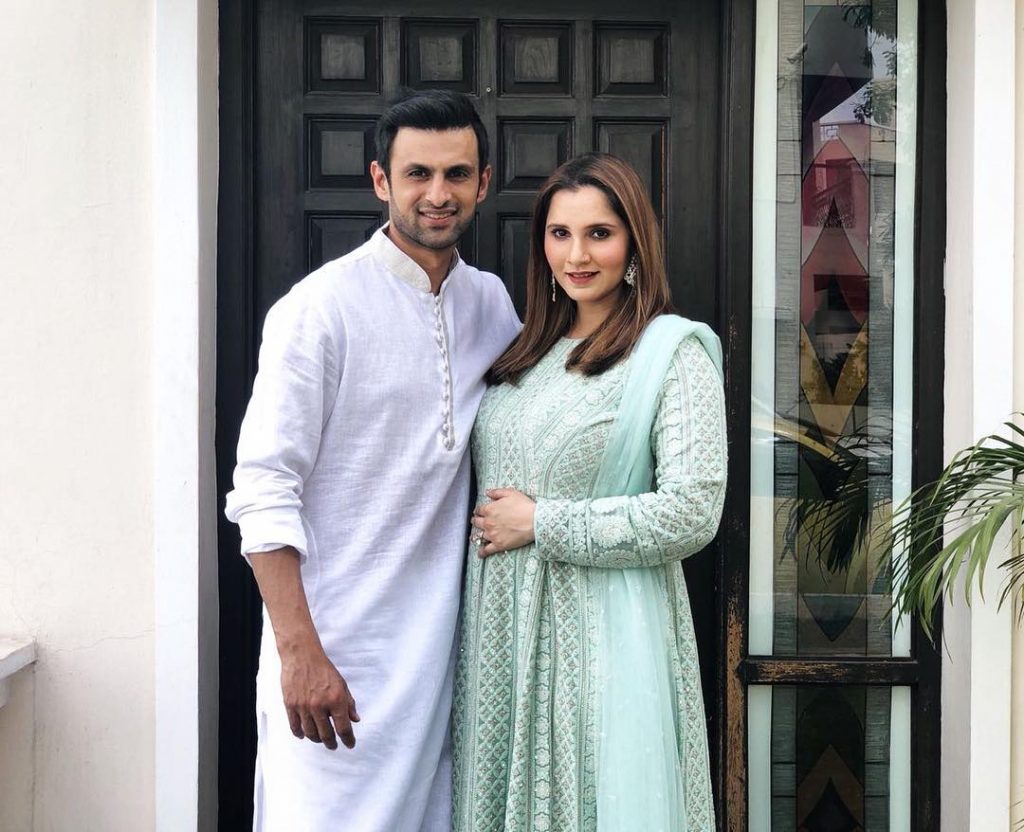 Sania Mirza spilled the beans that how she met the love of her life.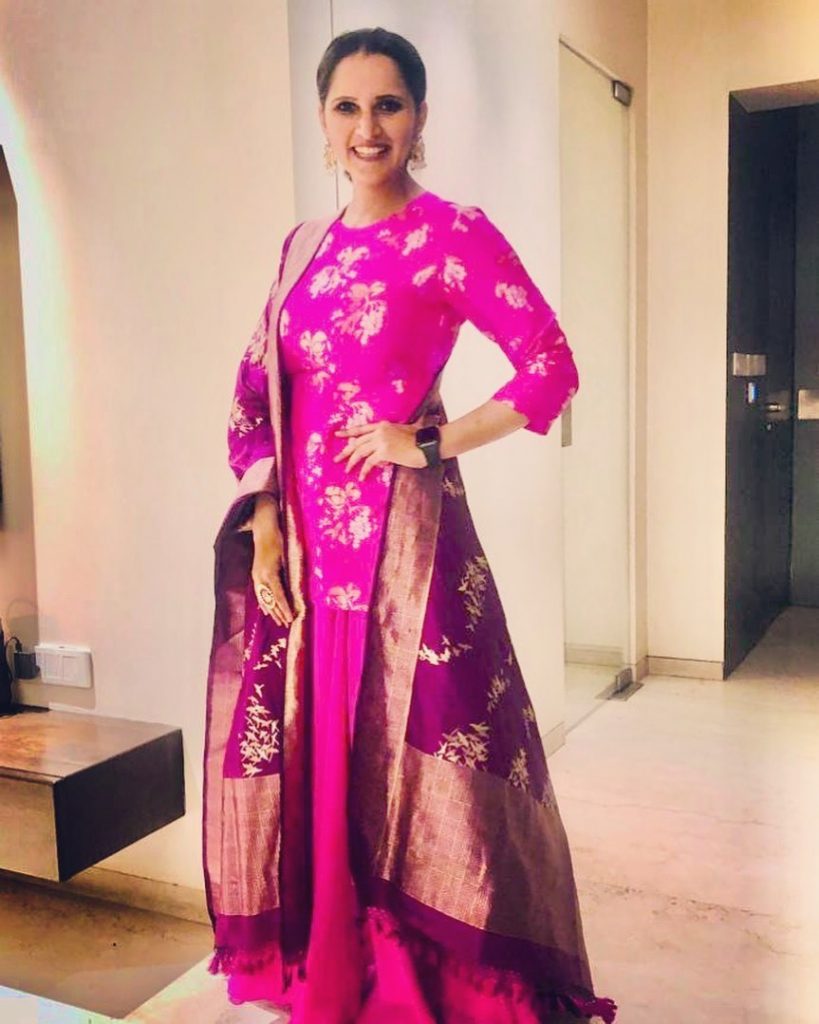 "We knew each other socially and then we bumped into each other at a restaurant in Hobart where you don't even see animals/birds after 6 pm, forget people," Sania Mirza revealed.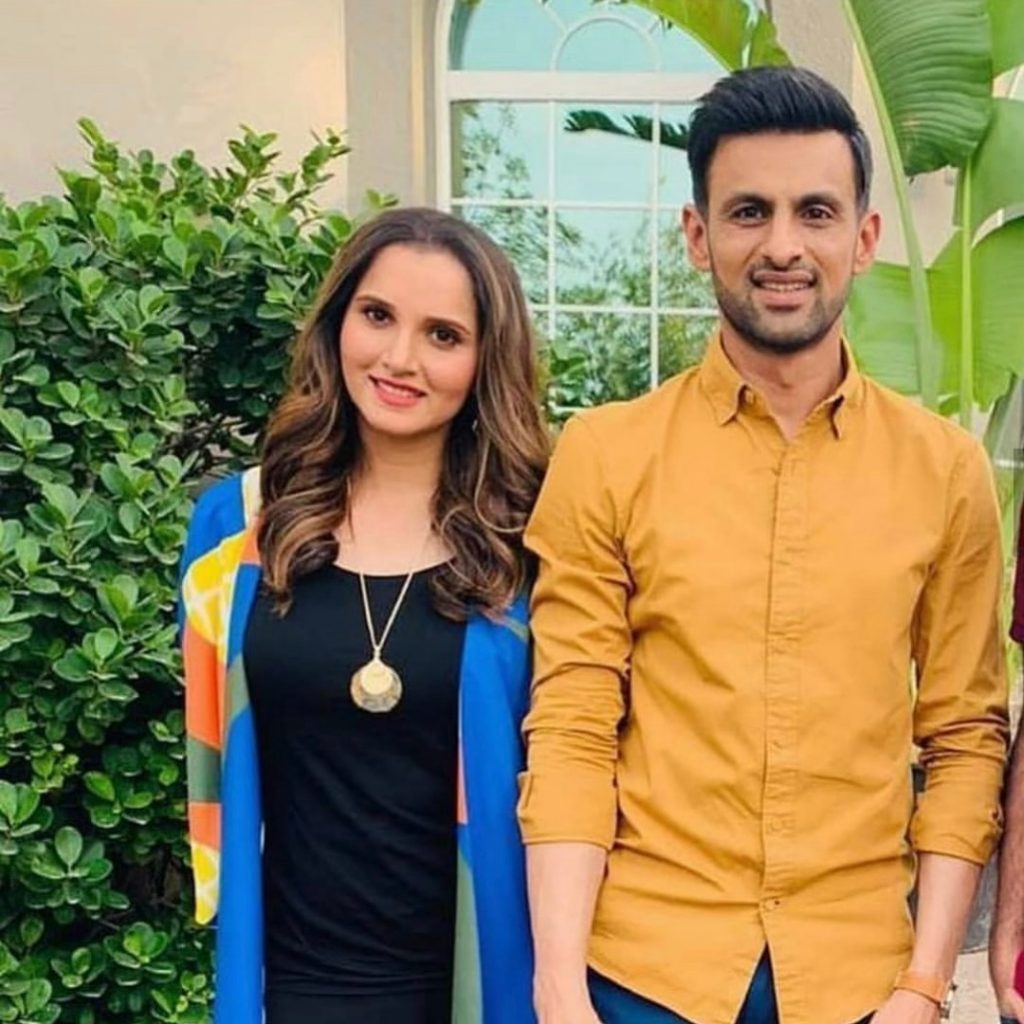 She further added and said, "Must've been destiny that we met over there to be very honest. Only later I realized that he had actually planned to come to the restaurant because I was there. I was giving destiny all the credit but it was clearly not."
[post_ads_2]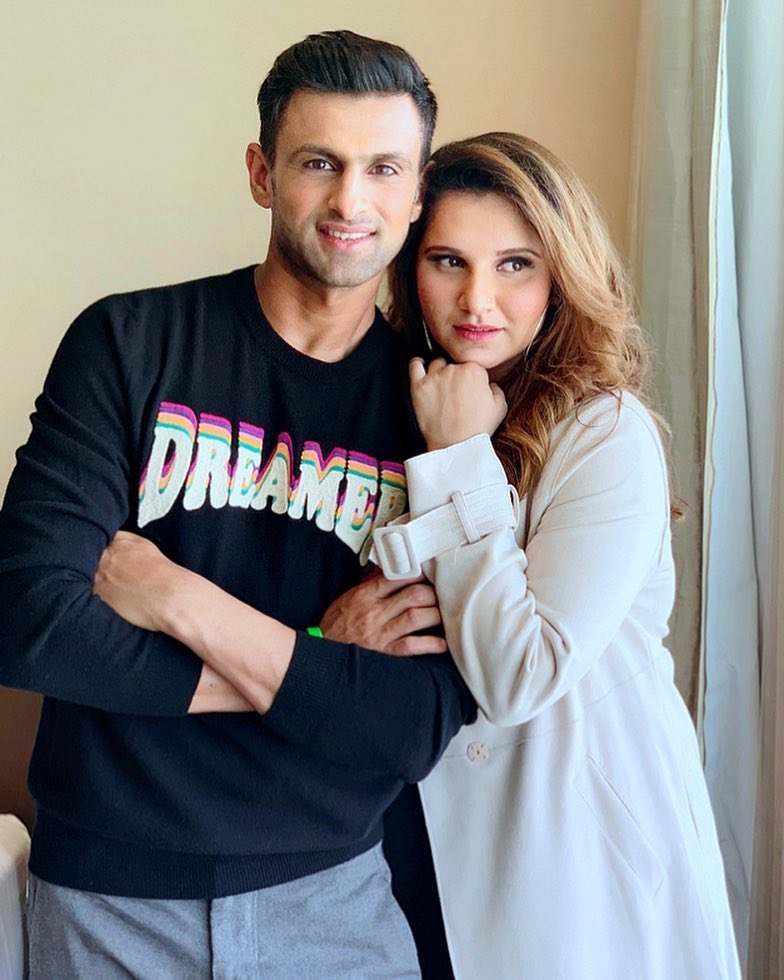 The couple got married on April 12, 2010, in Hyderabad, India. They have a cute baby boy named Izhaan Mirza Malik.