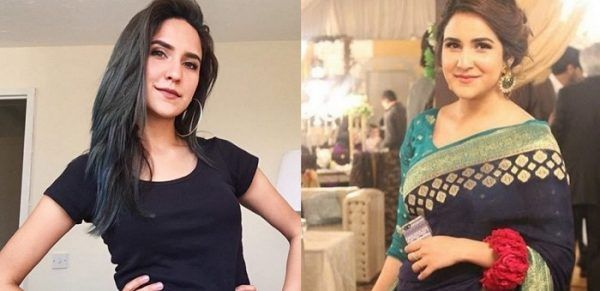 Many Pakistani celebrities had major weight loss transformations that have surprised everyone. Among them, Anoushay Abbasi has impressed everyone with her weight loss. You will not believe but she has transformed her whole look as well and we are loving it.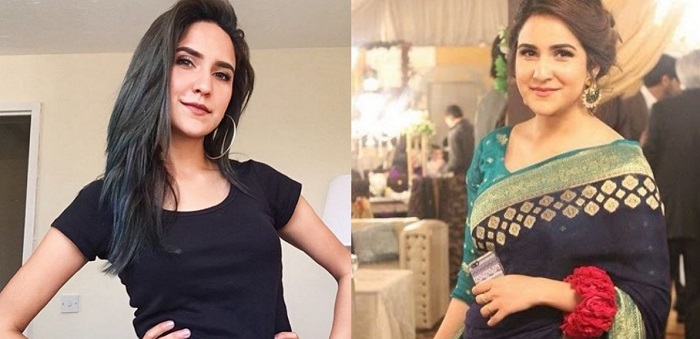 In an interview, Anoushay Abbasi surprised us with her secrets of amazing transformation. She surprised people with her weight loss tips.
She revealed how she has been dealing with her new image. She said, "It's very difficult, whenever I meet someone they are like 'oh, you are so slim'. What? who says that? Everyone whoever meets me says 'you look so fat on TV but in real life, you are very slim'. I say is this possible that someone looks fat on TV and looks slim in real life? No, right."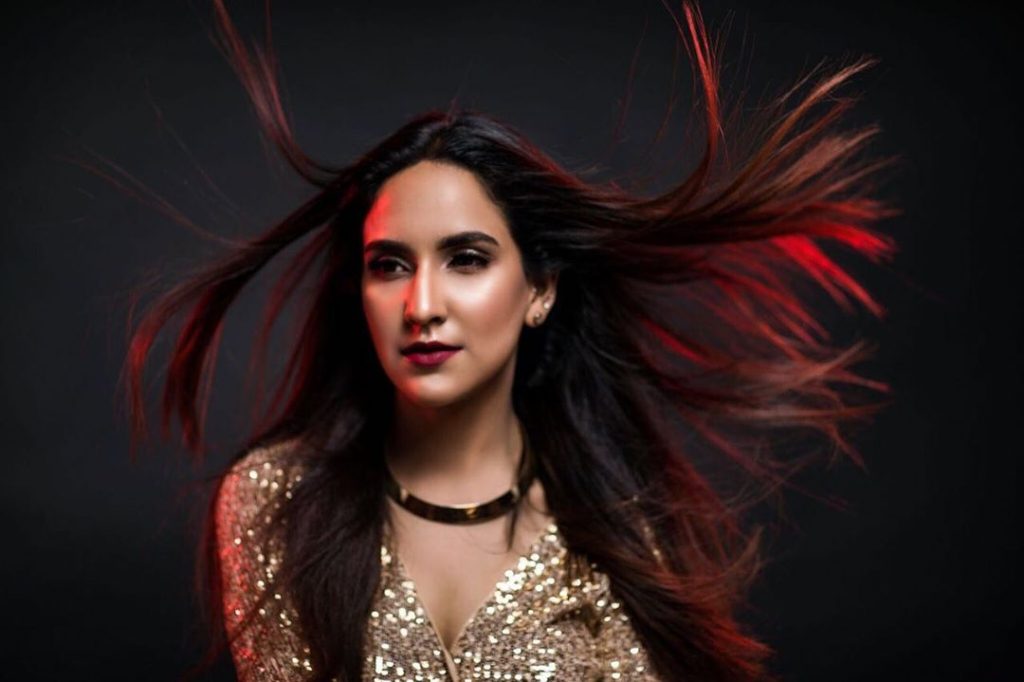 "People have seen me in my old projects when I was fat but now I am skinny and they think I was looking fat on-screen. I was fourteen when I started working properly and by the time I was sixteen, I used to just eat because I had a lot of money," Anoushay continued.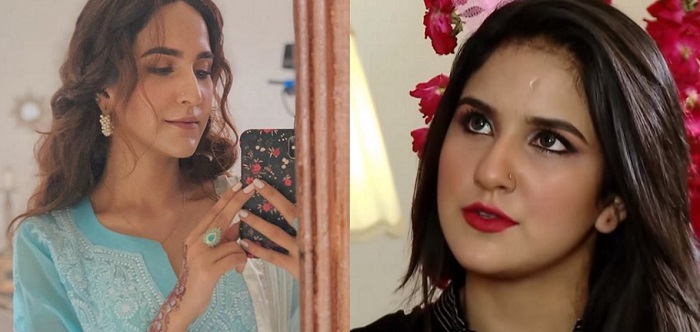 Anoushay Abbasi shared how she got the motivation to lose weight and said, "I did a movie which was Actor In Law and I saw myself on a big screen for the first time ever and I was fat and I didn't like it. I was having popcorn at that time and I decided that moment that I will go on a diet. Then I started swimming and started losing weight."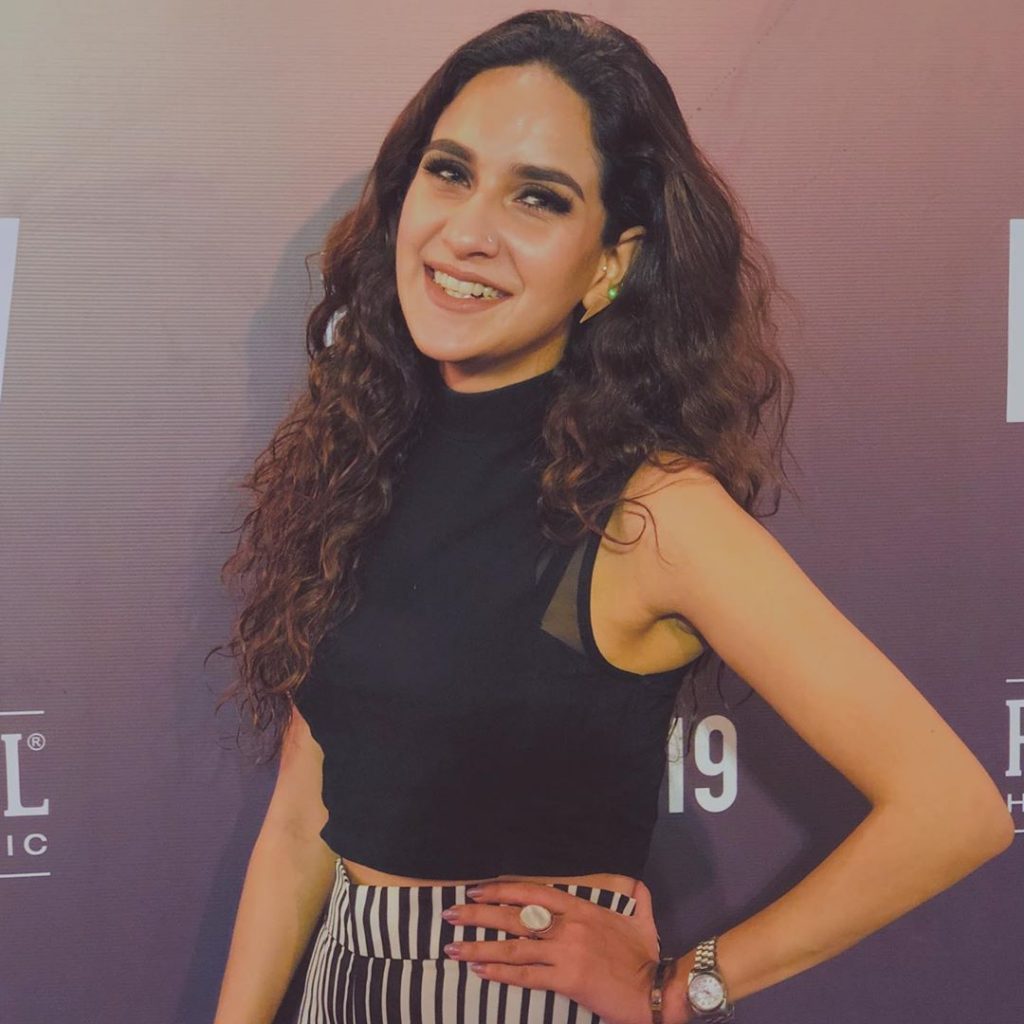 "Whatever picture I post, whatever I write in the caption, they are just like you lost weight and tell me about your weight loss journey. Everyone just wants to know how to lose weight, stop eating and eat right," she added.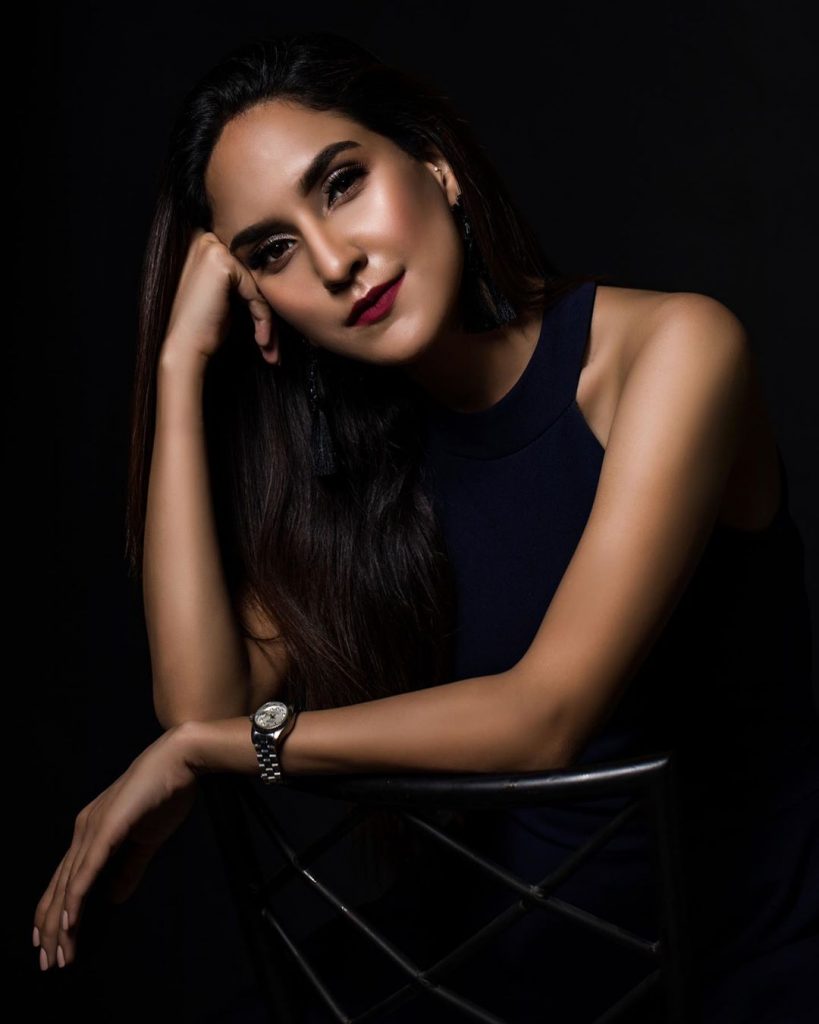 Anoushay's tips are pretty easy to follow. Sharing her valuable tips she said, "You are not supposed to eat everything and expect your weight to go away. You have to eat the right vegetables, you have to steam your food, do not put a lot of spices in it, do not have a lot of cheese. That's what I did. When I had to lose weight I cut off all the cheese, fizzy drinks, all the chips. Now, I have lost everything I eat everything."