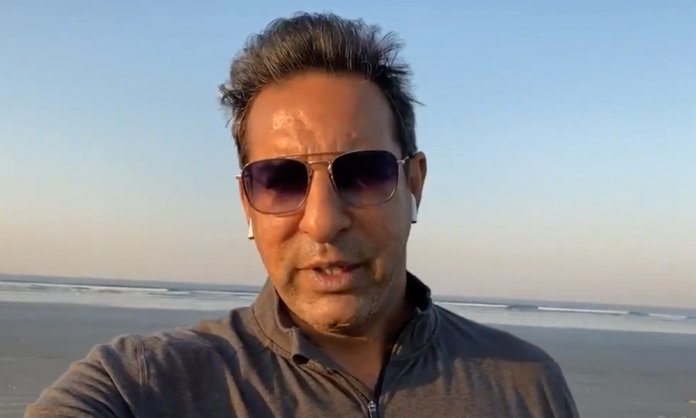 Pakistan's former cricket captain,
Wasim Akram
shared a video on his twitter congratulating Karachi over successful implementation over cleaning the Clifton beach. Last year in September, Akram's wife, Shaniera was catching up with her morning run when she found medical waste dumped at the beach.
People who visit the beach are seen littering.
The waste washes up on the shore and there's even discharge of untreated sewage into the sea from a drain.
Shaniera took it to her social media and alerted the authorities!
She further tweeted: "I have stayed silent for too long. Every tv channel needs to be running this now. You have a duty of care to protect the lives of the people of Karachi and tell them Clifton beach, as it stands, is totally unsafe for anyone!"
— Shaniera Akram (@iamShaniera) September 1, 2019
She also alerted people didn't just go to the beach and try to clean the biohazardous waste. Instead, she advised the area needs to be restricted for public and cleaned by professionals.
Fast forward, 30th January, Wasim Akram visited the beach and saw visible changes at the beach.
Watch Waseem Akram at the Karachi Beach here:
— Wasim Akram (@wasimakramlive) January 30, 2020
Thanks to ⁦@iamShaniera for initiating this needful campaign and to all government officials and massive thank you to workers who come there every morning to make it look the way it is now. #cliftonbeach #congratskarachi #happydays