Sarmad Khoosat's upcoming and highly anticipated film, Zindagi Tamasha, finally has a release date. The film, after creating storms internationally, at the Busan International film festival, will finally be releasing in Pakistan on the 24th of January.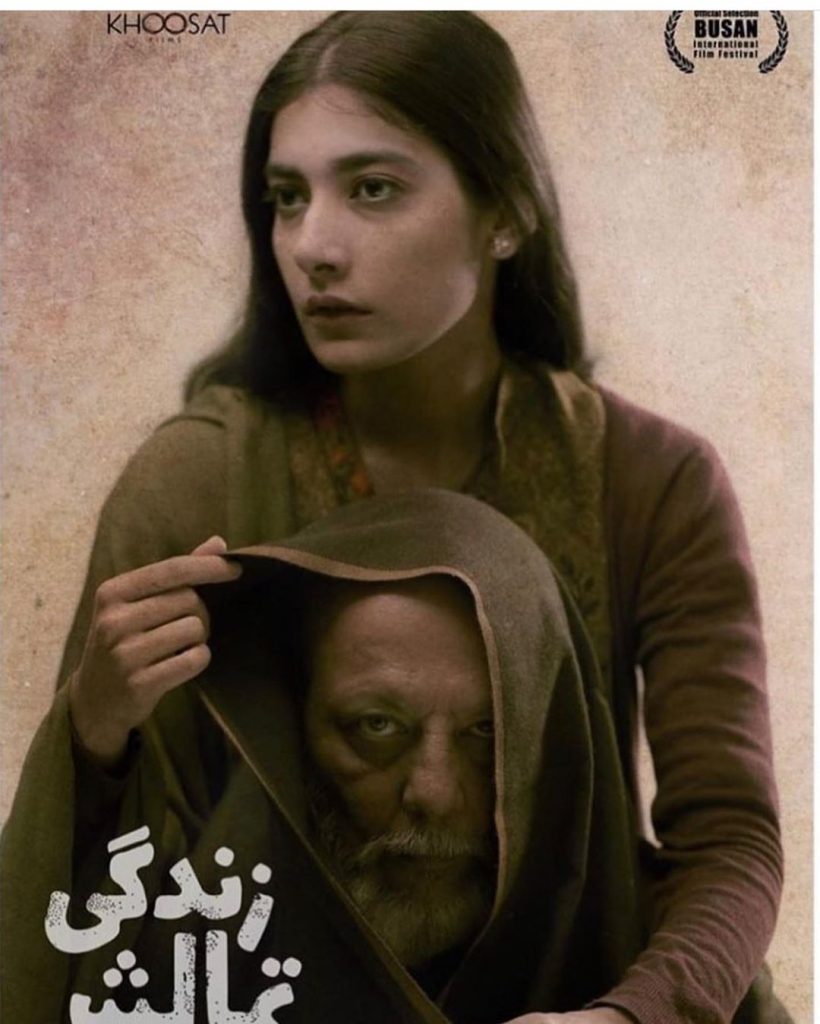 Directed by Sarmad Khoosat himself, Zindagi Tamasha is based on a script by Nirmal Bano and has been co-produced by Khoosat and his sister Kanwal.
Revolving around the life of a religious cleric whose secret video goes viral causing an upheaval in his life, Zindagi Tamasha stars Arif Hassan, Samiya Mumtaz, Eman Suleman and Ali Qureshi in pivotal roles. The soundtrack of the film has been composed by Lux Style Award winners, Saakin.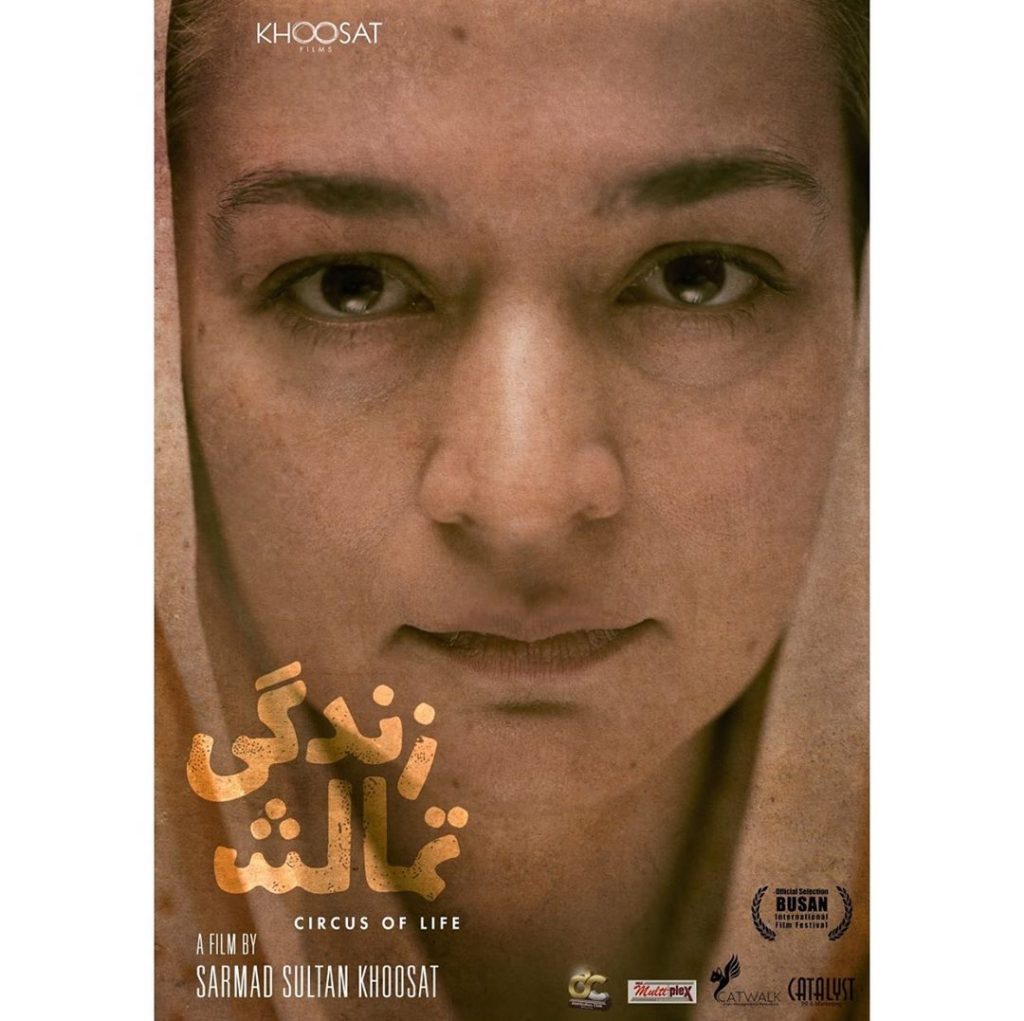 Recently, Zindagi Tamasha's trailer was removed from YouTube which caused quite a stir of controversies. Sarmad Khoosat himself took to his social media to explain why the trailer was taken down and when it could be seen again.
"Khoosat Films took down the trailer from YouTube themselves. A trailer is just a tiny part of the entire film, there's no context so a few people had some issues regarding the content of that clip and we took that into account. After minor tweaks, we'll reupload it soon enough," stated Sarmad.