The youngest ever recipient of Nobel Peace Prize winner, Malala Yousafzai's biopic is in the works since 2017. The makers of the film have finally unveiled its first-ever trailer in the first week of January.
The biopic, Gul Makai, is directed by Amjad Khan, Produced under the banner of Tekno Films and Pen Studios, it is the first Malala Yousafzai biopic to be made by Bollywood.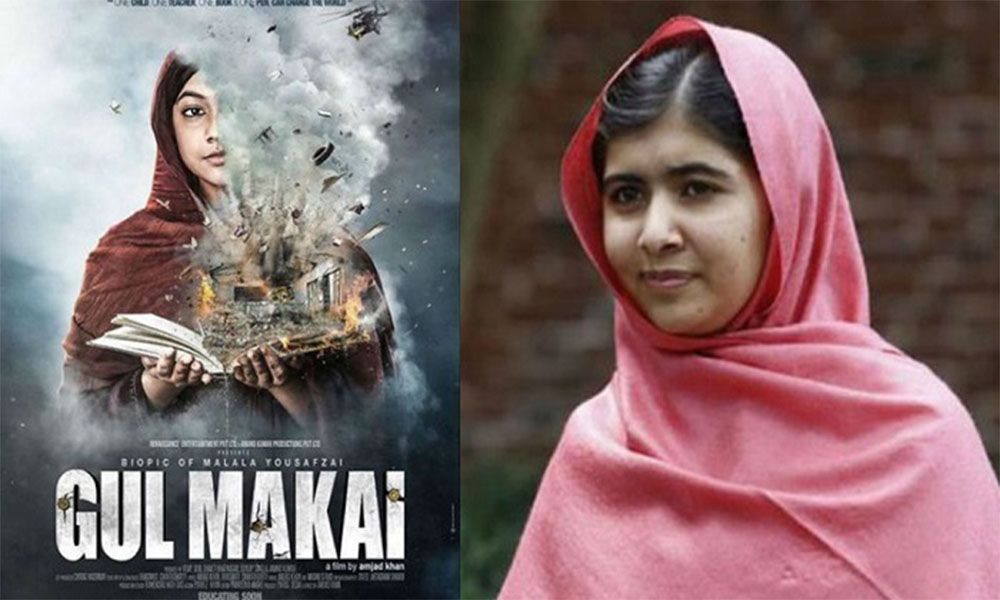 The trailer of the biopic is very familiar to the scenes of Malala's journey that took place in Swat. The biopic has been set in Malala's perspective this time showing her advocating relentlessly for girl's educational rights in the beautiful valley. The director of the film, Amjad Khan said in an interview that he believes that it was a huge responsibility for him to serve justice to the Nobel Peace Prize winner's story and honor too. He added, "I strongly believe that such story's need to be told. There is a Malala in every household, anyone can bring a change if you have the will for it, and that's what Gul Makai portrays. I am extremely happy and very proud that my film Gul Makai is all set to release in theatres."
Watch Full Official Trailer of Gul Makai Here: 
The trailer of the biopic looks promising from its first look. The film is all set to release on the 31st of January 2020. Speaking of the cast, Reem Sheikh plays the role of Malala. Om Puri is also part of the film, however, we don't see him in the trailer. An account summoned the film as, "the courageous journey and struggle of Malala, from her humble upbringing in the Swat Valley to her becoming the champion for free education to all." The film will be heartbreaking for all Om Puri fans as it was his last. For more News and Updates, stay tuned!