Meray Paas Tum Ho has become one of the most talked-about dramas in Pakistani television today, with people loving the drama, the slaps and the theme song.
The show stars Humayun Saeed, Adnan Siddiqui, Ayeza Khan, Hira Mani, and Savera Nadeem.
Recently, Ahmed Ali Butt made a short video encouraging fans to stay tuned to the serial.
The actor said that there's a new teaser coming out and the fans should expect a surprise.
Besides Ahmed Ali Butt, the newlyweds Iqra Aziz and Yasir Hussain also took social media to build curiosity amongst the fans regarding the drama serial.
Here's what the duo had to say:
What could be the surprise that these celebs are gearing us for?
Here are our three guesses!
1.Danish Marries Hania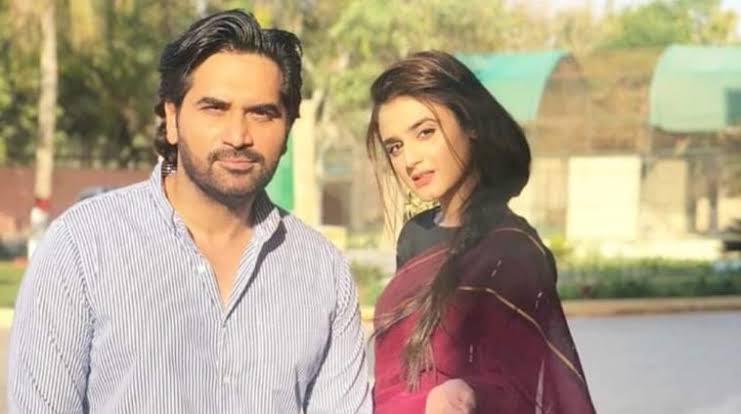 2. Danish and Mehwish give their broken relationship another chance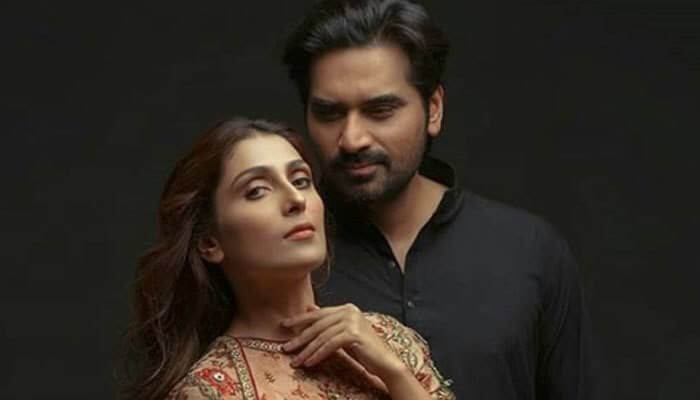 3. Shahwar returns and causes havoc in Mehwish's life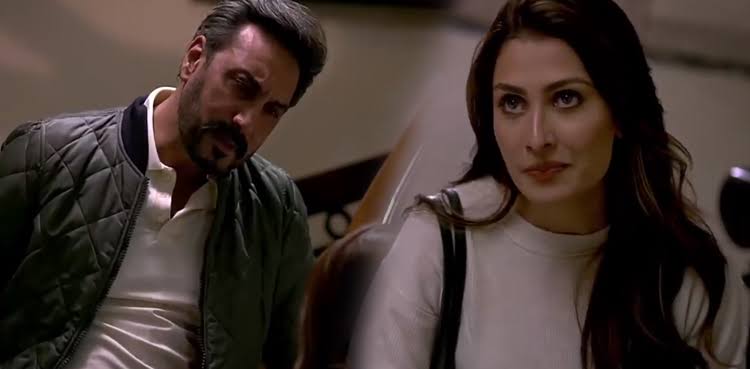 Meray Paas Tum Ho has undoubtedly become the most popular TV serial of 2019, with the star-studded cast witnessing a revival altogether.
The themes showcase betrayal and defiance, as one woman leaves her husband for another man, who also cheats on his first wife with this married woman.
The entire scenario automatically creates a hero of Humayun Saeed, the man betrayed by both.
Director Nadeem Baig has worked his charm in the serial and we love that! Let's see what more is actually coming in the upcoming episode of Mere Paas Tum Ho.
Will we stand correct or is it something more than what we assumed? Stay tuned.