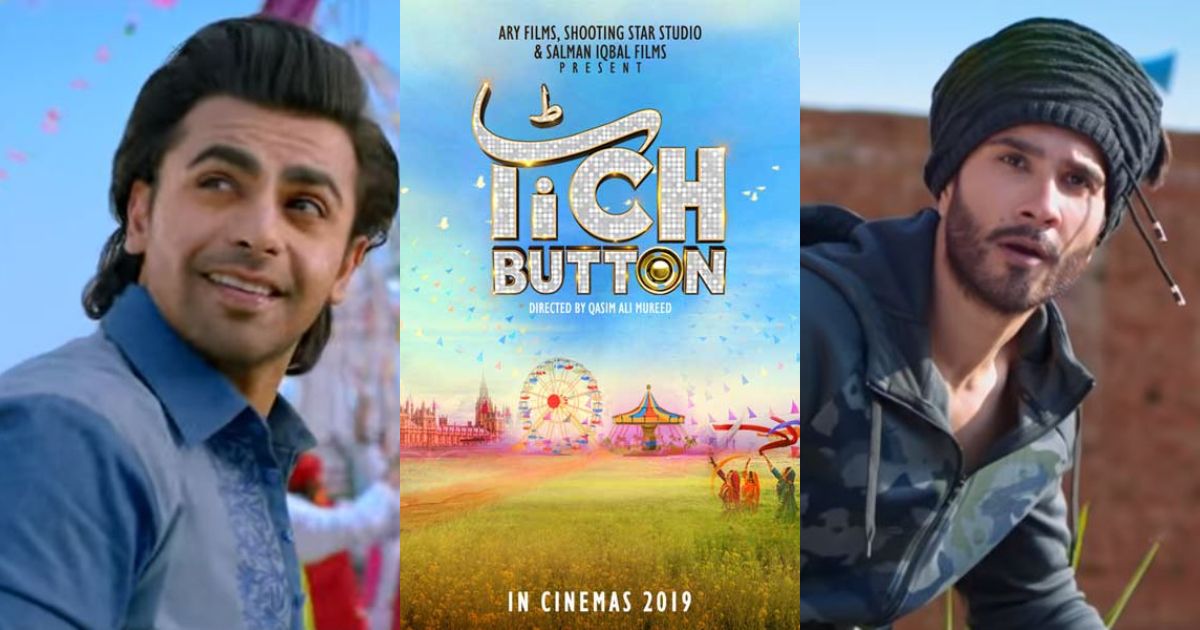 After a long time, perhaps maybe after more than a year, we have a film's teaser that has amazed us right from the word, Go! Yes, we're talking about none other than the teaser of upcoming film "Tich Button" that has made us go wow. Although we don't know the gist of the film yet, but the cinematography looks amazing and of course the cast nail their parts, as it appears from the teaser.
The teaser shows Sonya Hussyn paired opposite Feroze Khan while Farhan Saeed and Iman Aly play the second couple. The male leads appear to be brothers or best friends while the female leads too seem to be sharing a close bond. The film's location spans the gorgeous locales of Punjab in Pakistan and Turkey.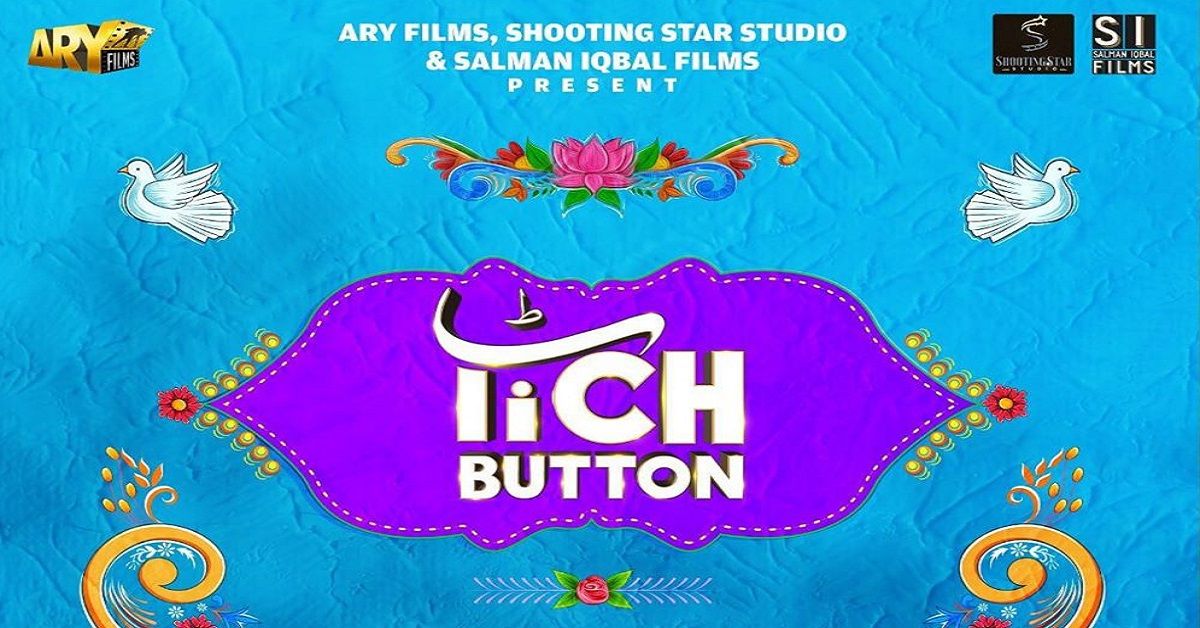 The one dialogue delivered by Farhan, "Suna hai jab pyar hota ha Banda aapey se bahir hota hai," gives us a hint of action in the film as well. After having seen Farhan Saeed nailing comedy and romance, it would be good to see him in action as well and judging from the few shots in the teaser, we're sure, Saeed won't be a disappointment.
Directed by Qasim Ali Mureed and produced by Urwa Hocane and Jerjees Seja, Tich Button will hit cinemas across Pakistan on Eid ul Fitr 2020. The film has definitely impressed us with its teaser and here we are, eagerly awaiting its release because Tich Button looks really good; a film that'll will surely draw hordes of audience to cinemas this year.