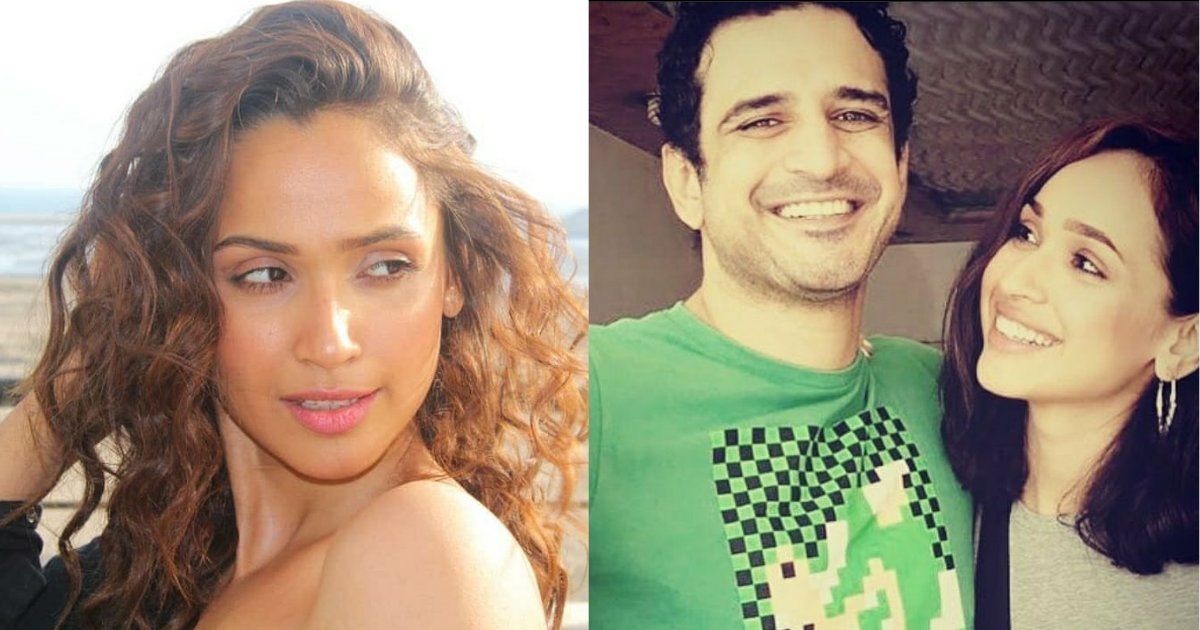 Faryal Mehmood is a Pakistani actress which is playing an amazing job on the television screen. We have seen her performing supporting and lead roles in several dramas on different channels. She poses natural acting skills due to which public likes her. She has also done multiple beautiful photoshoots as well. Other areas of interest of Faryal are dancing and singing , but she never chose it as her profession.
Recently, Faryal appeared in an interview Hum news. The interviewer asked her random questions related to her personal and professional life, so that her fans can know more about her.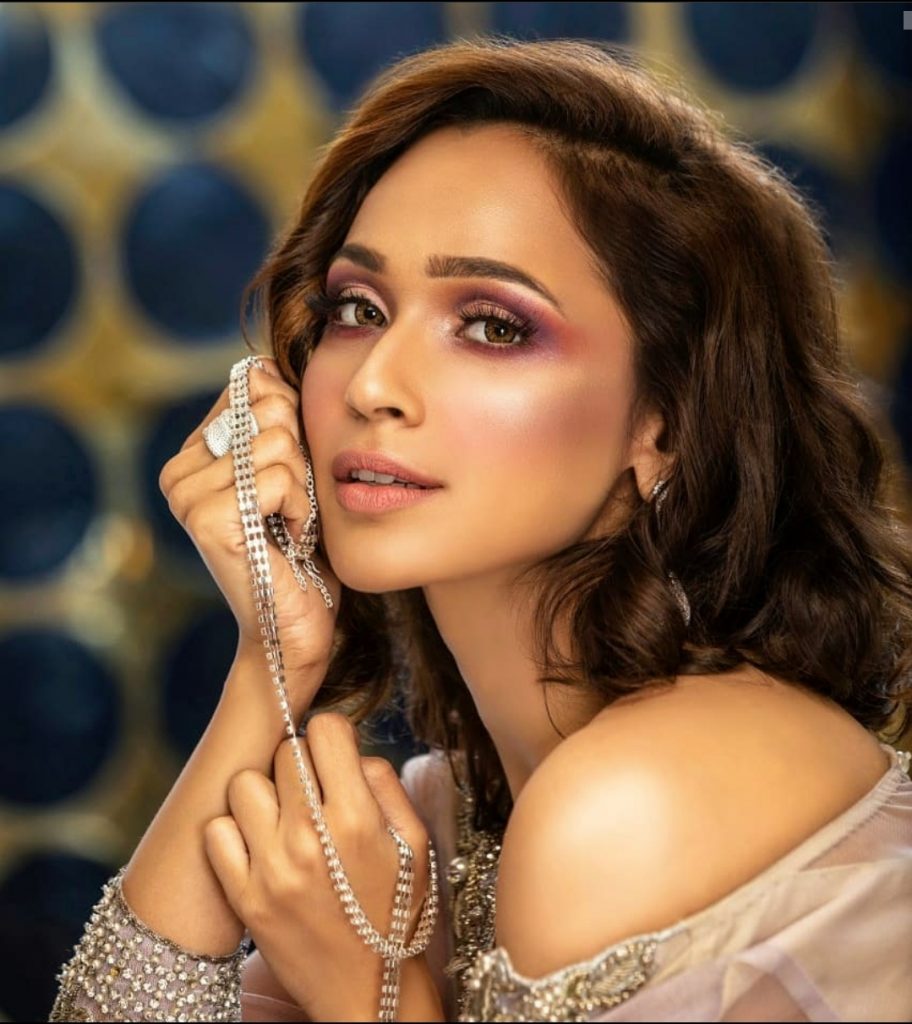 Faryal was asked whether she is single or not, to which she confidentially replied, "
No I Am Not Single".
All her fans are curious to know more about her love life now.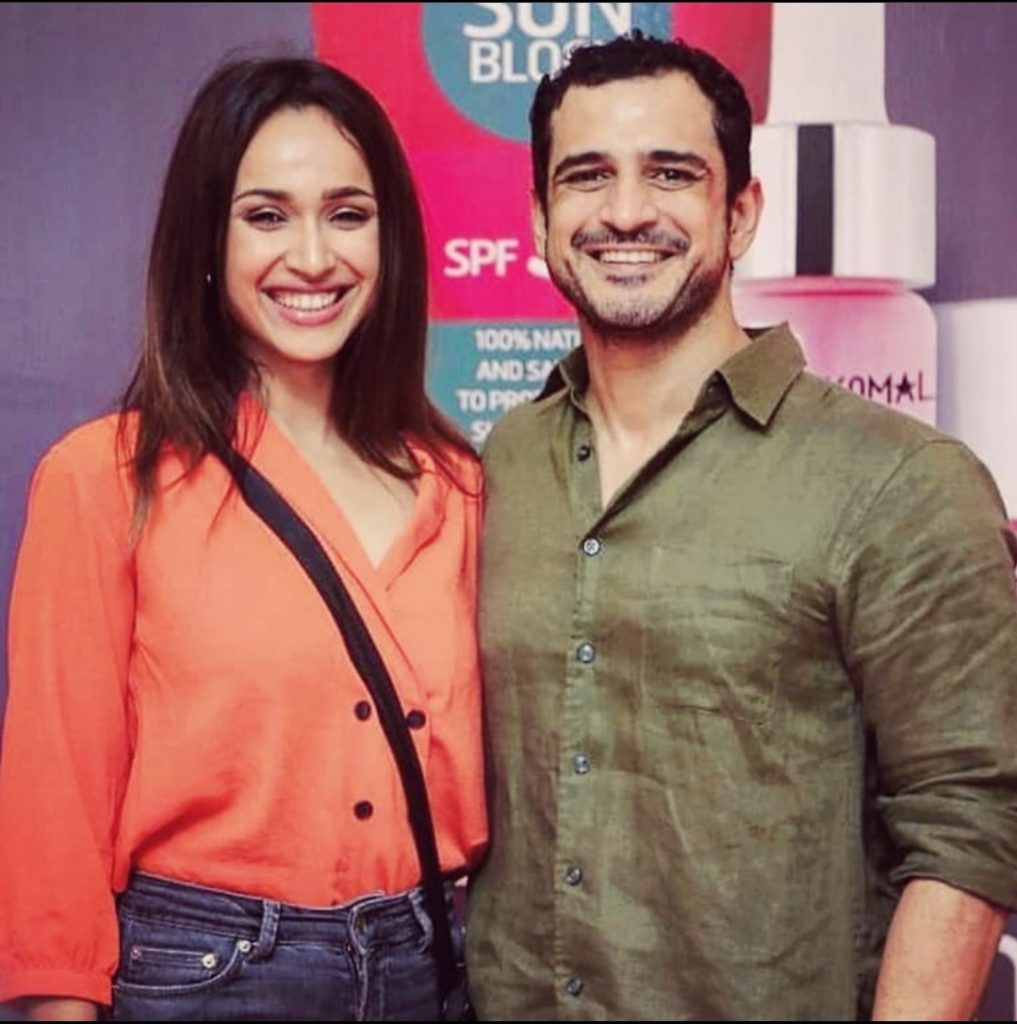 Faryal and Daniyal seen spending their time together attending parties, functions, or formal events. Faryal and Daniyal seem to have a good time with each other. They share a strong bond of friendship, maybe their friendship will grow into a life long relationship. Faryal even wished Daniya "Happy Valentine's Day Sweetheart" on her Instagram.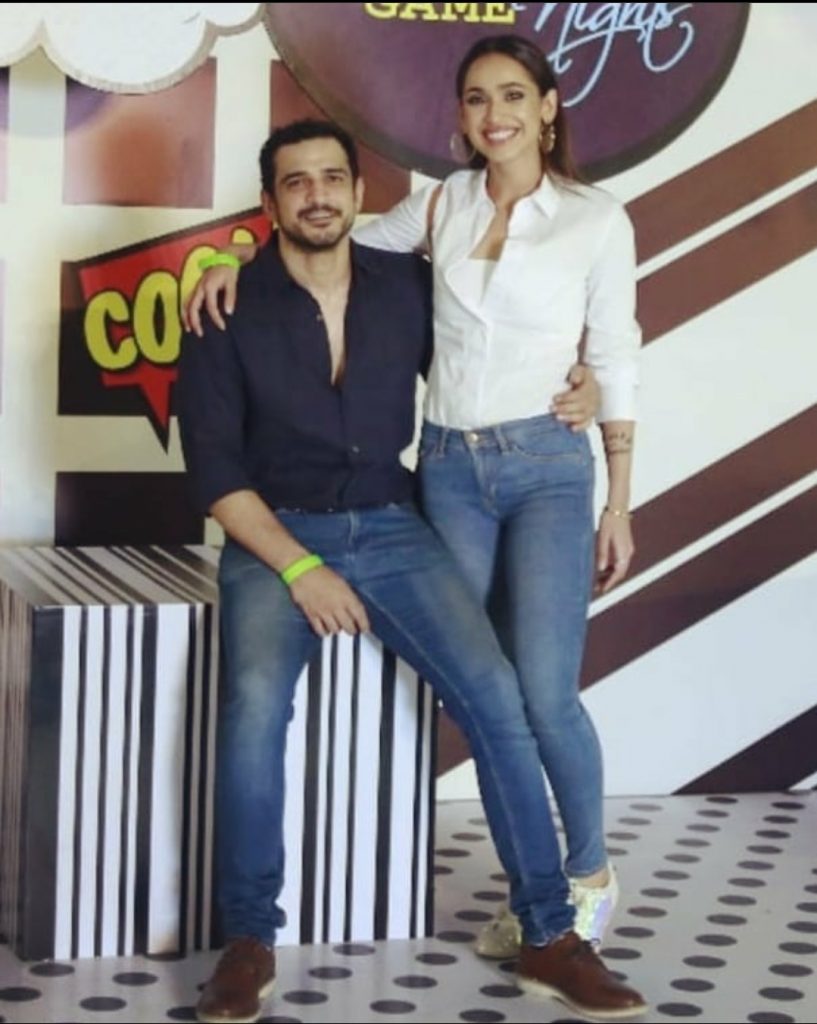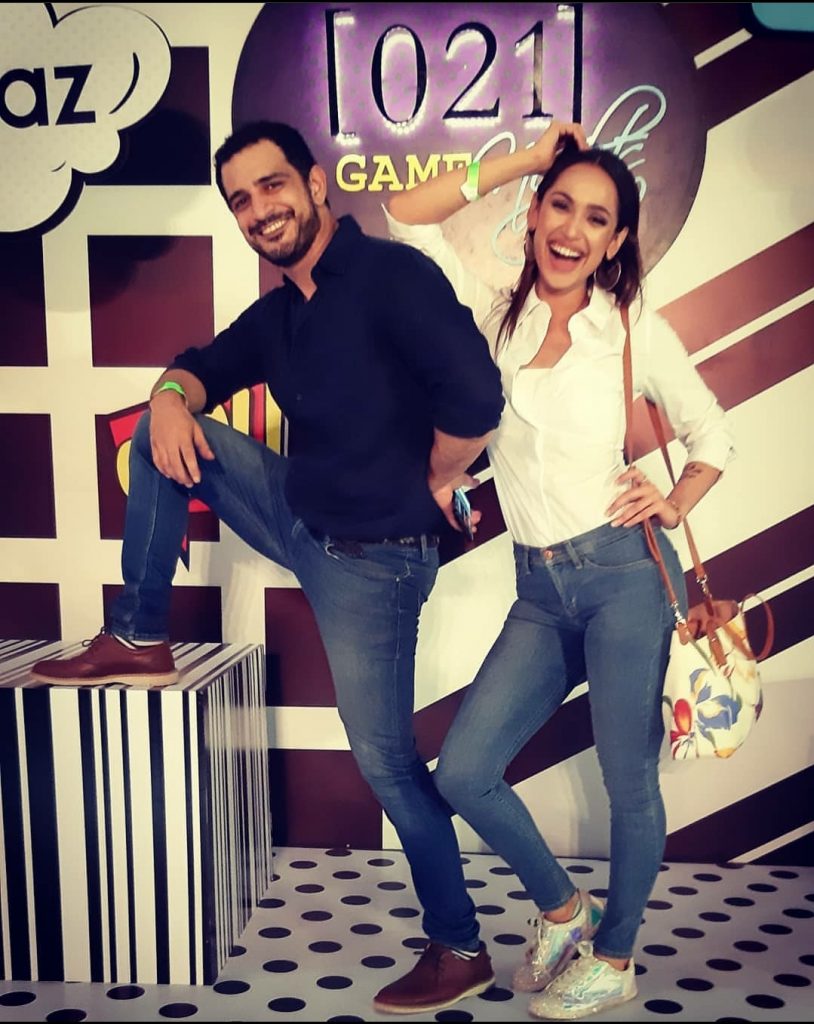 Let's wait to hear something official from them. What do you all think of this beautiful couple? Share your opinion with us in the comments section below.