Leading Pakistani make-up artist Shoaib Khan has transformed himself like Halima Sultan of Turkish series Ertugrul Ghazi. Shoaib Khan, a make-up artist who often transforms various celebrities, has taken the form of the Turkish drama character 'Halima Sultan' this time. He pays a touching tribute to Turkish  actress from famous drama Ertugrul Ghazi. 
Shoaib Khan shared pictures on Instagram and wrote that 
A woman so strong who can be gentle, so simple who can be beautiful, so high in character who can be humble, so fierce, she can be compassionate, so passionate who can be rational and so disciplined yet so free.
Shoaib Khan wrote, "Today I am paying homage to this inspiring personality in my own special way."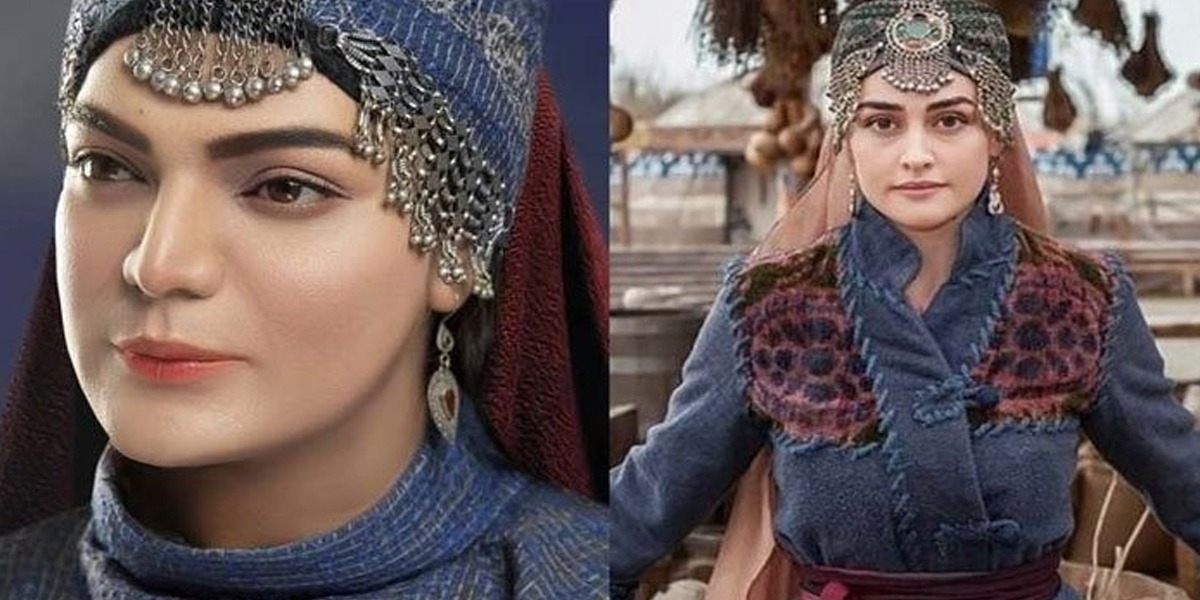 The make-up artist also tagged Turkish actress Isra Belgich in the caption of his post. Earlier, make-up artist Shoaib Khan had already showed his talent by transforming himself into famous celebrities and posted pictures on Instagram.