Areeba is a stunning Pakistani actress and model who has made the transition to the big screen. While working on numerous other projects with well-known actors, we can't wait to see her rise to the status of a rising star in the entertainment industry.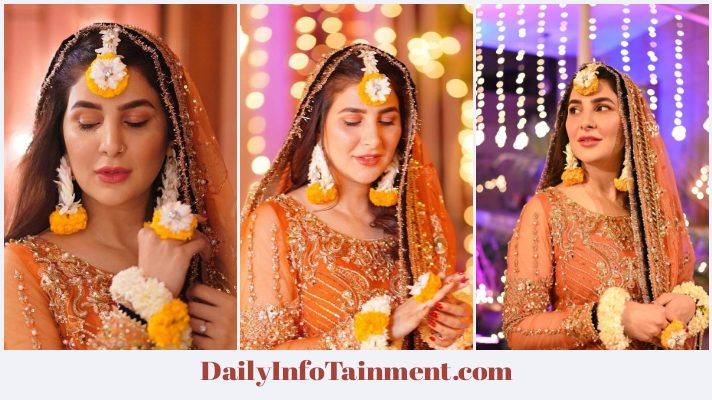 Areeba Habib and Saadain Imran Sheikh are getting ready to tie the knot, and the internet is a-buzz with her romantic Mayon pictures. With her wedding preparations in full swing, Areeba Habib has been keeping her fans and followers engaged on Instagram.
Check Also – Areeba Habib reveals Her Wedding Day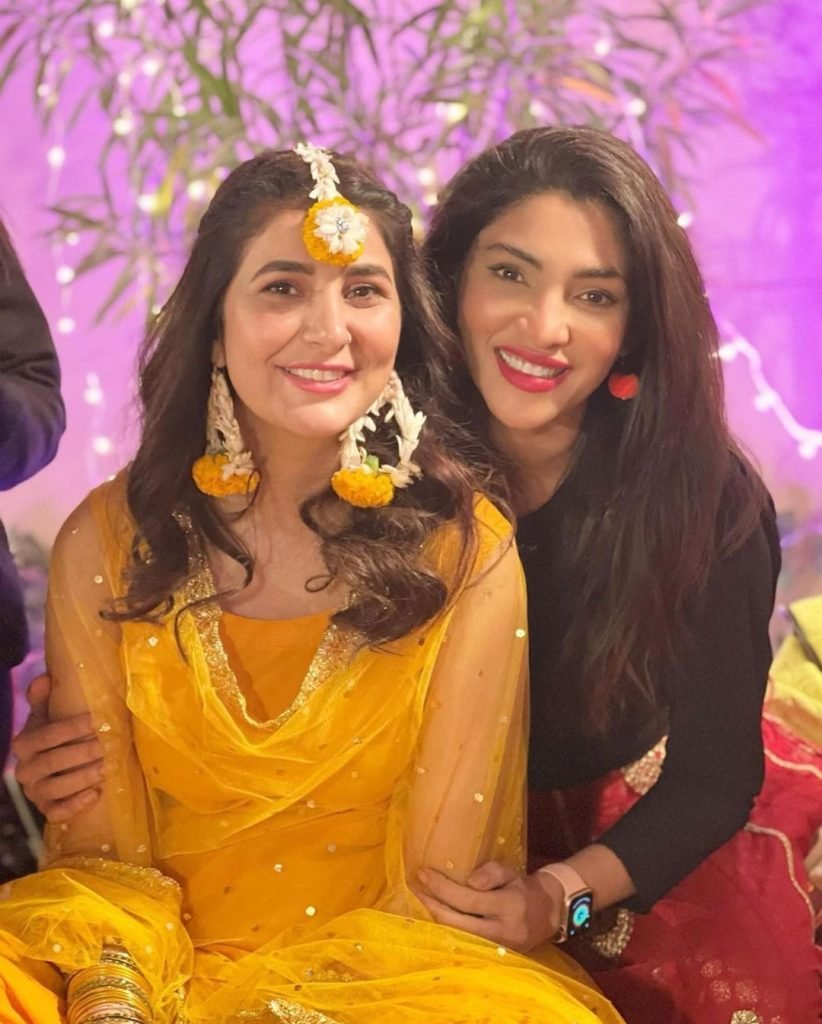 Areeba recently shared some Mayon photos on her official Instagram account. In a stunning orange gown, the bride beams with joy. Areeba smiles for the camera while wearing flower-adorned jewelry, so take a look!
Check Also – Actress Areeba Habib Charming Pictures from Jeeto Pakistan