This new shot between Aiman Khan and Muneeb Butt, our most famous entertainment duo, is giving us some boss vibes.
Aiman Khan and Muneeb Butt's recent wedding has made them a subject of discussion in the community. As a result of her marriage, the young actress chose to retire from acting. Admirers are drooling over the beautiful wedding of the charming pair, which was captured on video by their admirers. Amal Muneeb is the couple's adorable daughter.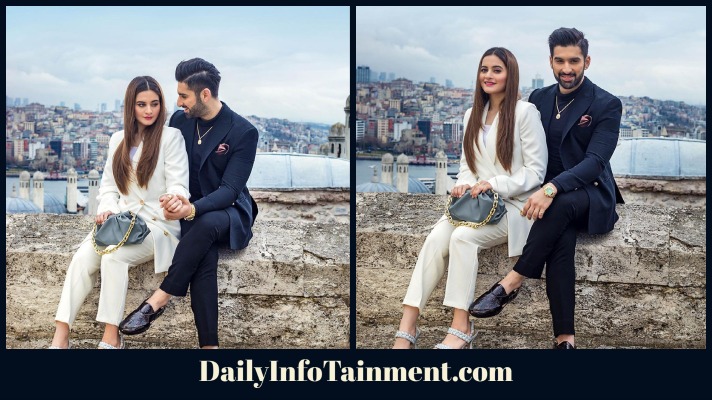 When it comes to their personal and professional lives, they utilize social media often to keep their fans and followers informed. Muneeb Butt is able to post films from his daily life on YouTube since he has his own account.
Fan reaction to exclusive photographs from their session from Baandi actress on her social media accounts this week has been good. It looks great on both of them.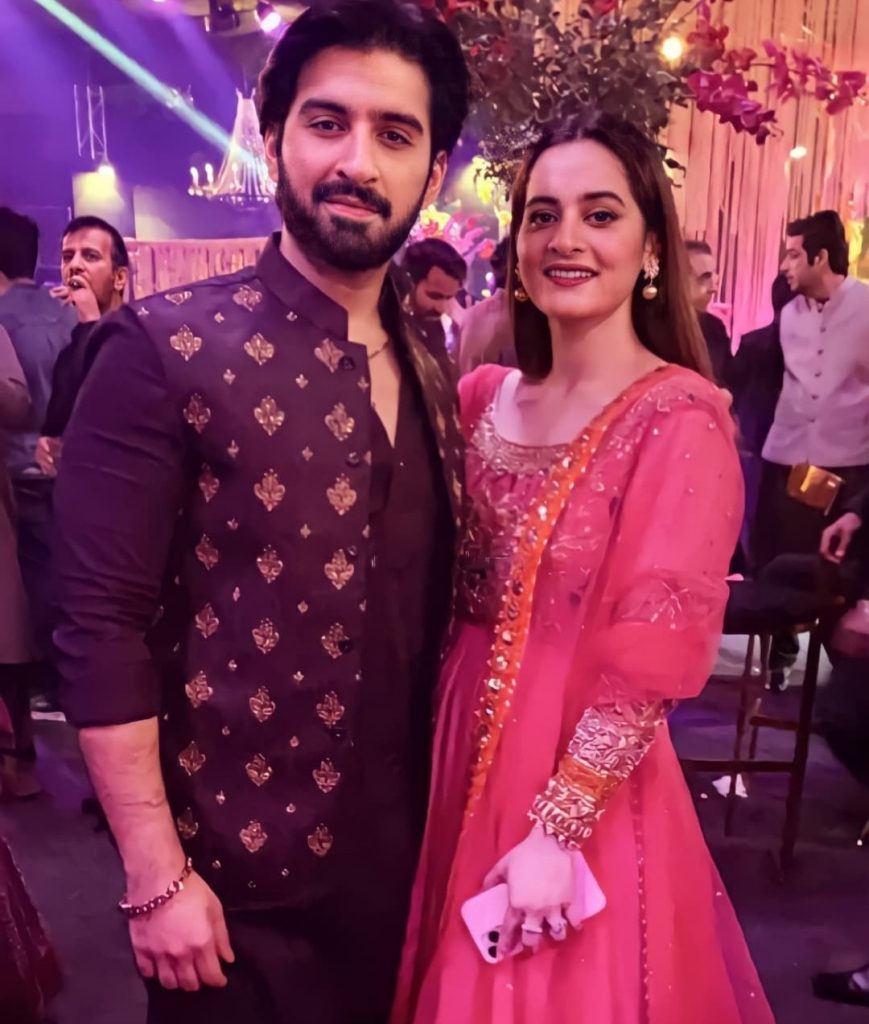 Let's check beautiful pictures of Aiman Khan and Muneeb Butt.