Syra Yousaf divorce from Shahroze Sabzwari left Syra Yousuf with a constant barrage of rumours and criticism about her personal life.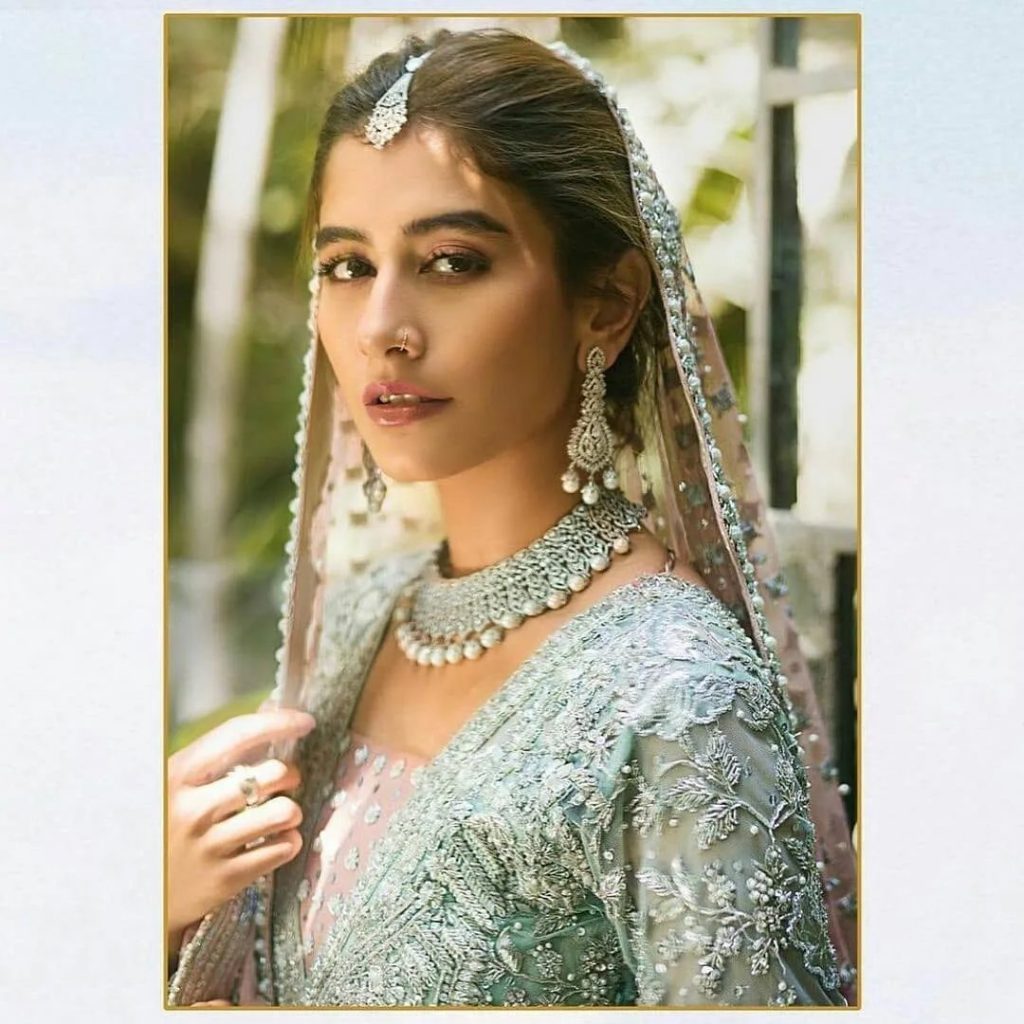 In a recent interview with FUSHIA, the Sinf-e-Aahan star discussed how the media was often insensitive to her situation back in the day, without taking into account the pain she was experiencing.

"I felt like I was in the open. So long as people kept talking about it, I couldn't get my head around it on my own" Then, Sara revealed that she was going through an emotional roller coaster.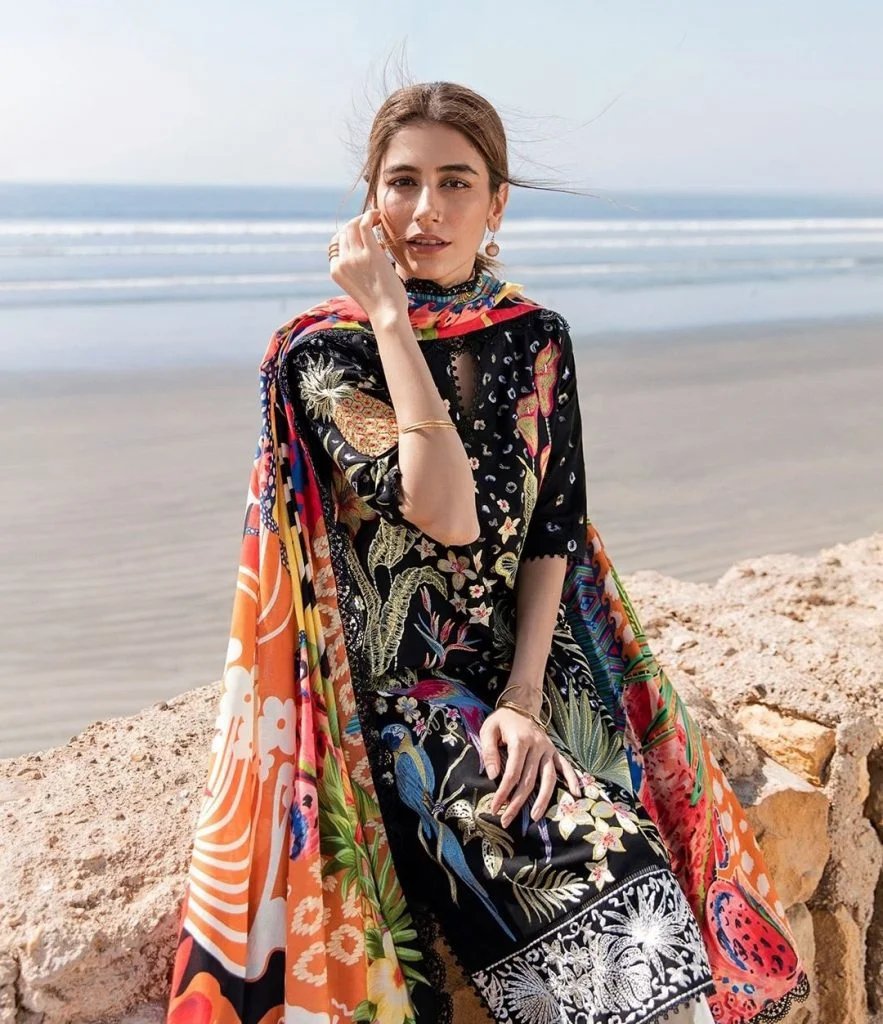 In the end, the actress says she decided to'shut out' from the outside world and focus on her own thoughts.

"However, by avoiding contact with the outside world, I was able to focus on my own thoughts and feelings. As a result, even the most painful experiences can serve as catalysts for growth and a more positive outcome "Syra came to an end.

Syra Yousuf and Shahroze Sabzwari separated in 2020. Sadaf Kanwal, a Pakistani supermodel, married the former the same year.