TikTok couple Dr. Madiha Khan and Mj Ahsan, one of the most adored couples on TikTok, have become the latest in a long line of celebrities to tie the knot this year.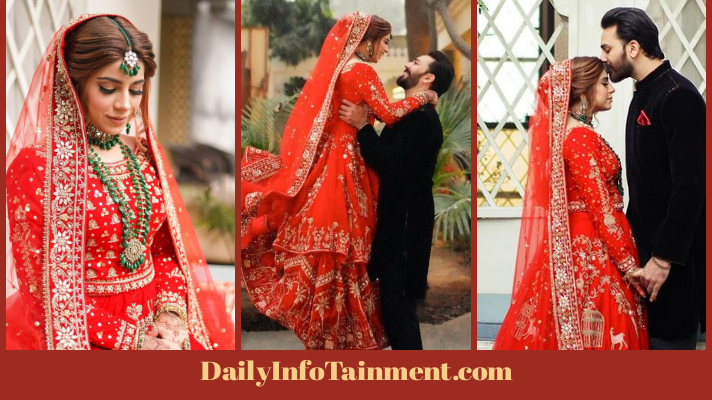 Also, Dr. Madiha has released breathtaking images and videos of her Mehndi-adorned Dholak and Mehndi on Instagram, where her Mehndi-clad avatar is decked to the nines.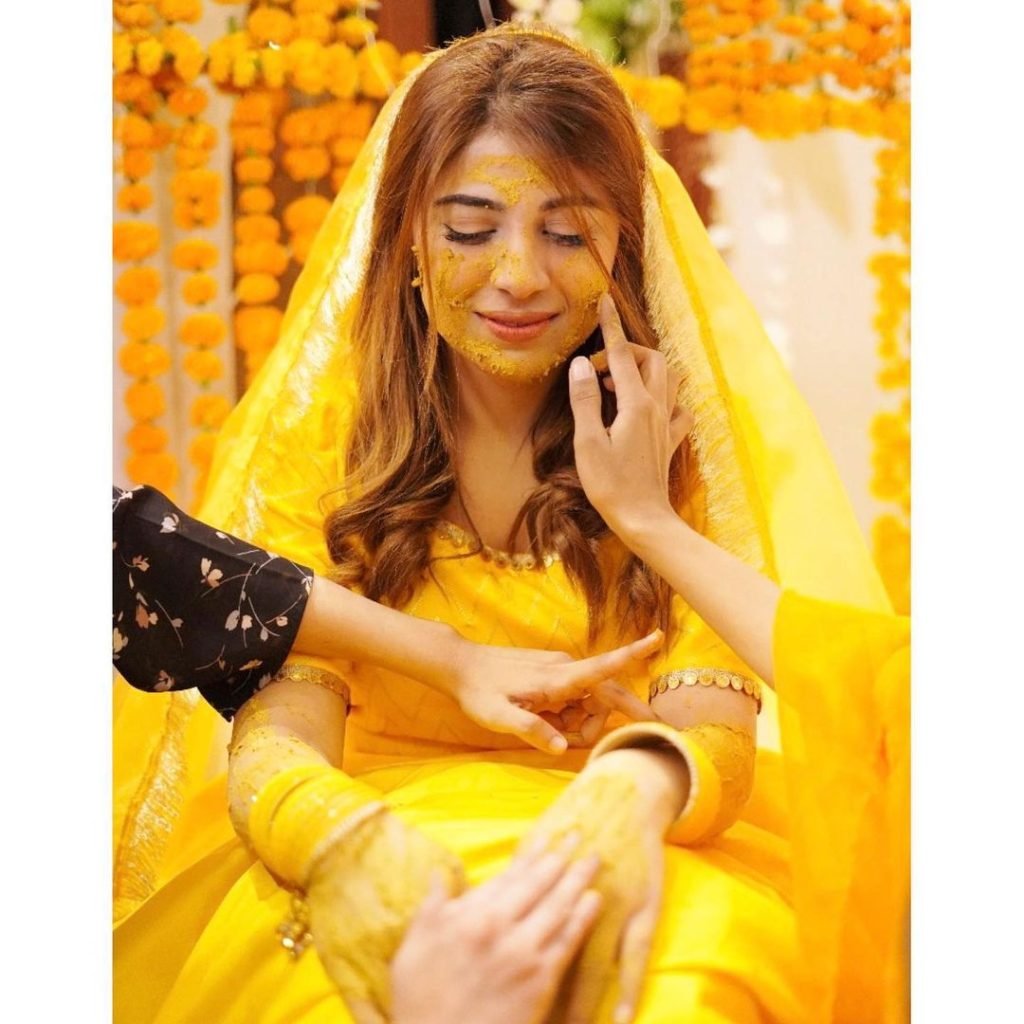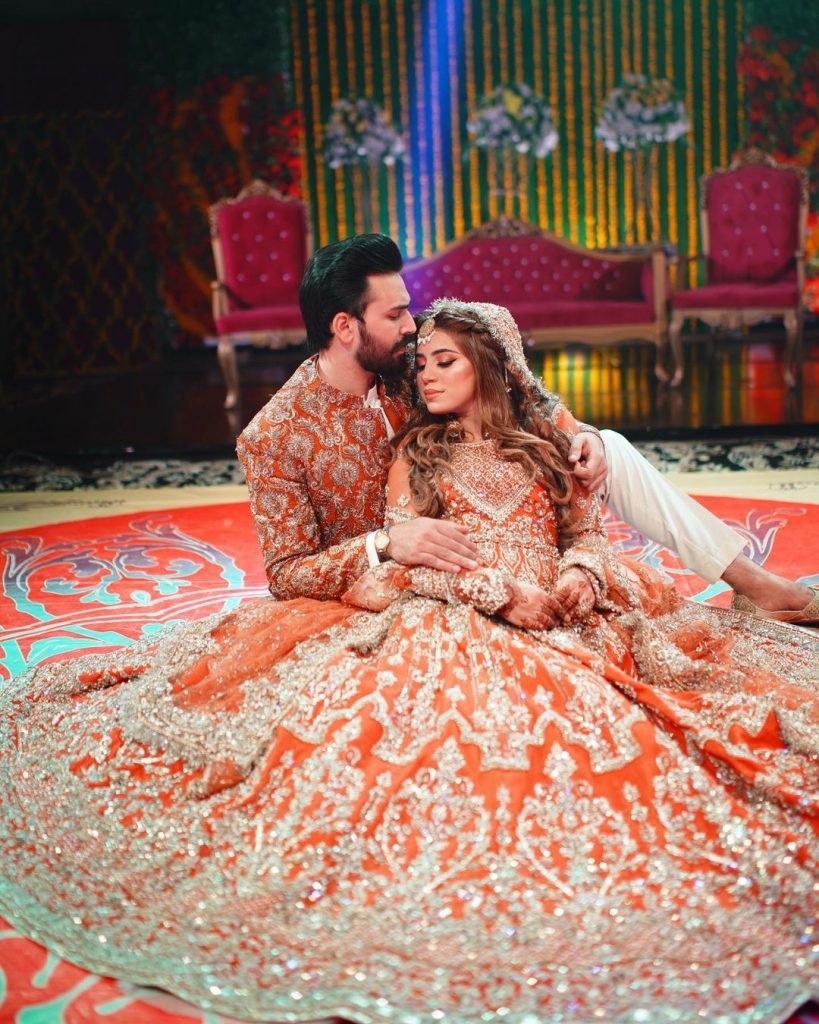 As a Tiktok Star and social media influencer, Dr. Madiha Khan has gained a large following. There are more than 1 million Instagram followers and more than 3 million Tiktok followers for Dr. Madiha Khan With over 500k Instagram followers and 2.6 million followers on TikTok, Mj Ahsan is one of the most popular and well-known TikTokers in the world.

On December 14, 2021, Dr. Madiha Khan married Mj. Ahsan. Look at these stunning images of the newlyweds below.