Kompal Iqbal recently threw her husband Qazi Shumail a surprise birthday party. They got married in June of this year in a beautiful ceremony.

The actress posted a heartfelt birthday message for her husband on her Instagram page, along with a video of their most memorable moments.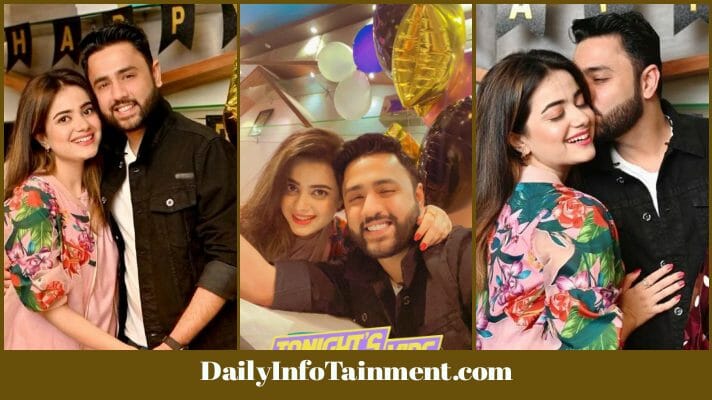 Pakistani actress Kompal Iqbal is a rising star in the country's entertainment industry. Though she's the younger sister of Sumbul, she's made her own mark in the music industry. She's an extremely talented actress, and she's proven it time and time again on the big screen.
Check Also – Kompal Iqbal explores beauty of Northern Areas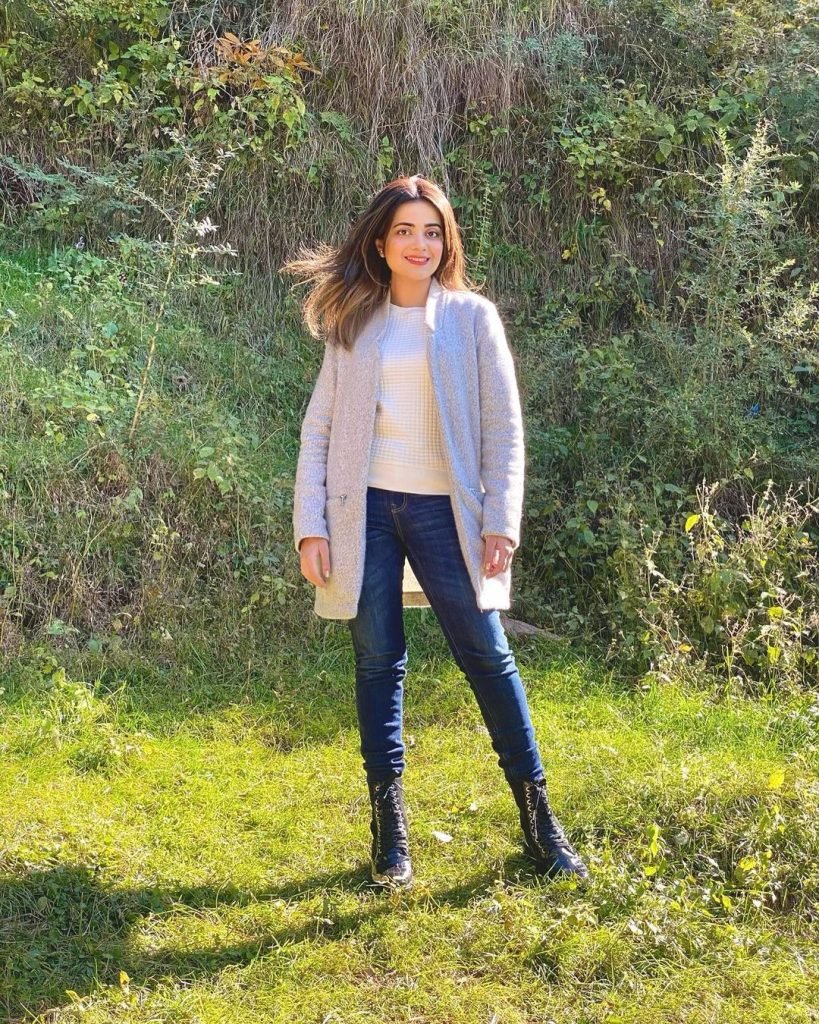 With her roles in Quddusi Sahab ki Bewah, Janay Kyun, Inteha, Shehrnaz, and many other interesting projects, she has certainly made her mark.
Check Also – Sumbul Iqbal Flaunts Elegance in Stunning outfits for Almay's Beauty Studio
Recent pictures from her husband's birthday party were shared by the star recently. And the fans can't get enough of their devotion to each other. There were many adorable moments on this day.