Kompal Iqbal, who is the sister of Sumbul Iqbal, has recently tied the knot. Kompal Iqbal is an extremely attractive and brilliant actress and model who has a lot of potential. She had appeared in a number of plays and dramas. She began her acting career with the Ary Digital drama serial "Quddusi Sahab Ki Bewah," in which she starred.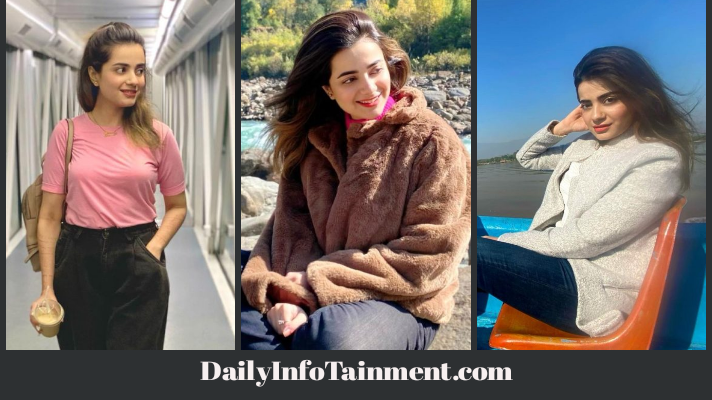 Katrina Kaif and Vicky Kaushal Killer Dance Videos from Mehndi Event
She has primarily appeared in television advertising. Aside from that, Kompal Iqbal has done modelling work for a number of different clothing businesses as well. It is common to see Kompal Iqbal travelling with her sister, Sumbul Iqbal, and their tour photographs are always well-received by the public.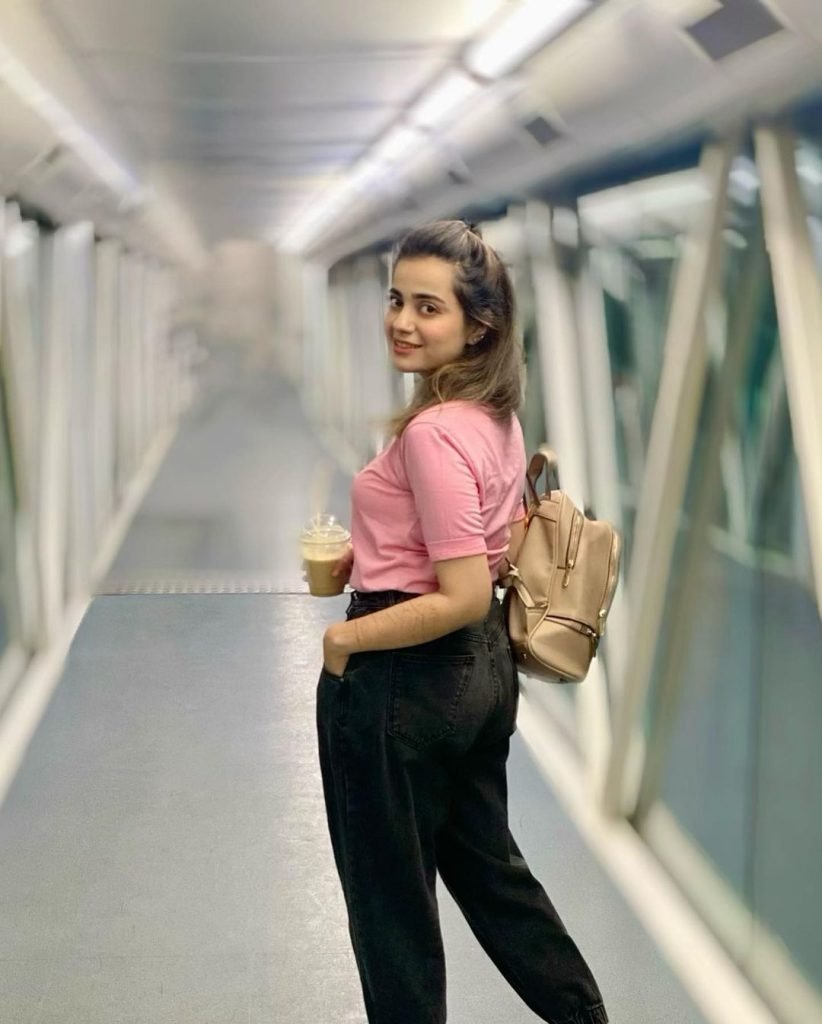 Kompal Iqbal is a socially active individual. She is constantly updating her Instagram profile with the most recent photos and videos she has taken. Kompal Iqbal recently shared some of her eye-catching photographs taken during a recent journey to the northern portions of the country.
Iqra Aziz BTS Photoshoot with Her Newborn Son
Here are beautiful pictures of kompal Iqbal.