The wedding festivities have been going on for the past week, following the Nikkah of Maryam Nawaz's son, Junaid Safdar, in London. People have been raving over Maryam Nawaz's clothes and Junaid Safdar's singing since the wedding photos went viral on social media.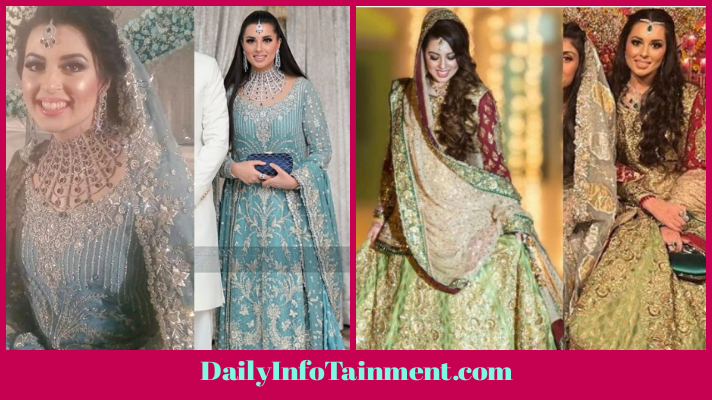 The wedding was attended by various members of the PML-N party, as well as some well-known celebrities.
Maryam Nawaz's beautiful style and fashion statement at her son Junaid Safdar's wedding ceremonies made her the talk of the town, as she wore some of Pakistan and India's most renowned fashion designers' gowns.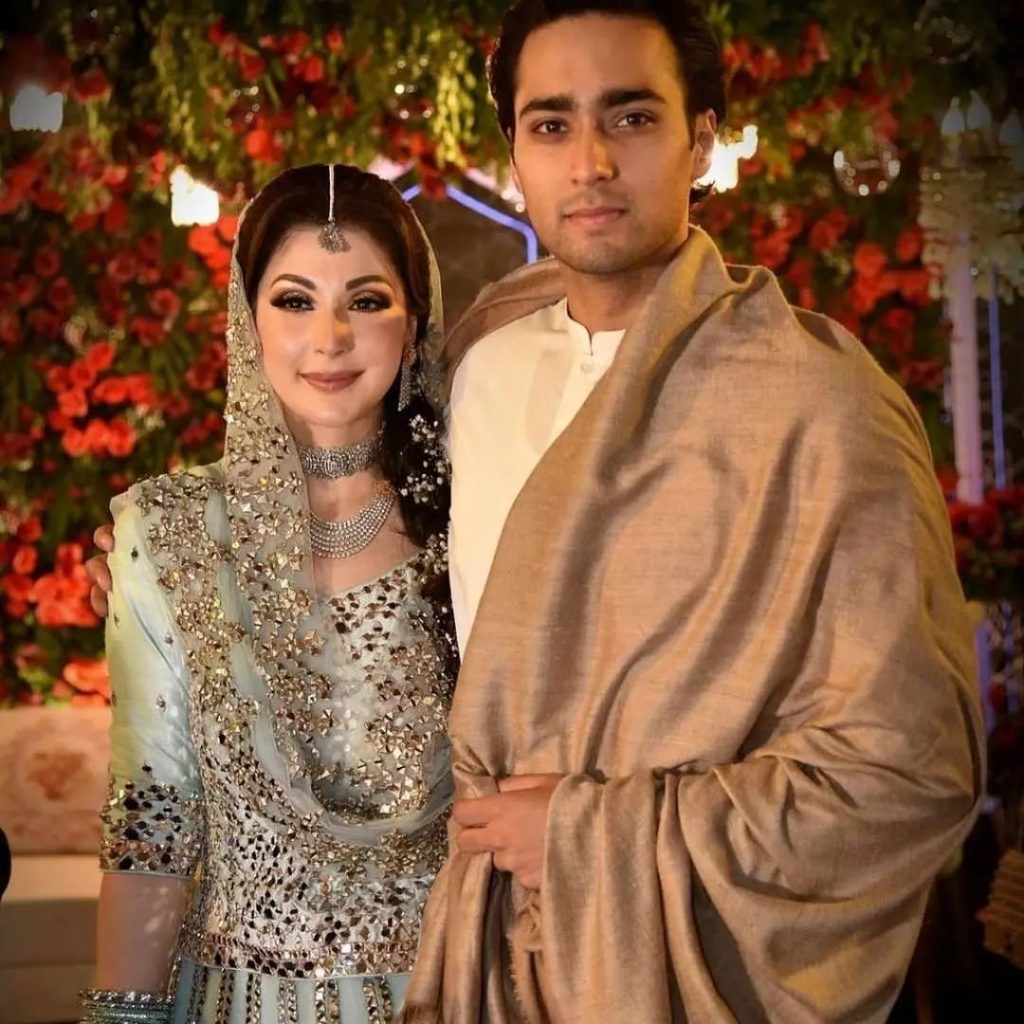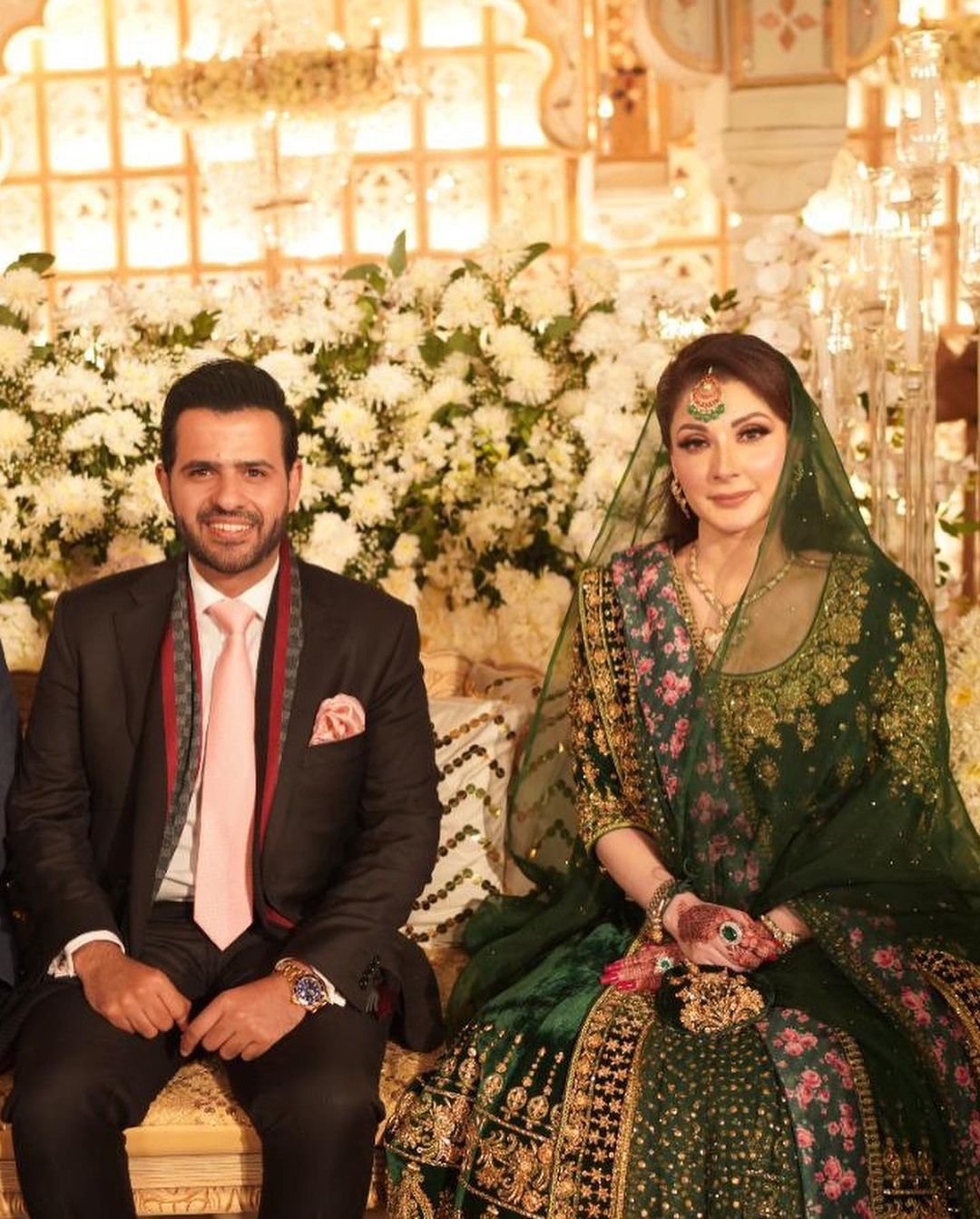 In contrast, Maryam Nawaz's oldest daughter Mehrunisa won the Internet by wearing her own bridal dress to her brother's nuptials. In spite of the fact that she could have picked the most fashionable and expensive attire in town, the audience commended Mehrunisa Safdar for re-wearing her bridals.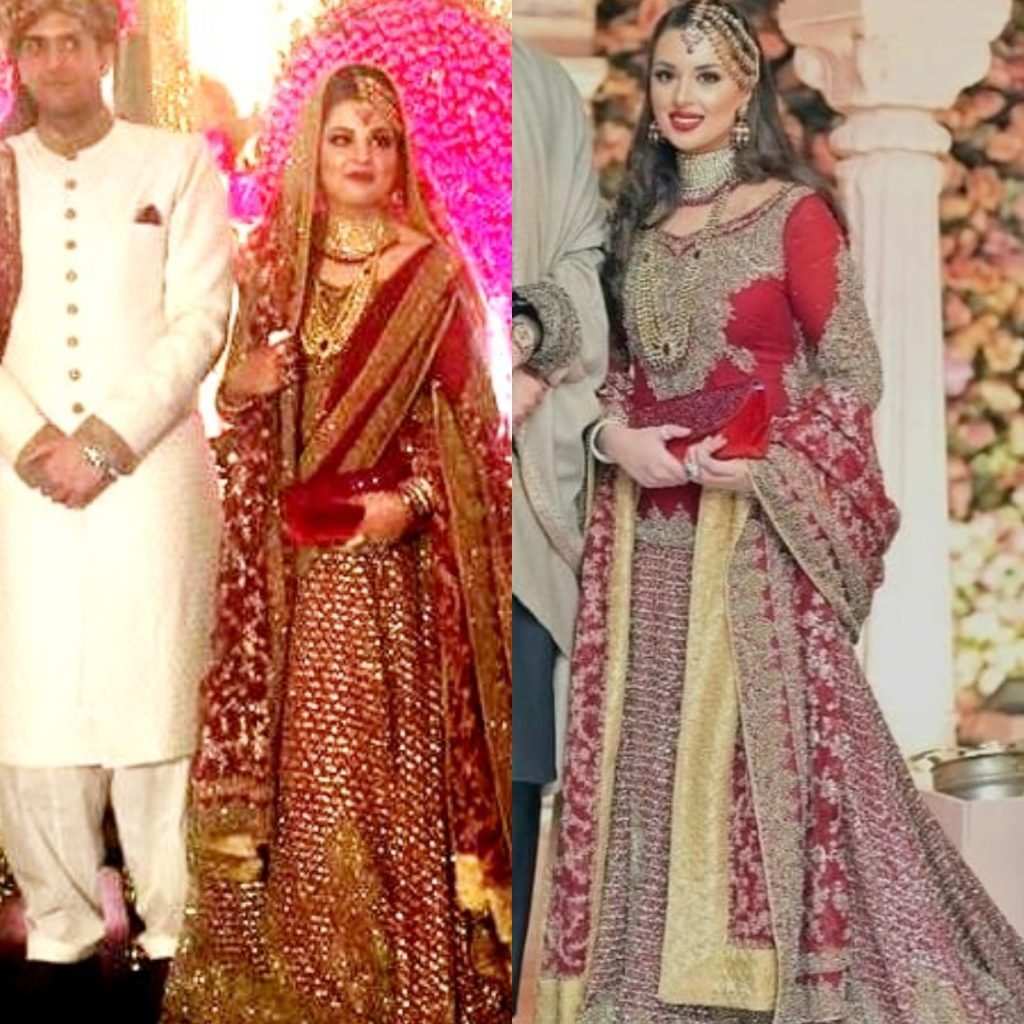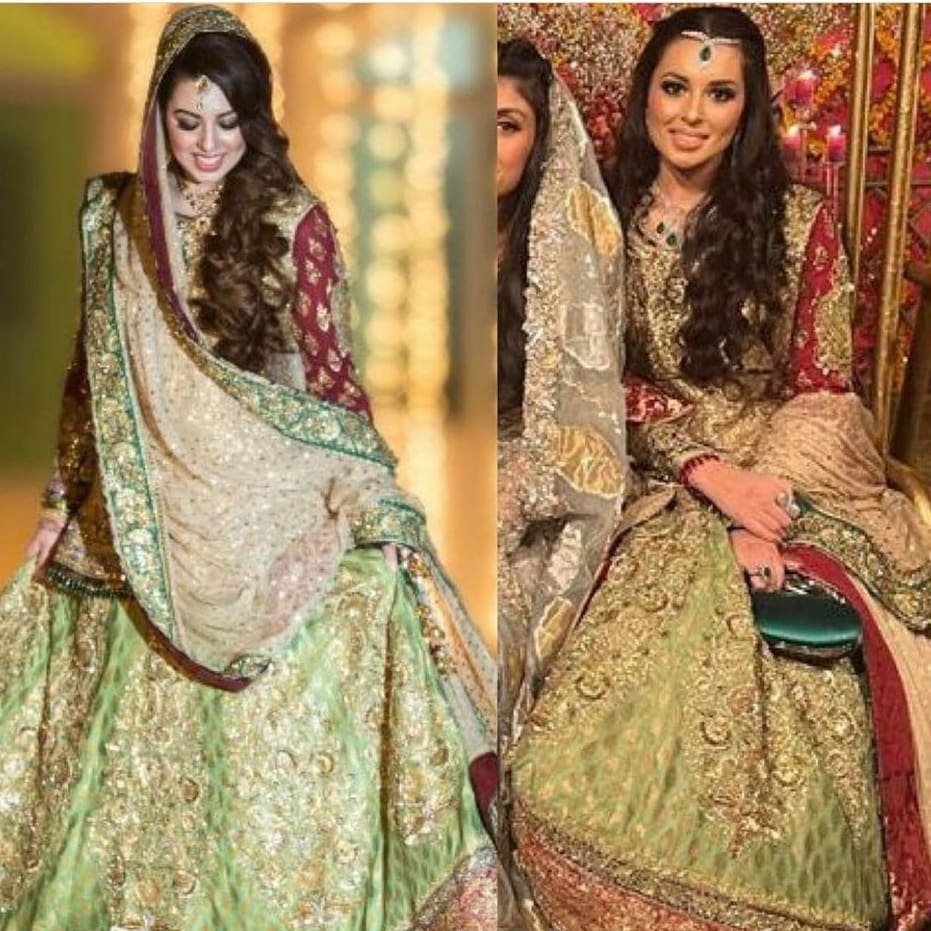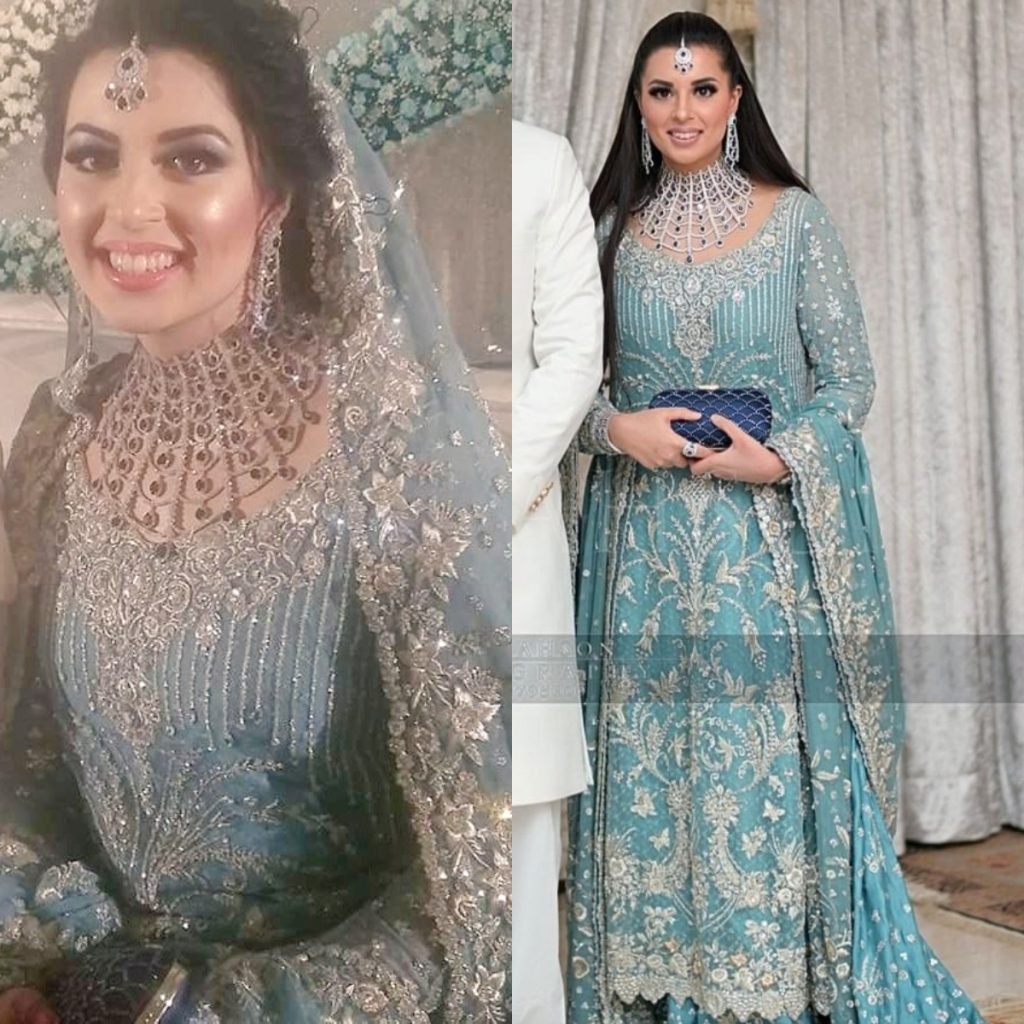 Here is what public says about Mehrunisa