Sarah Khan is Pakistan's best-known, most established, and sophisticated actress. She made her acting debut in the critically acclaimed television series Bari Apaa, where she co-starred with the late Sawaira Nadeem. Her debut performance earned her an overnight sensation, bringing instant fame and acclaim. After starring in Bari Apaa, she was quickly thrust into the limelight and became one of Pakistan's most celebrated and accomplished actresses.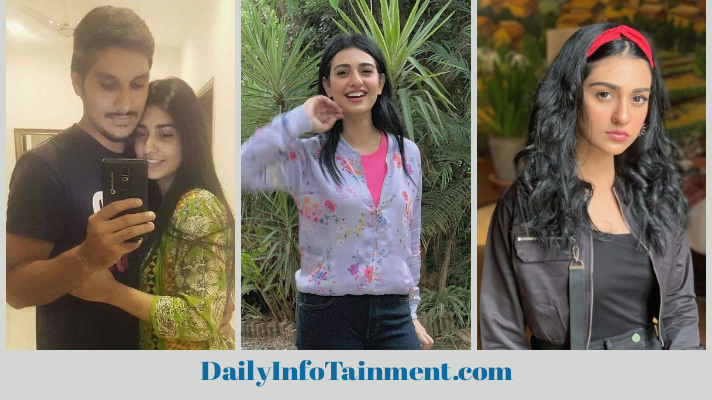 As far as I know, she has never strayed from her boundaries. It doesn't matter if she's playing a character or dressing up. She never goes beyond her limits. Sarah Khan's courageous act of slapping a director who was harassing her on and off for months is making the rounds on social media once again.
Check Also – Sara Khan and Falak Shabir pictures with their daughter Alyana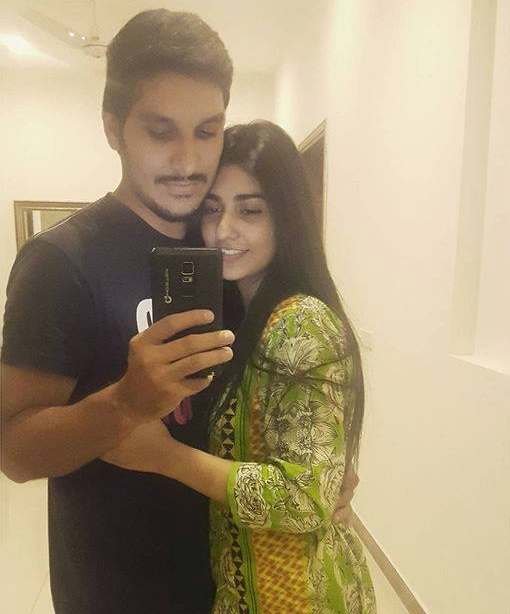 Check Also – Spectacular Show by Hania, Kubra, Sarah and Zubab Rana | PHBWC Day 2
She claimed to be filming her second drama series and slapped the director in the makeup room. In her explanation of why she slapped her director, she said he kept asking her to watch a movie with him, even after she rejected him numerous times, and when he tried to grab her, she slapped him. They left the makeup room together after he started yelling at Sarah for being alone with him in there, she said.
Following his departure from the room, Sarah Khan proceeded to slap him once more. It's humbling to see how brave she is in the face of such abominations. In our society, women face various unusual situations that make it difficult for them to perform their jobs. Here's the video of the presentation.
What are your thoughts on her brave acts? Let us know what you think by leaving a comment below.