When Zainab Abbas began her career, she was a sports anchor on Pakistani television. In 2019, she became the first Pakistani female Cricket World Cup presenter to join the International Cricket Council. She has presented the Pakistan Super League (PSL) for the last three years, from 2017 to 2019.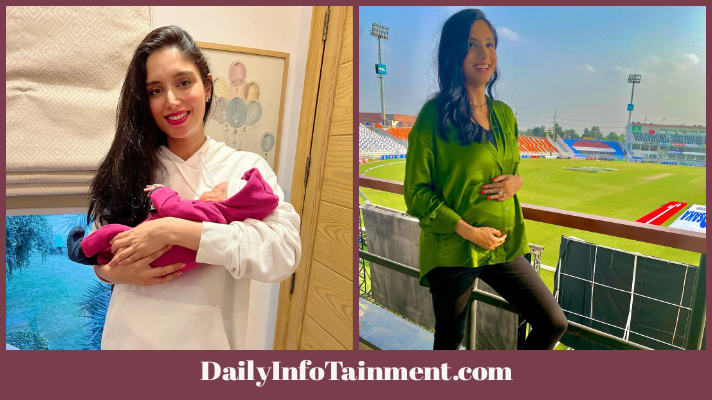 Hamza Kardar and Zainab Abbas got married in November 2019. A few months ago, the couple announced that they were expecting their first child. Zainab Abbas recently announced the birth of her son on Instagram.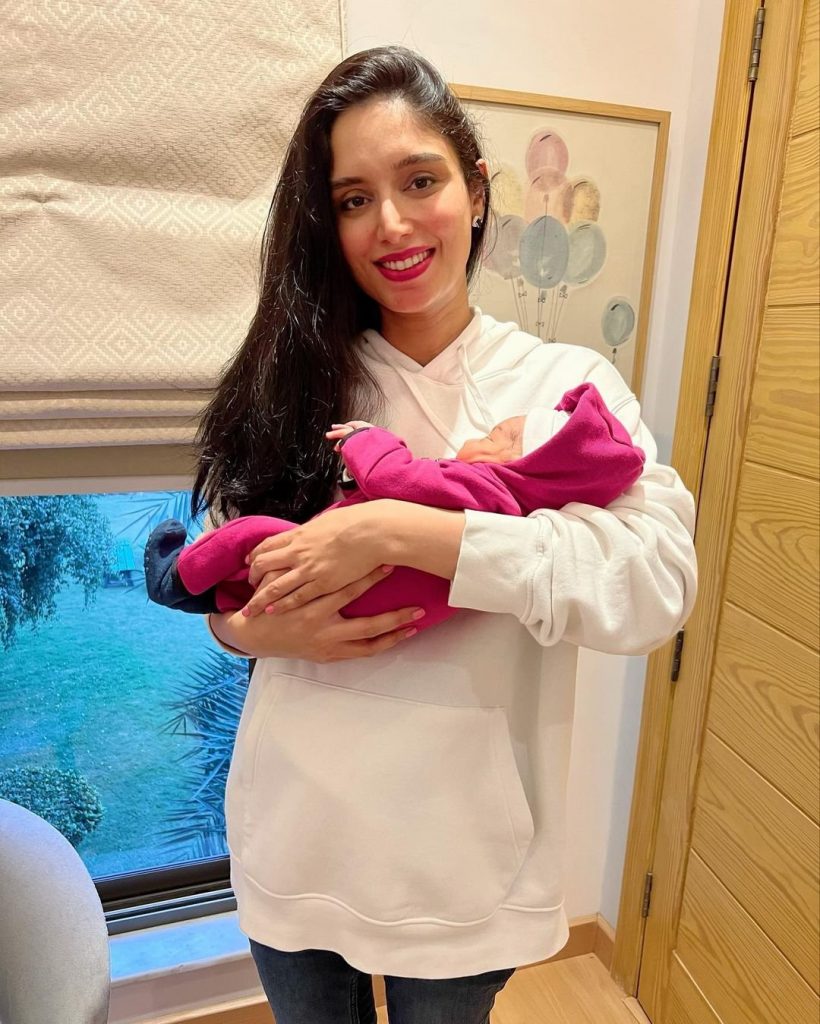 "This might be my finest bit of work yet… thrilled to announce the arrival of Taimur Hamza Kardar on 7th December 2021. Our hearts are full, do keep us in your prayers".
In September, Abbas announced that she was pregnant. She had announced her pregnancy by posting a picture of herself and her "travel partner."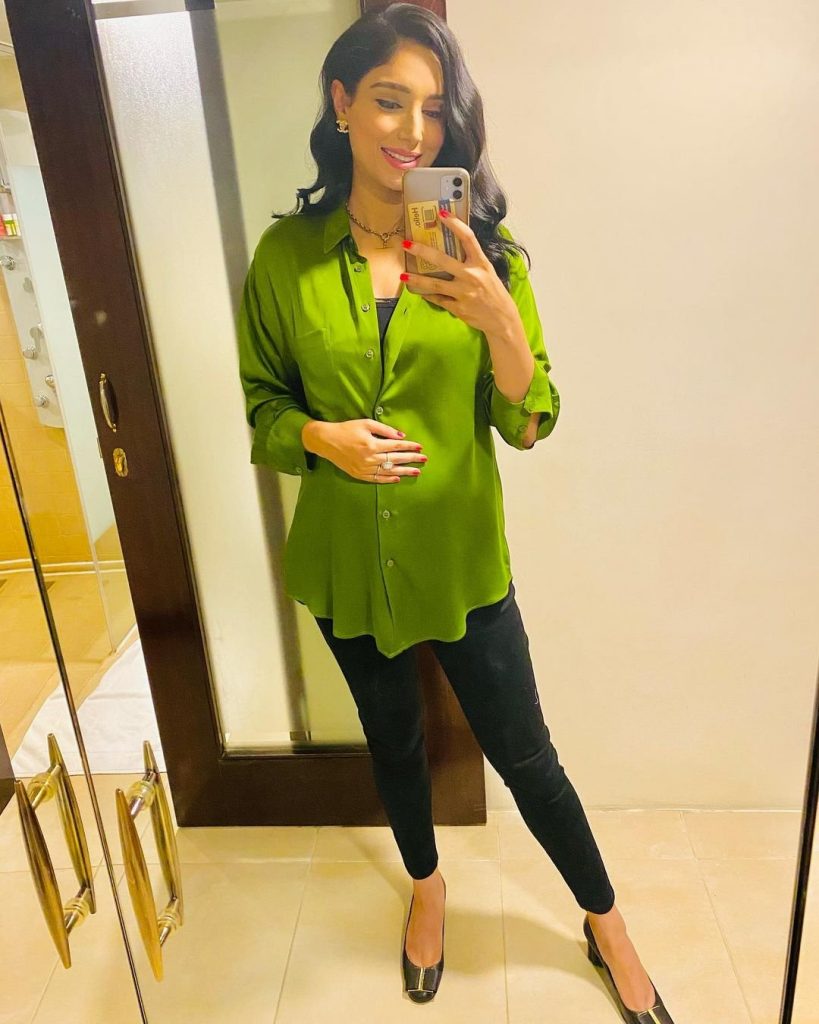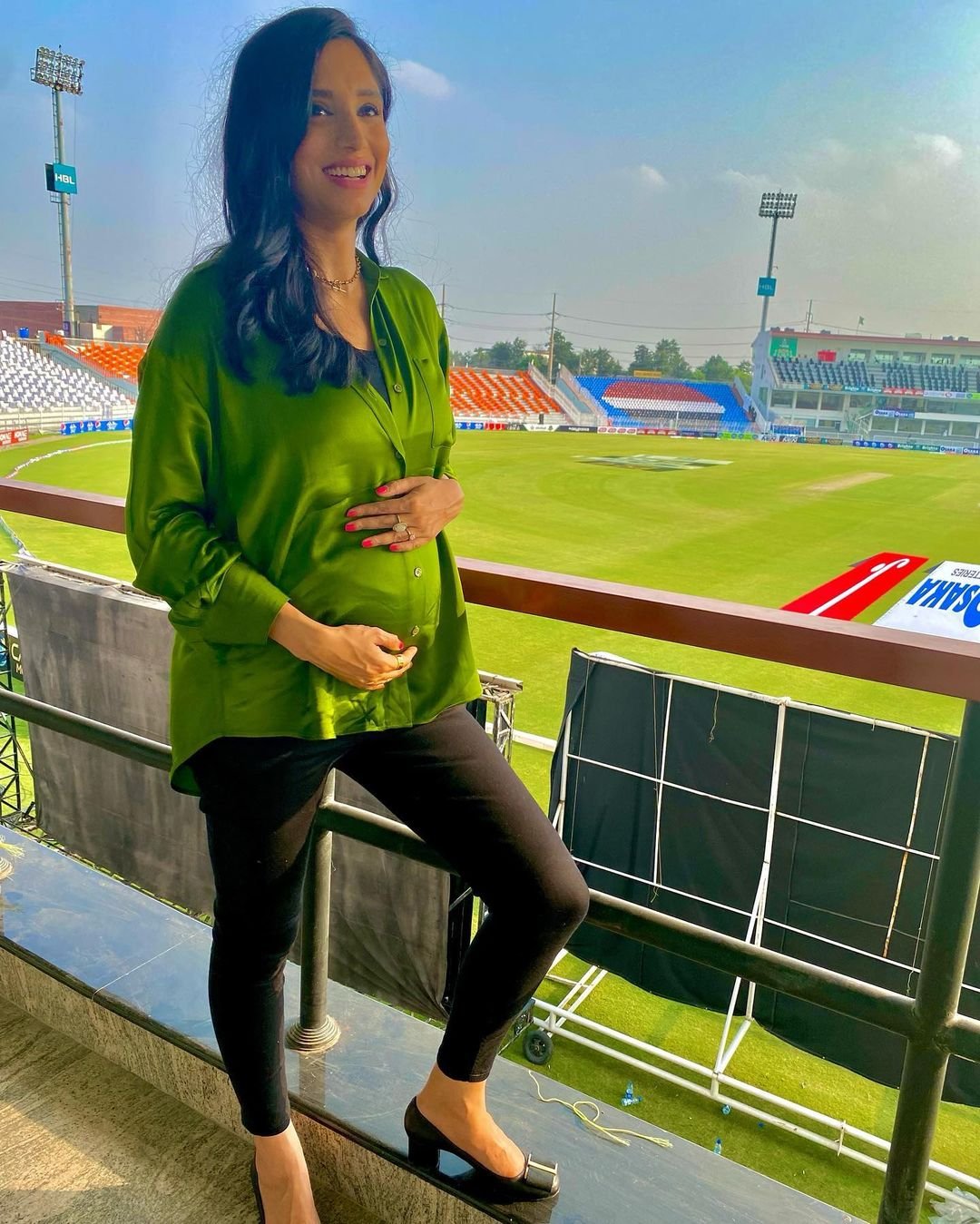 Abbas posted a picture of her baby bump on Instagram, writing, "My travel partner this past year. However, we were able to weather the storm and continue working throughout the entire match. Excited to embark on the next chapter of my life. Grateful."
Everyone, including celebrities and fans, loved seeing a mommy and son together for the first time. Celebrities such as Shaniera Akram and Babar Azam sent their best wishes to the new mother and congratulated her. Shaniera sent her best wishes on behalf of the Akram family.