Rj's Pret was founded in 2018 and began by designing casual, semi-formal dresses for family and friends before expanding into women's Pret wear. Inspired by new design concepts, the brand's identity evolved into intriguing embellishments and vibrant prints.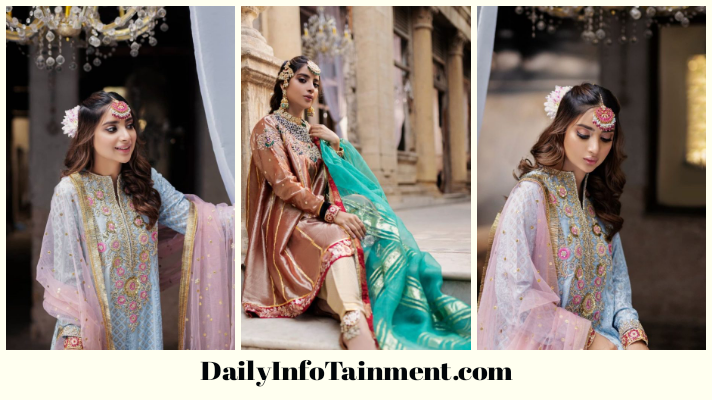 Rj's Pret is all about feminine and elegant attire. Unique to RJ's is their innovative take on western and eastern cuts, as well as their superior attention to detail in all of their clothing lines.
There is a special made-to-order line that is very popular, and they are proud to be a top player in that market. Regardless of the type of clothing you're looking for, RJ's Pret is dedicated to providing you with the best possible service.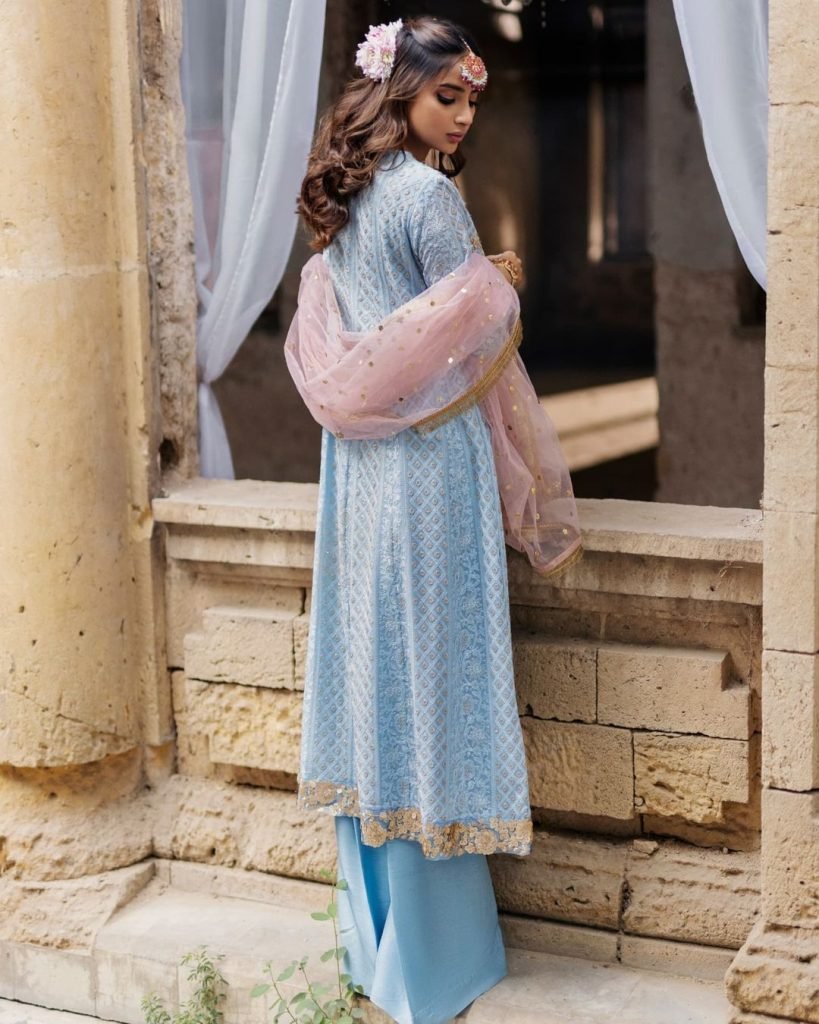 The formal collection of RJ's pret has just been released for the year 2021. None other than Saboor Aly is featured in Photoshoot . It's no secret that Saboor Aly is an exceptional actress. Saboor's photoshoot for RJ's Pret was a sight to behold. Let's check out the images: