Since their extravagant nuptials, Minal Khan and Ahsan Mohsin Ikram have become the talk of the town. They keep their social media followers riveted to their posts with their PDA-filled photos, whether they're from their honeymoons and vacations or just their everyday lives.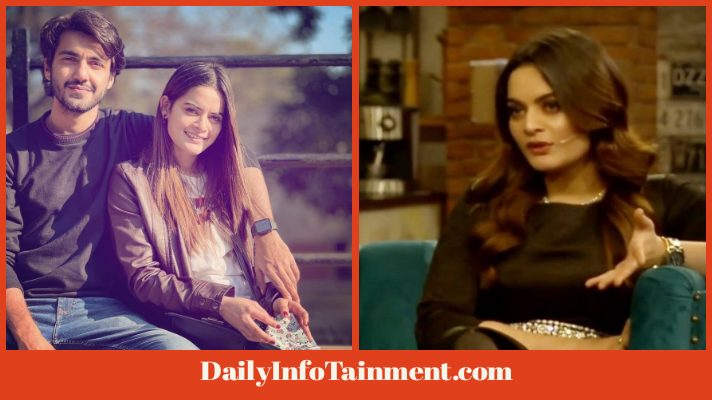 Check Also – Public response over Minal Khan and Ahsan Mohsin Ikram swimming pool video
Minal Khan and Ahsan Mohsin are masters of staying in the public eye because they never miss a chance to shine. Minal and Ahsan Mohsin recently spoke with presenter Ahsan Khan about the changes they've experienced after getting married.
Additionally, the actors spoke about how they first met and the beginnings of their romance. It was also made clear who is the more romantic of the two, as well as who enjoys keeping their Instagram followers up to speed with their amorous antics.
Check Also – Minal Khan and Ahsan Mohsin having fun with Snowfall
Ahsan Mohsin Ikram responded to the host's question on who is more romantic by saying, "I am more in it and also teaching Minal how to be a romantic spouse."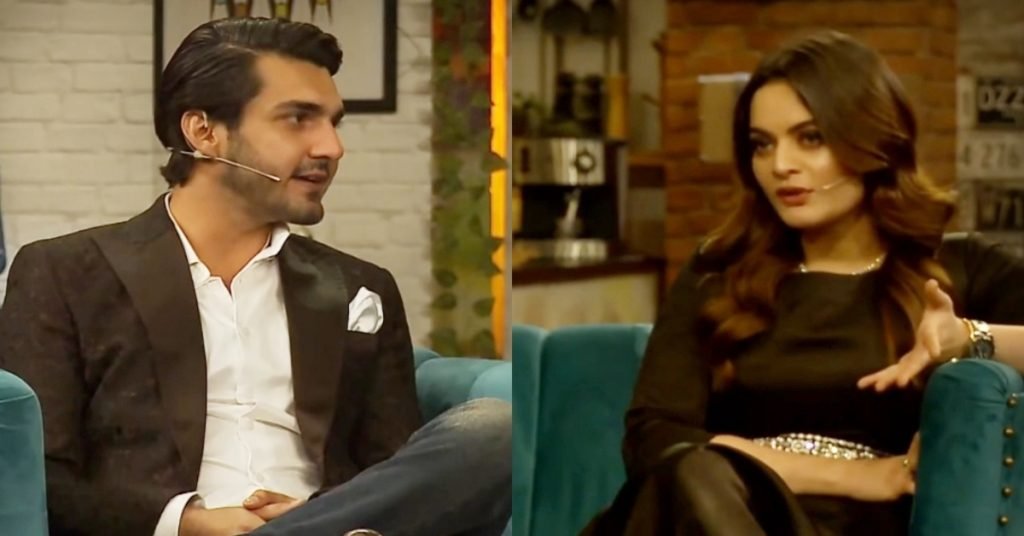 In addition, the Jalan actress was open about the impact on her life of the relentless criticism from netizens. It's clear to the actress that trolling is a part of her daily routine.

The act of trolling is a regular occurrence in my life. We won't be losing any of our friends even if the wedding is a success. "Please, for the love of God, leave us alone!" she chuckles.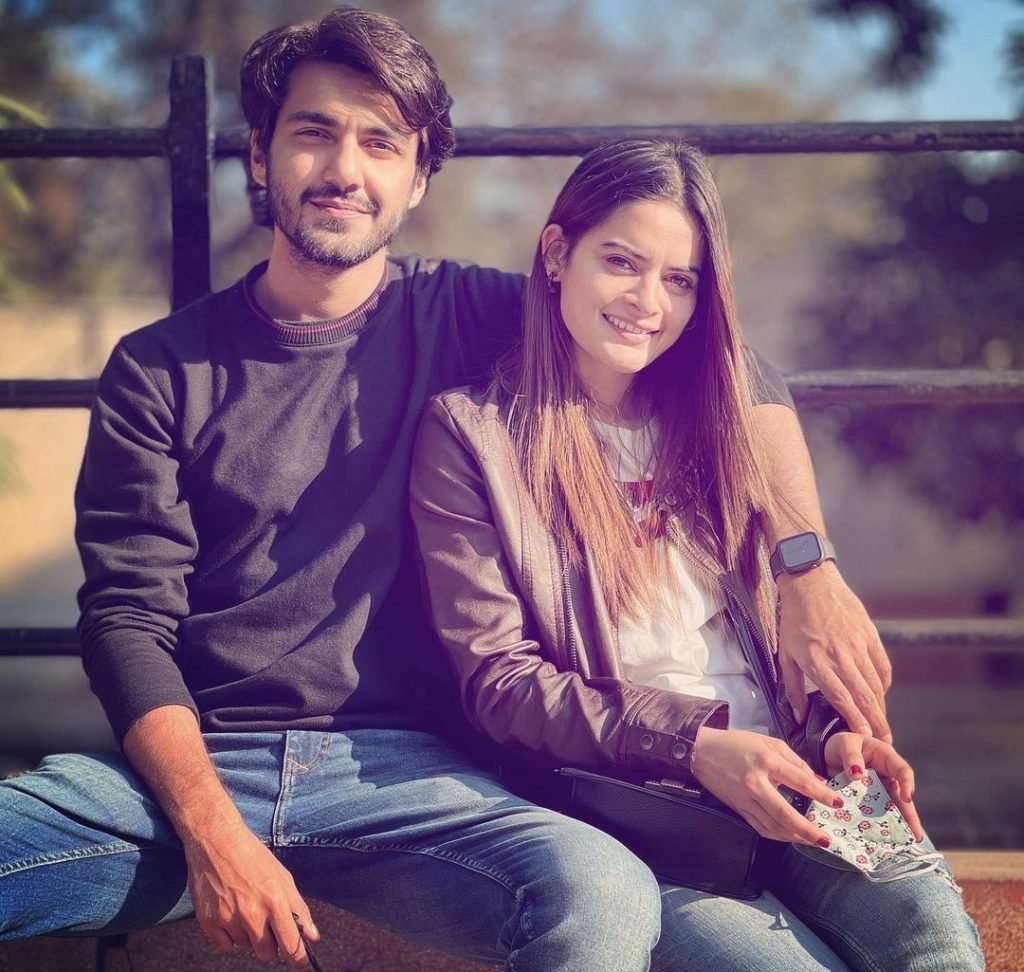 There is no need for social media because I have a lot better existence in real life," she said. I enjoy sharing my life with others, and he enjoys doing the same. But we don't give a fuck about what other people think."

On September 10, Minal and Ahsan exchanged vows in a lavish Baraat ceremony, which was followed on September 12 by a fantasy celebration.
After their vacation in the Maldives, they also made headlines. The actress's attire was a particular target of the online community's scorn.