As one of the most celebrity couples, Minal Khan and Ahsan Mohsin Ikram are a match made in heaven. When they openly expressed their feelings for each other, they became the talk of the town.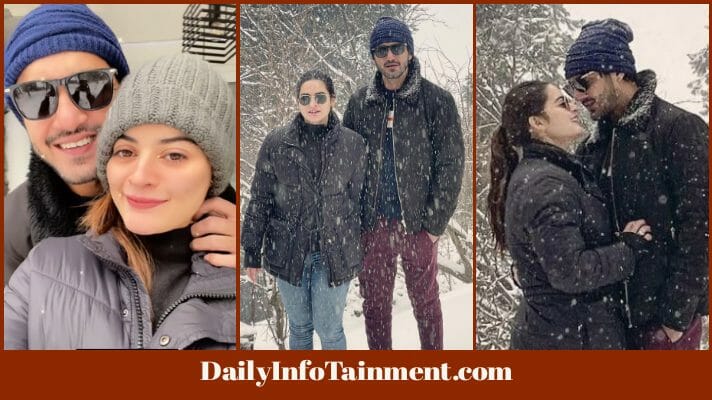 Check Also – Aiman Khan and Minal Khan Charming shoot for their brand
Their "Baat Paki" announcement was followed by an engagement. There was a lot of buzz on the internet about their dating days, but there was also a lot of backlash. Minal Khan and Ahsan Mohsin Ikram tied the knot a few months ago.
Check Also – Actress Minal Khan and Ahsan Moshin Wedding Shoot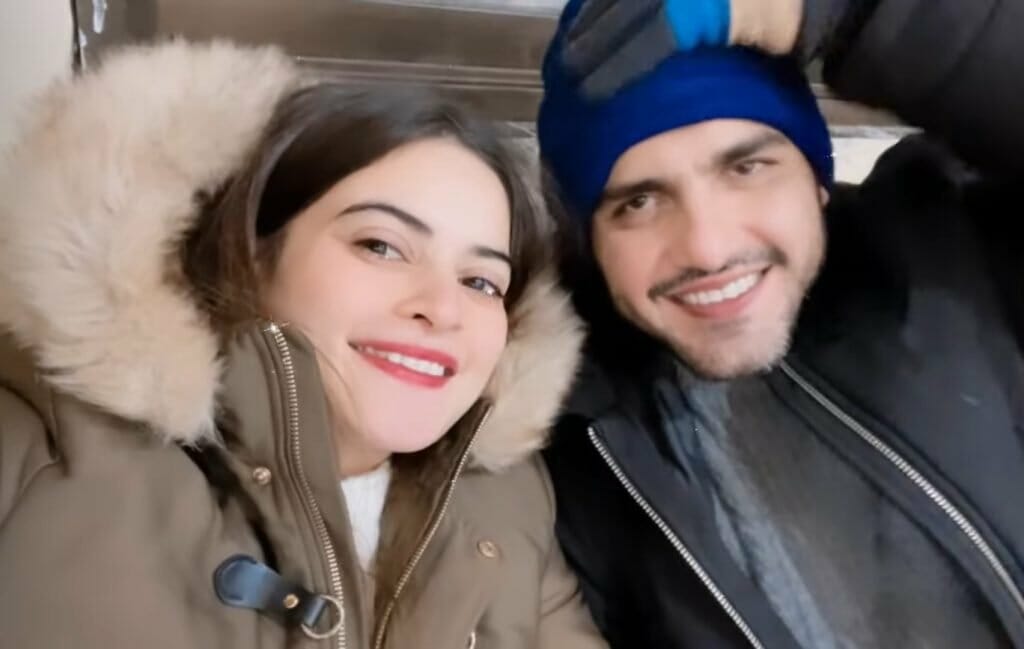 Minal and Ahsan are always quick to post new photos to their social media accounts. Their social media accounts were filled with pictures of the couple's wedding and subsequent honeymoon. Nathiagali is where the couple is currently staying with Minal Khan's family.
Ahsan Moshin Ikram and Minal Khan, as always, shared their adorable photos from their trip. Here are some beautiful images.