Enjoy a seasonal color palette accompanied by rhythmic beats. Starting at PKR. 2,380, Bonanza Satrangi's Summer'22 unstitched 3 Piece is available. Beautiful color palettes, artistically inspired designs, and high-quality fabrics are all part of this collection's appeal to the fashion-forward woman. These season-appropriate outfits will keep you stylish and comfortable all year long.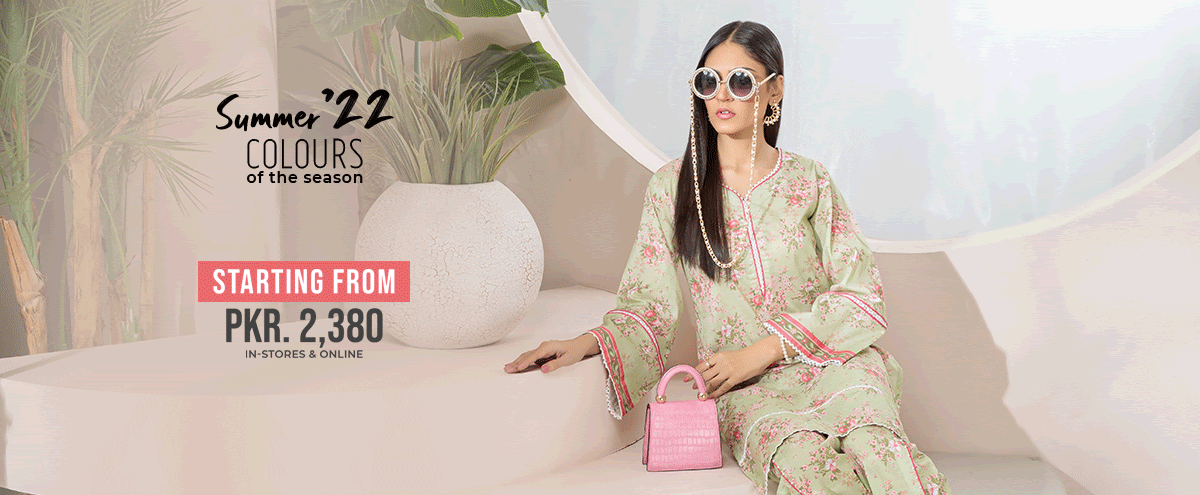 Bonanza Satrangi Summer' 22 Collection
Popular Pakistani fashion industries are introducing new winter collections as the season progresses. We've previously published stunning outfits from leading fashion houses that you may peruse for ideas on how to style yourself. Intricately constructed outfits in vibrant colors. Intricate embellishment adds a dreamy quality to banarsi-inspired designs.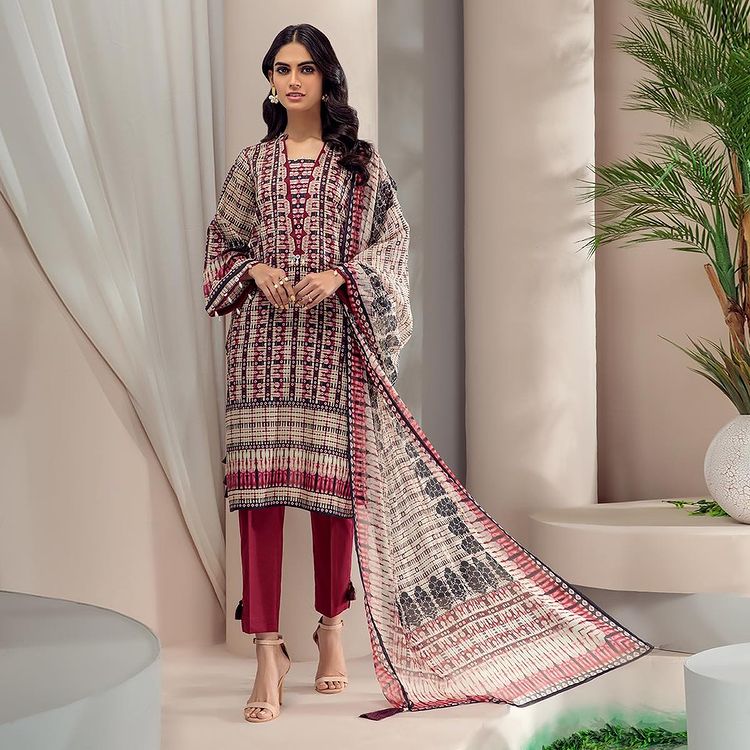 Purchase Bonanza Satrangi Summer' 22 Collection 
Bonanza Satrangi Summer' 22 Collection is available for purchase online. Online purchasing has become more convenient and pleasant thanks to home delivery. The Bonanza Satrangi website is all you need to do to get your hands on one.