Sang E Mah is another grand production of Hum Television Network. Mustafa Afridi wrote the script and Saife Hassan directed the drama. According to the director, the drama is essentially a trilogy, with one of its instalments titled Sang-e-Mar. Mar was previously aired on Hum TV a few years ago; it was a huge success at the time, and fans adored it. Sang-e-Mah is the second drama in the series; Sang-e-Siyah is the third.
Check Also – Atif Aslam rides on bike to reach his concert in Karachi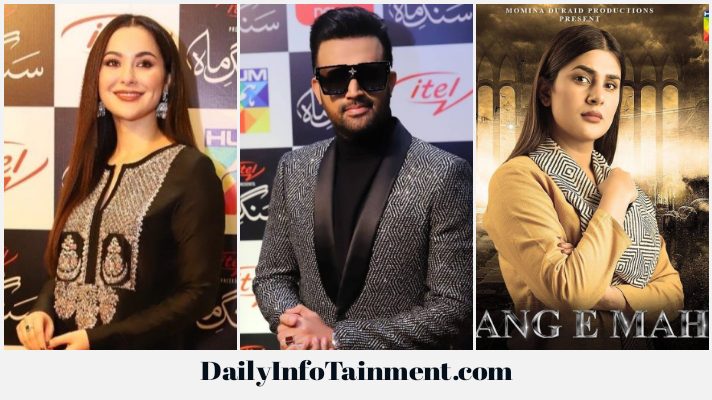 Few days ago, Hum television revealed that the debut of the first episode would take place in cinemas rather than on television. Their announcement elicited a mixed response from fans.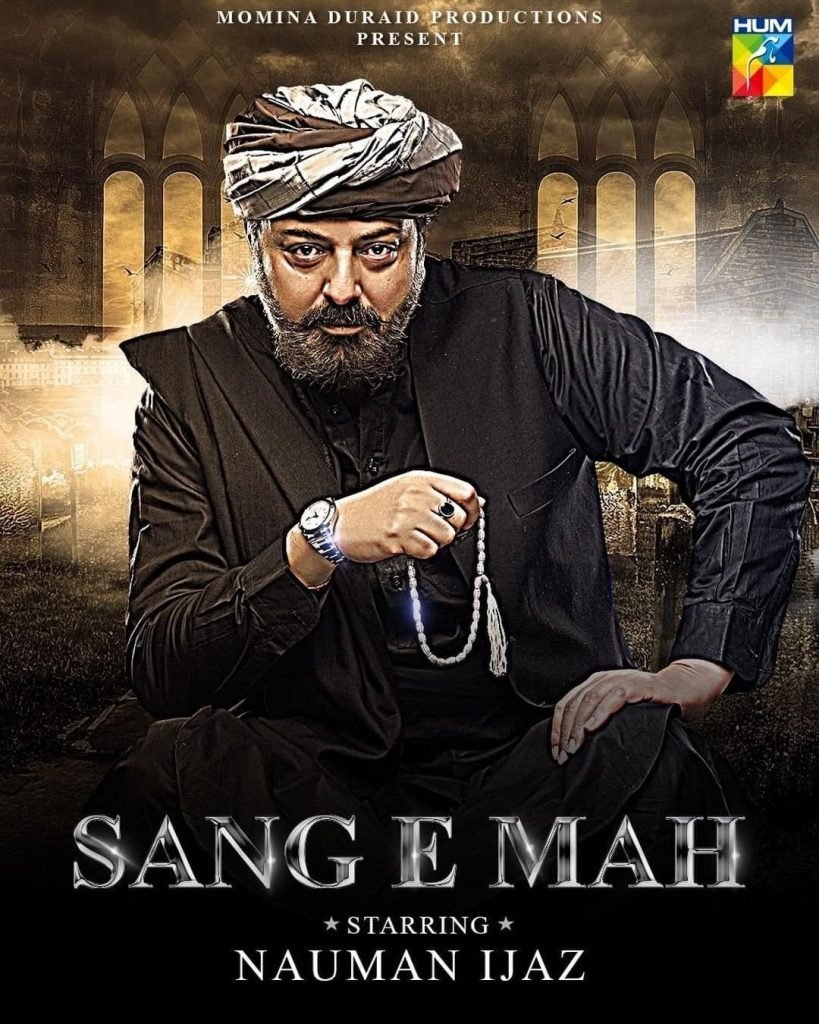 Yesterday, Hum TV hosted a star-studded premiere of Sang E Maah's debut episode. Numerous celebrities, including the drama's actors, attended the drama's debut. Additionally, the cast of the drama posed for the photographs. Here is a gallery of stunning images from the Sang E Maah premiere.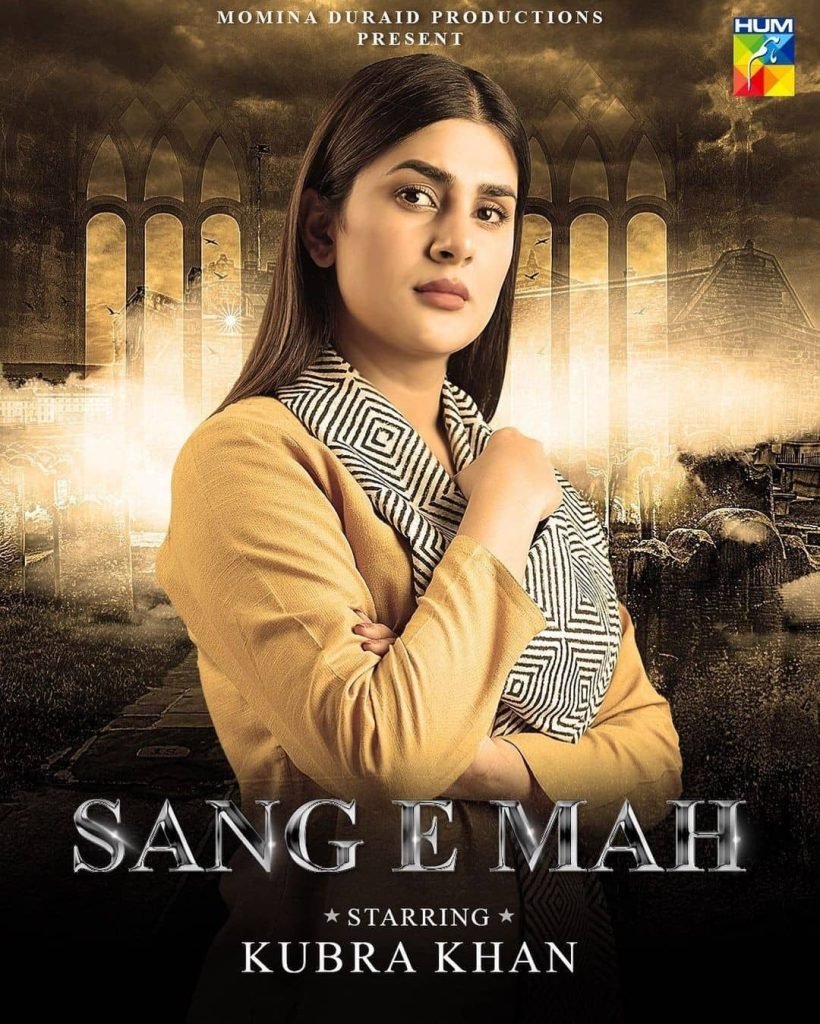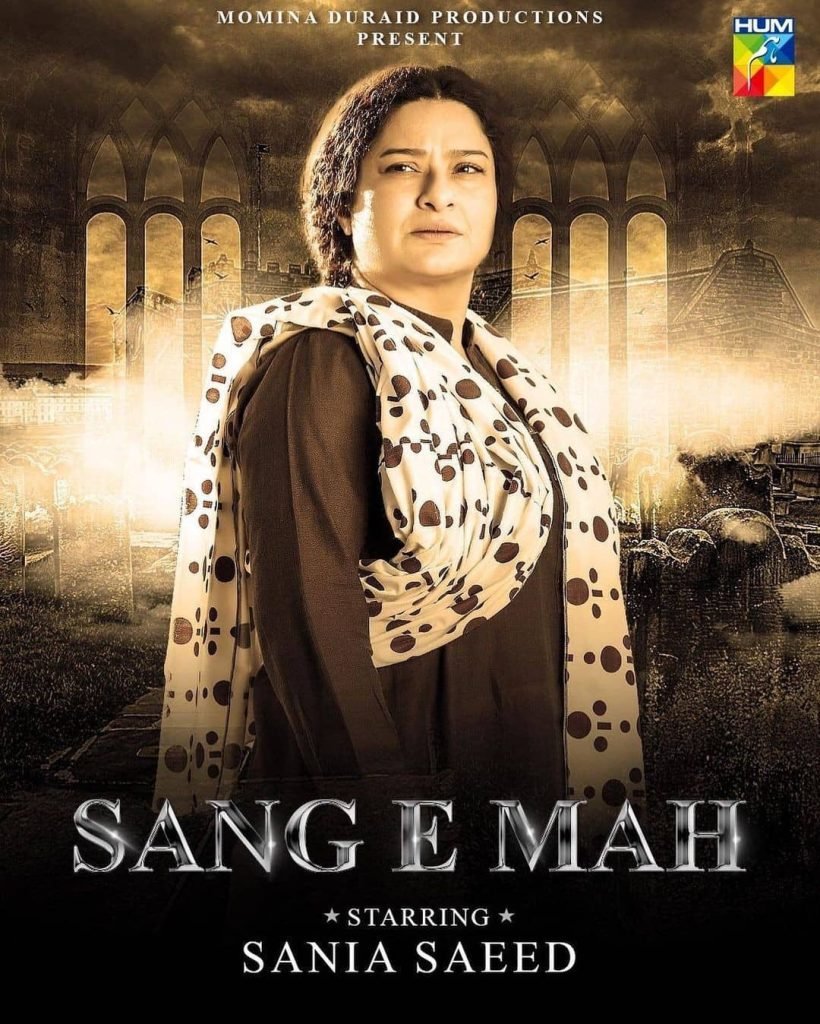 Let's check beautiful pictures.