It's safe to say that Feroze Khan is a household name among the younger generation. This man is now widely known and loved as the new angry romantic hero and his characters generate a buzz everytime they come on screen.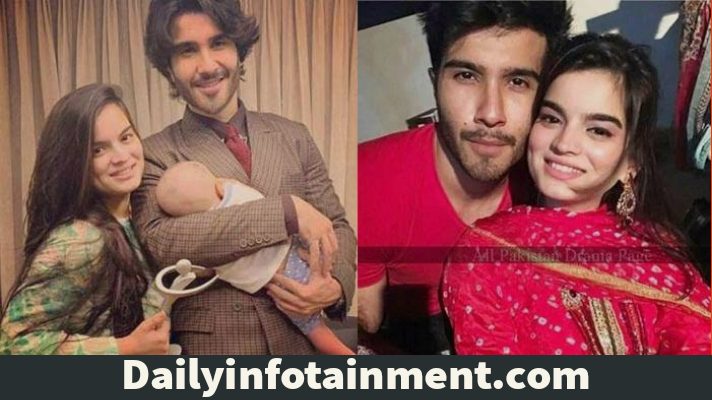 Check Also – Feroze Khan's wife Aliza Fatima broke the silence over Divorce news
Alizey Feroze was married to Feroz Khan and their wedding to him was an all-fan affair, with his admirers offering their best wishes for a long and happy marriage to him.
Sultan Khan, the couple's handsome son made their life even more colorful and prosperous. It's no secret to everyone who knows Feroze that he attributes all of his happiness to his son.
Check Also – Did Feroz Khan and Alizeh Fatima separate after 2 years of marriage?
The rumour that Feroze Khan and Alizeh expecting a second child is making the rounds on the gossip circuit. Feroze and Alizey's fan sites posted wedding photos and praised the newlyweds.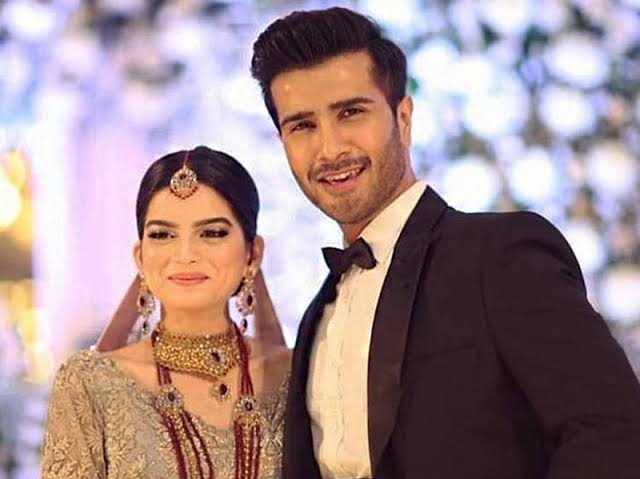 We pray for the best for Feroze Khan and Alizeh.