In the first half of the financial year, HUM Group's profits grew by 10% year-on-year to reach Rs. 695 million, compared to the same period previous year.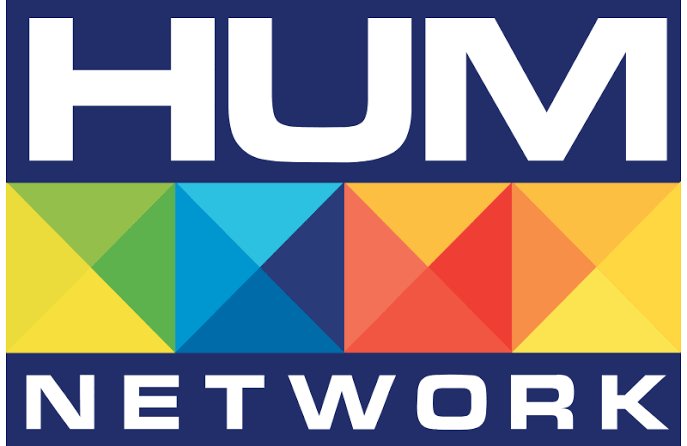 After a two-year hiatus, it made a profit of more than Rs. 900 million in the preceding fiscal year.
Check Also – Hum Tv "Safar Tamam Howa" story is based on love, marriage, and family issues
This year, the media company's sales jumped from Rs. 2.5 billion to Rs. 3 billion, an increase of more than 50%. An total operational and administrative cost of Rs. 52 billion was reduced to Rs. 32 billion, a reduction of 75%.
The profit per share rose from 0.68 to 0.74.

As a result of its famous television series, HUM Group has been able to secure lucrative advertising contracts from a variety of commercial and public sector clients. Additionally, it is profiting from Hum News and the e-commerce sector, Hum Mart.