Actress Minal Khan, who just got married to Ahsan Mohsin Ikram, has hinted at her pregnancy in her Instagram storey.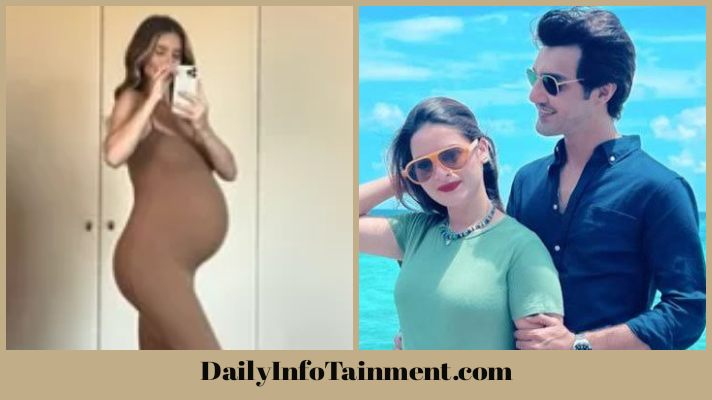 An image of a hugely pregnant woman was just posted on the Jalan actress' Instagram storey. Despite the fact that it isn't her, she appears to be making an announcement to let the world know she is expecting a child. Many of her admirers are curious if she is pregnant, and some have even poured love on the happy pair. In the meantime, Minal's pregnancy hasn't been confirmed.
Check Also – Pakistani Celebrities Before And After Clicks of Pregnancy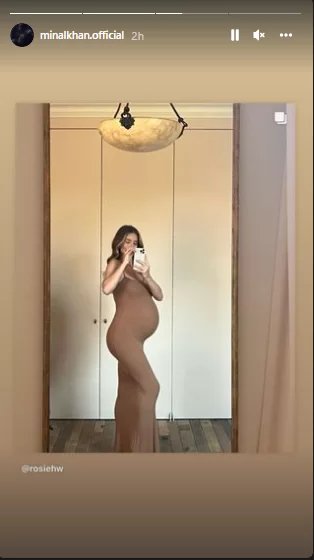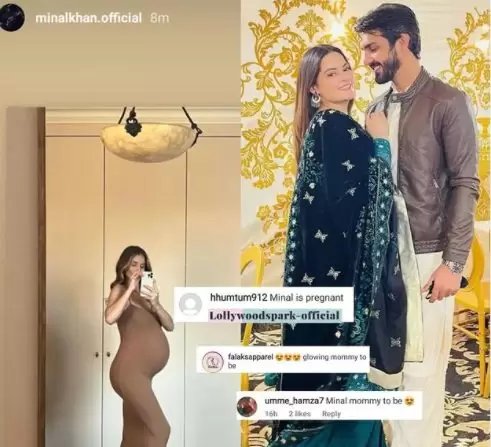 We wish the couple the best of luck and pray for happiness for both of them. 
On September 10, 2021, after dating for a long time, the two lovers tied the knot.