For her flawless beauty and timeless appeal, Sana Javed is a household name. She's not just a talented actress; she's also a style icon who can pull off any look with ease. Even in her most pared-down attire, she stands out.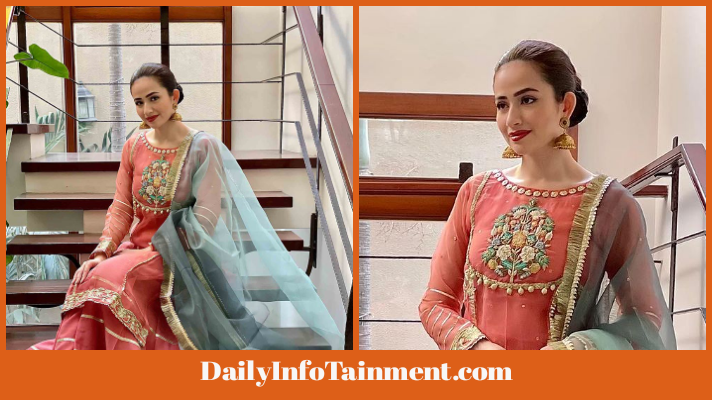 TV actress Sana Javed is one of Pakistan's most promising young stars. As a model, she made her television debut in 2010 and has since appeared on numerous shows. In 2017, Mehrunisa V Lub U marked the debut of the Dunk actress in the film industry.
Check Also – Sana Javed Flaunts Elegance in Festive Ensembles
Actor Feroze Khan, who plays the heartthrob in the popular show Khaani, was the driving force behind the actress's fame and public admiration. Another of their productions, Ay Musht-e-Khak, is currently airing and receiving high praise.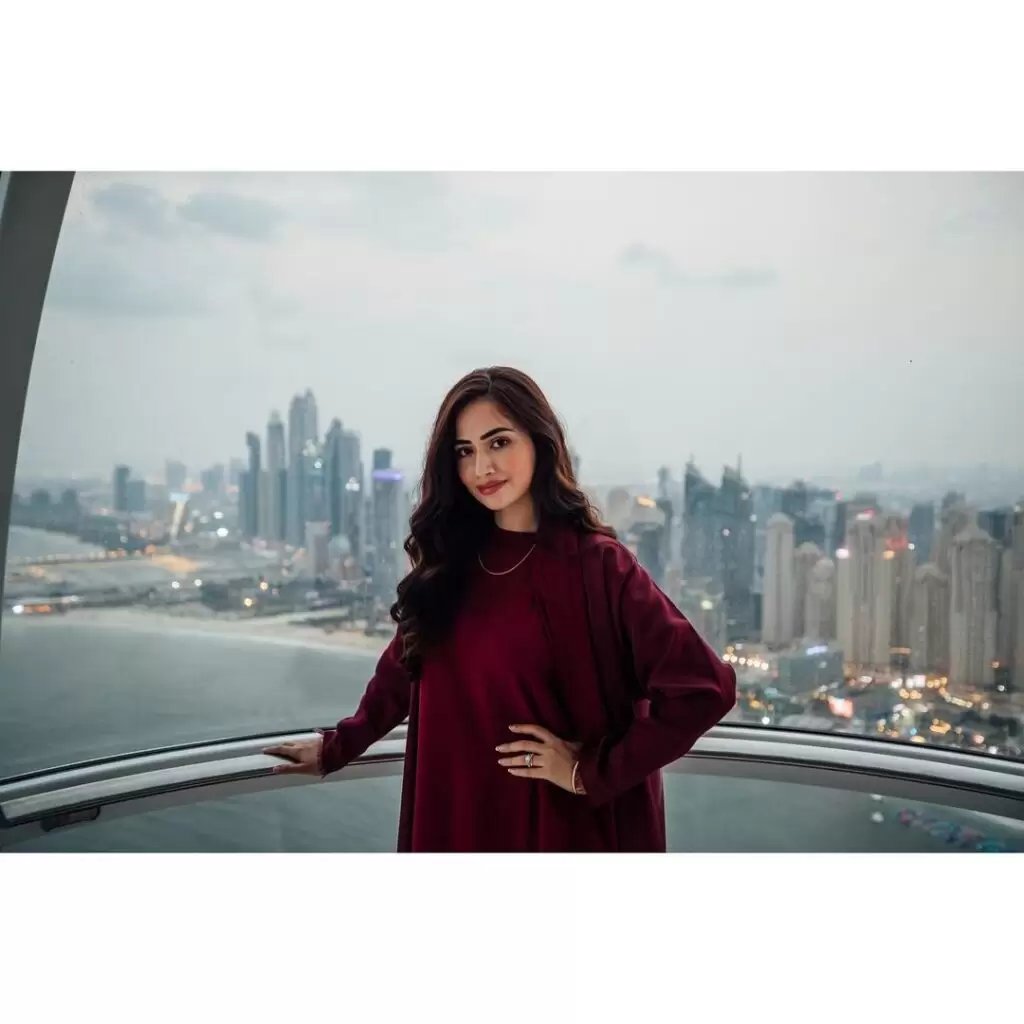 Check Also – 7th Sky Entertainment brings Feroze Khan and Sana Javed together again for 'Aye Musht e Khaak'
A small ceremony in October of last year saw her tie the knot with Umair Jaswal, a well-known Pakistani musician and producer.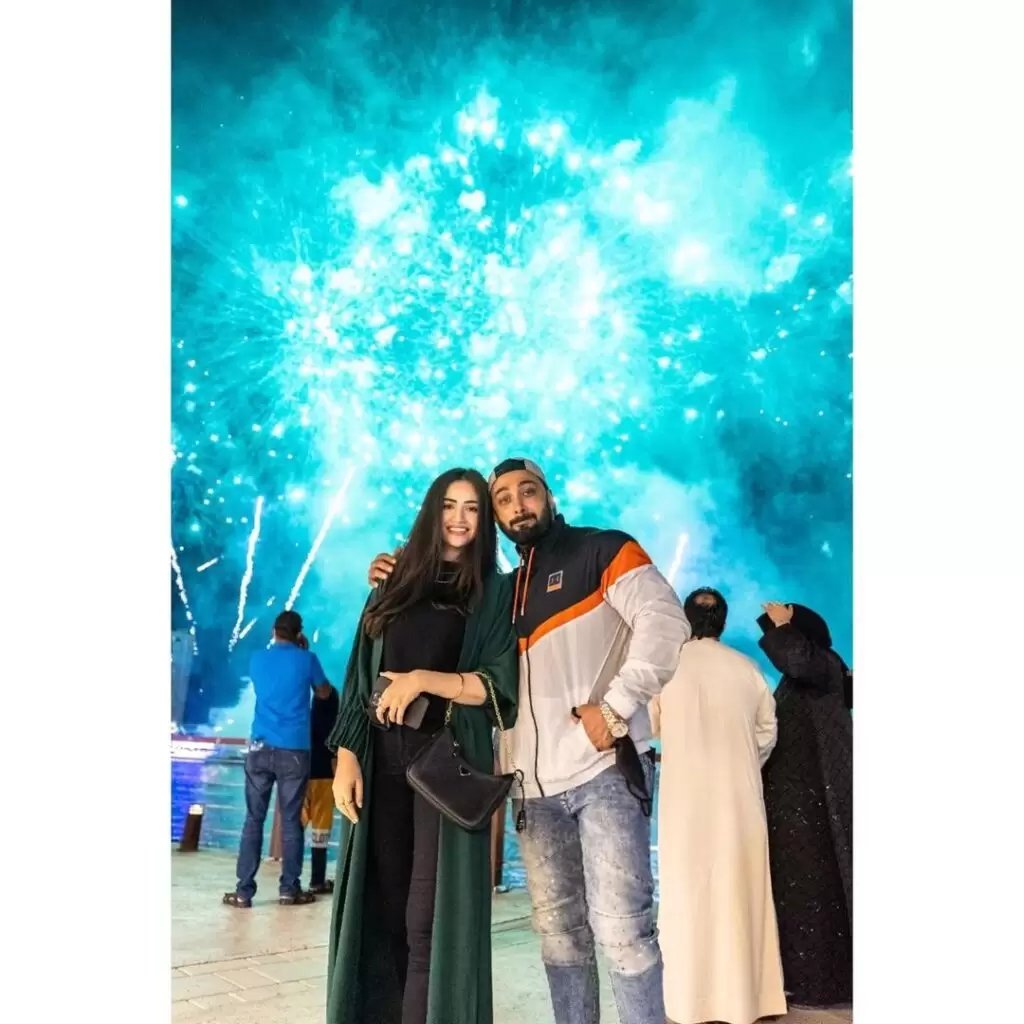 The star recently re-ignited the fashion world by posting a series of stunning photos of herself dressed in peach traditional attire. Combined with the perfect embellished sharara and teal-colored dupatta, she exudes elegance.
Let's check beautiful swoon-worthy pictures of Sana Javed.