Shagufta Ejaz is a well-known Pakistani actress who has been in numerous Pakistani dramas over the years. During the 1990s, she was a regular cast member in several of PTV's most popular serials. She is regarded as one of Pakistan's best actress. Shagufta Ejaz's most well-known role was as Shafi Mohammed Shah's co-star in Pakistan Television's drama Aanch.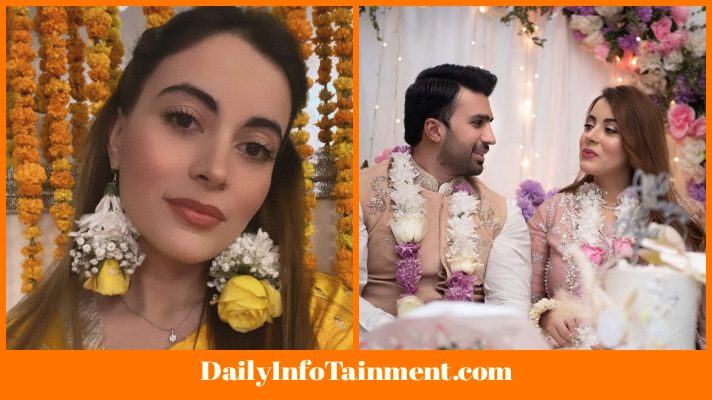 Shagufta Ejaz, an incredibly well-known performer, is married and has four lovely daughters. Shagufta Ejaz two girls were recently engaged in lovely family occasions.
Check Also – Shagufta Ijaz daughter Anya Ali celebrates her Birthday
Her daughter, Anya Siddiqui, has recently tied the knot. Her daughter is a doctor, and she and the love of her life, a fitness blogger and social media star, are getting married. They'd make a cute couple together.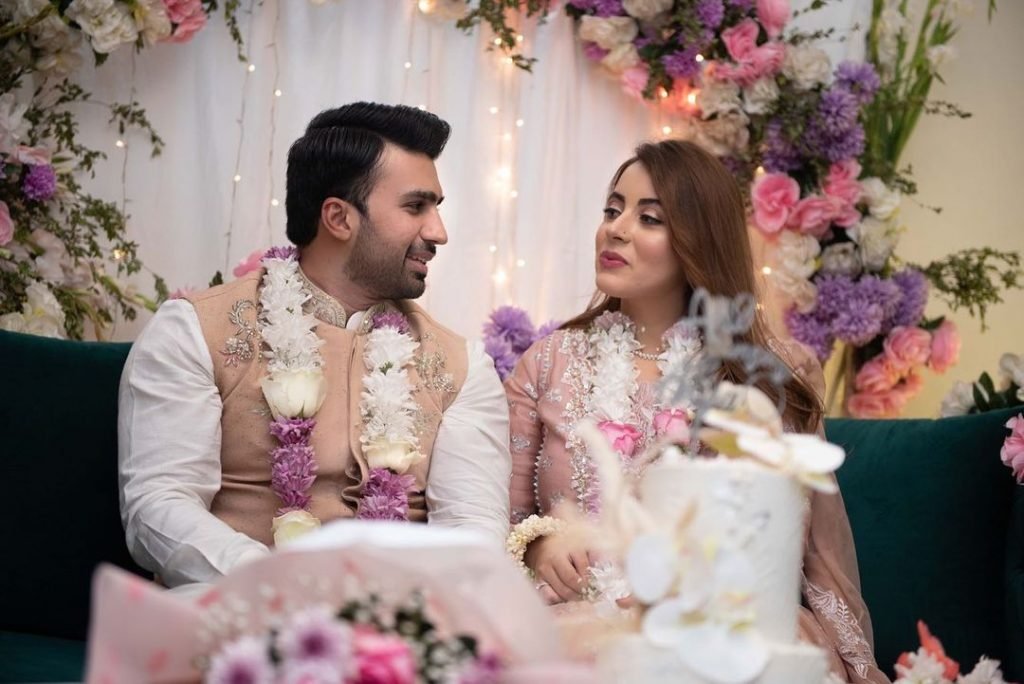 The daughter of Shagufta Ejaz has posted a series of stunning Dholki photos on Instagram. She's wearing a yellow Gharara that's just too cute. View some of her photos.