There's a lot of buzz around the Pakistani drama Parizaad right now. Many compliments are being heaped on Ahmed Ali Akbar, drama star, for his stellar performance and dialogue delivery. It is a narrative about a dark-skinned boy, bullied for his appearance but succeeds in school because of his hard work and dedication.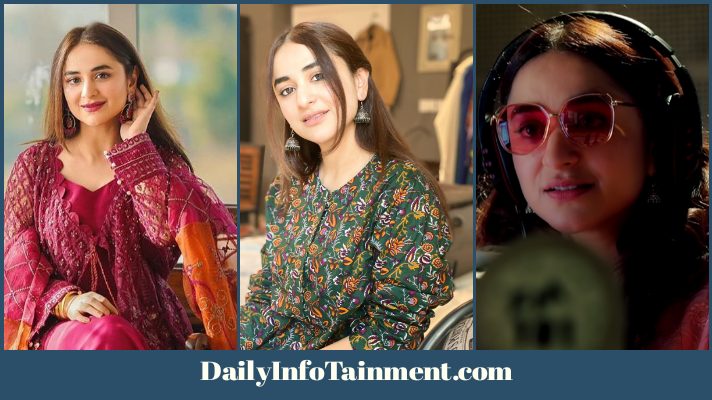 Several notable actors in the cast, including Ushna Shah, Mashal Khan, Urwa Hocane, and Nouman Ijaz. Yumna Zaidi has just been added to that list.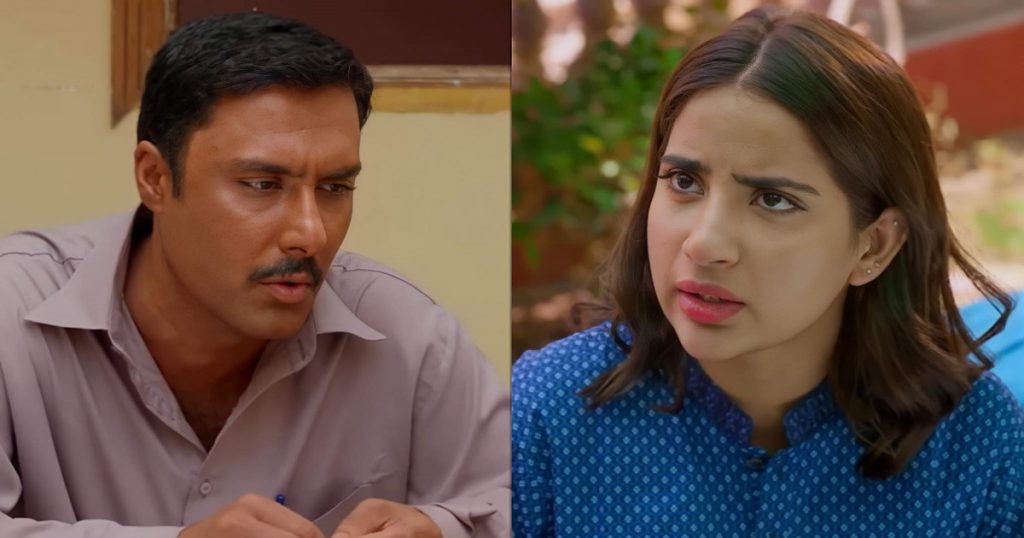 Yumna's appearance on the show is much-needed. Playing the role of RJ Annie, Yumna Zaidi seems to be a big fan of Parizad's poetry as well. An unexpected highlight was the first meeting between Yumna and Ahmed. There was instant adoration for the character's sweet personality and light-hearted outlook. Check out RJ Annie's Desi clothing as well; it's lovely.
Check Also – Yumna Zaidi new beautiful Photoshoot for RJ Pret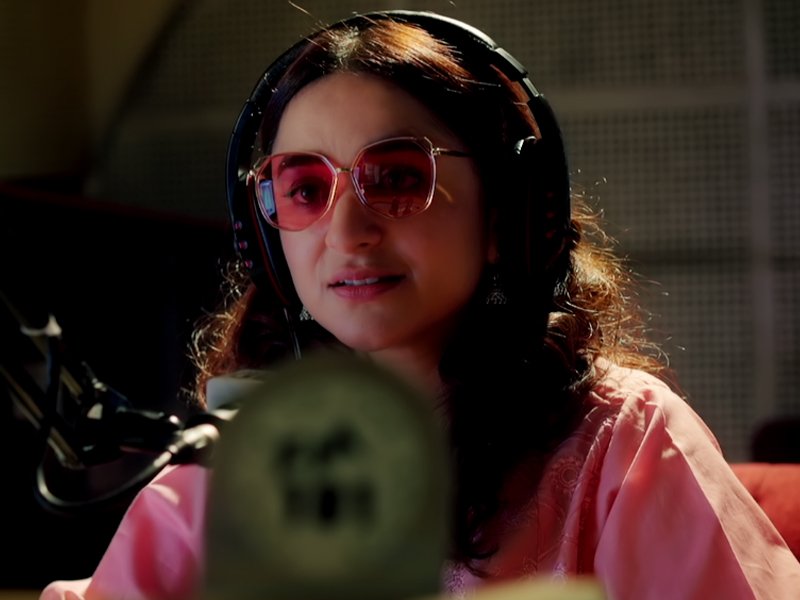 Nuréh's "Jhoomro" line has a beautiful traditional dress for Yumna to wear.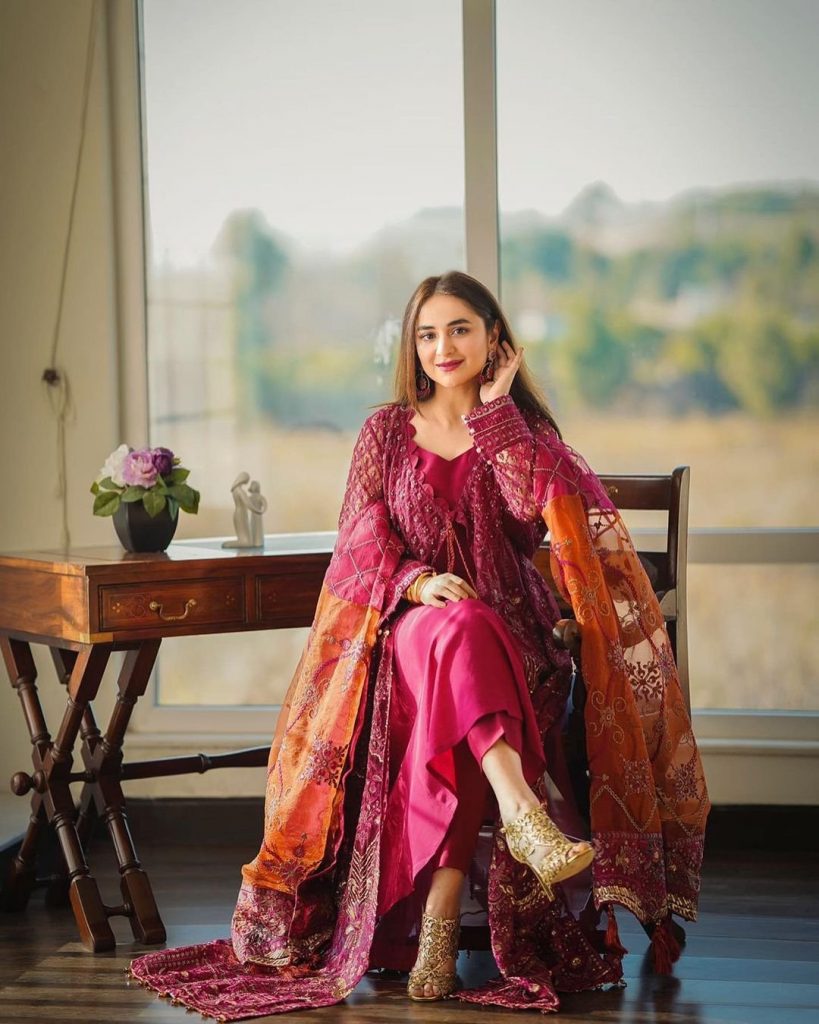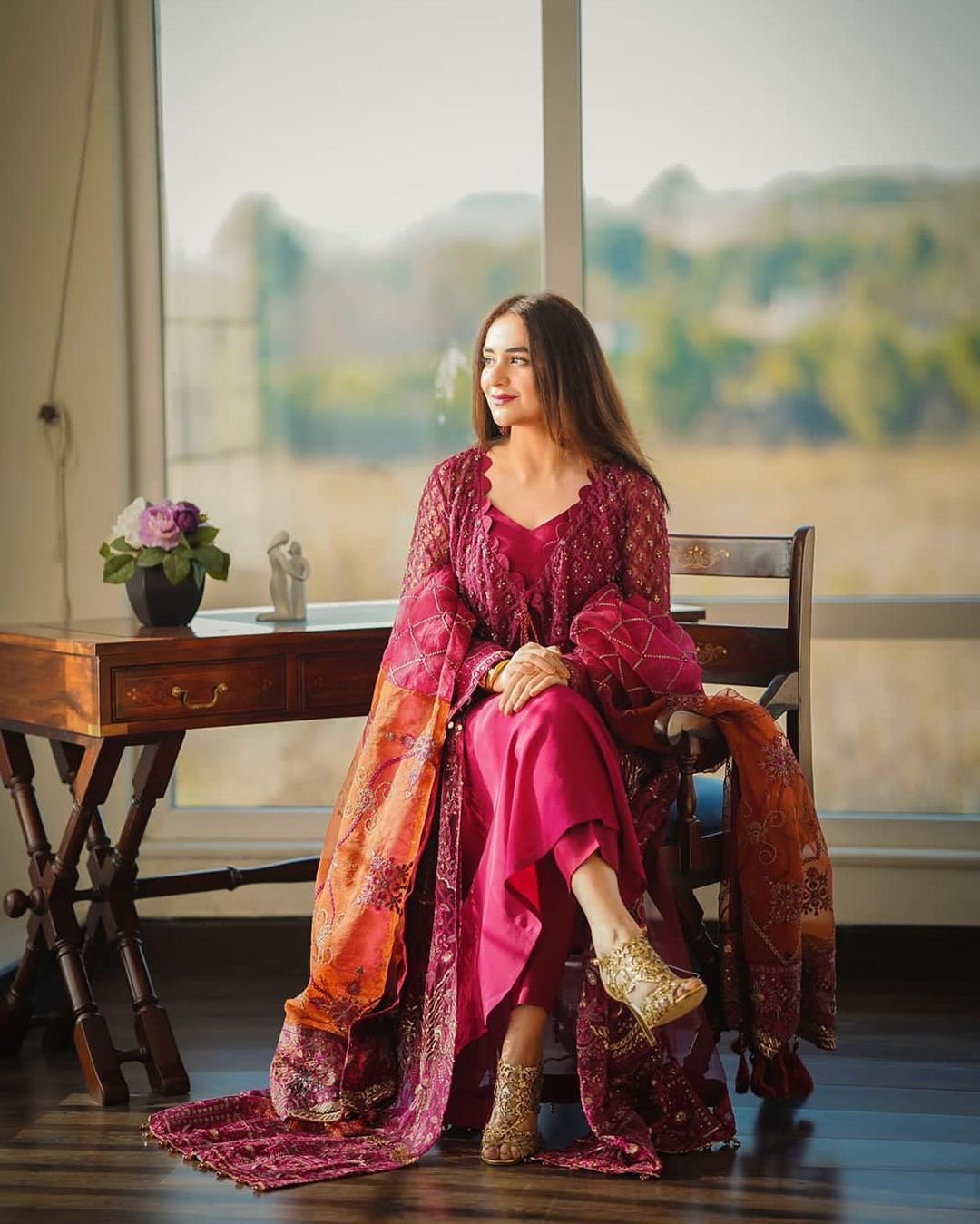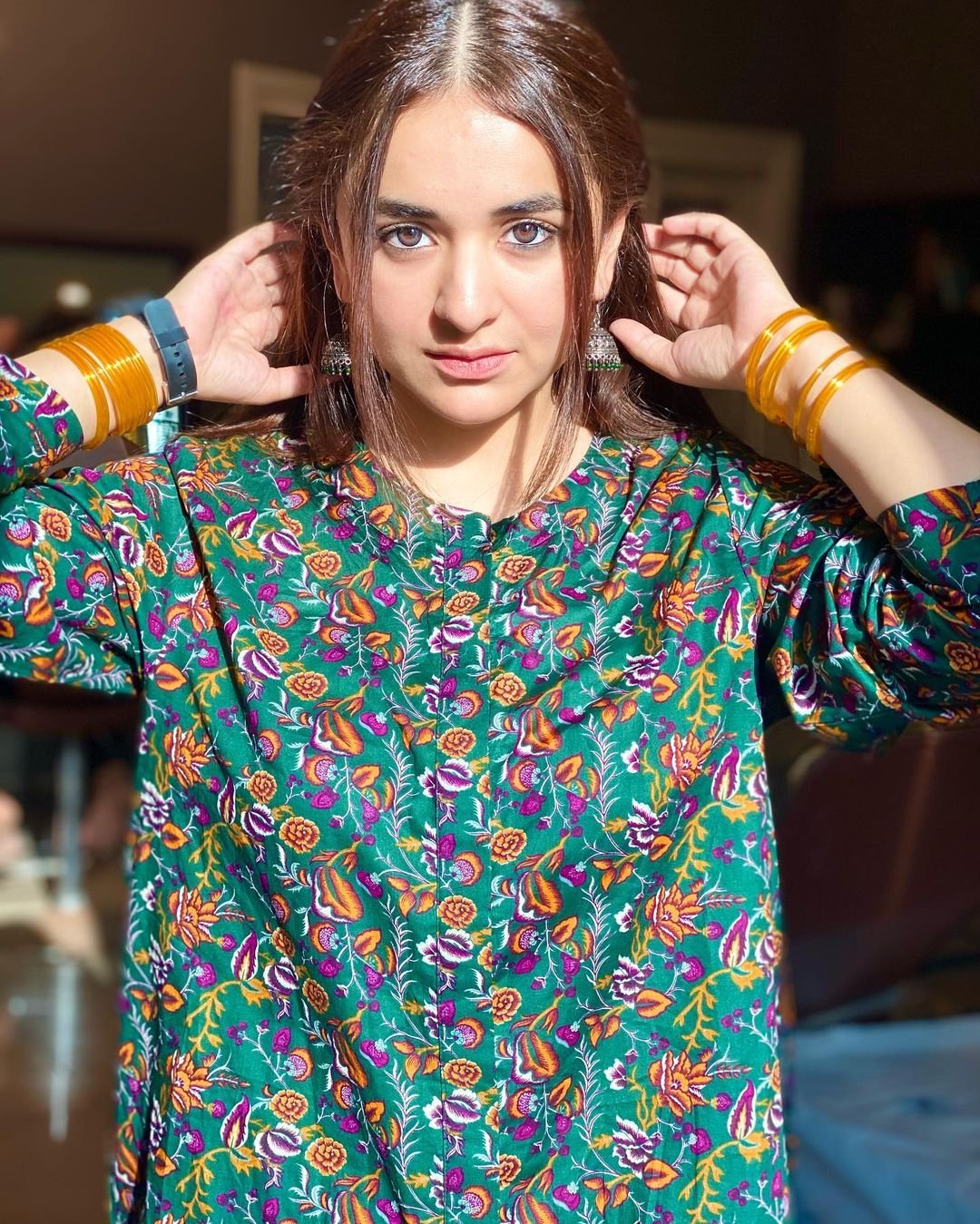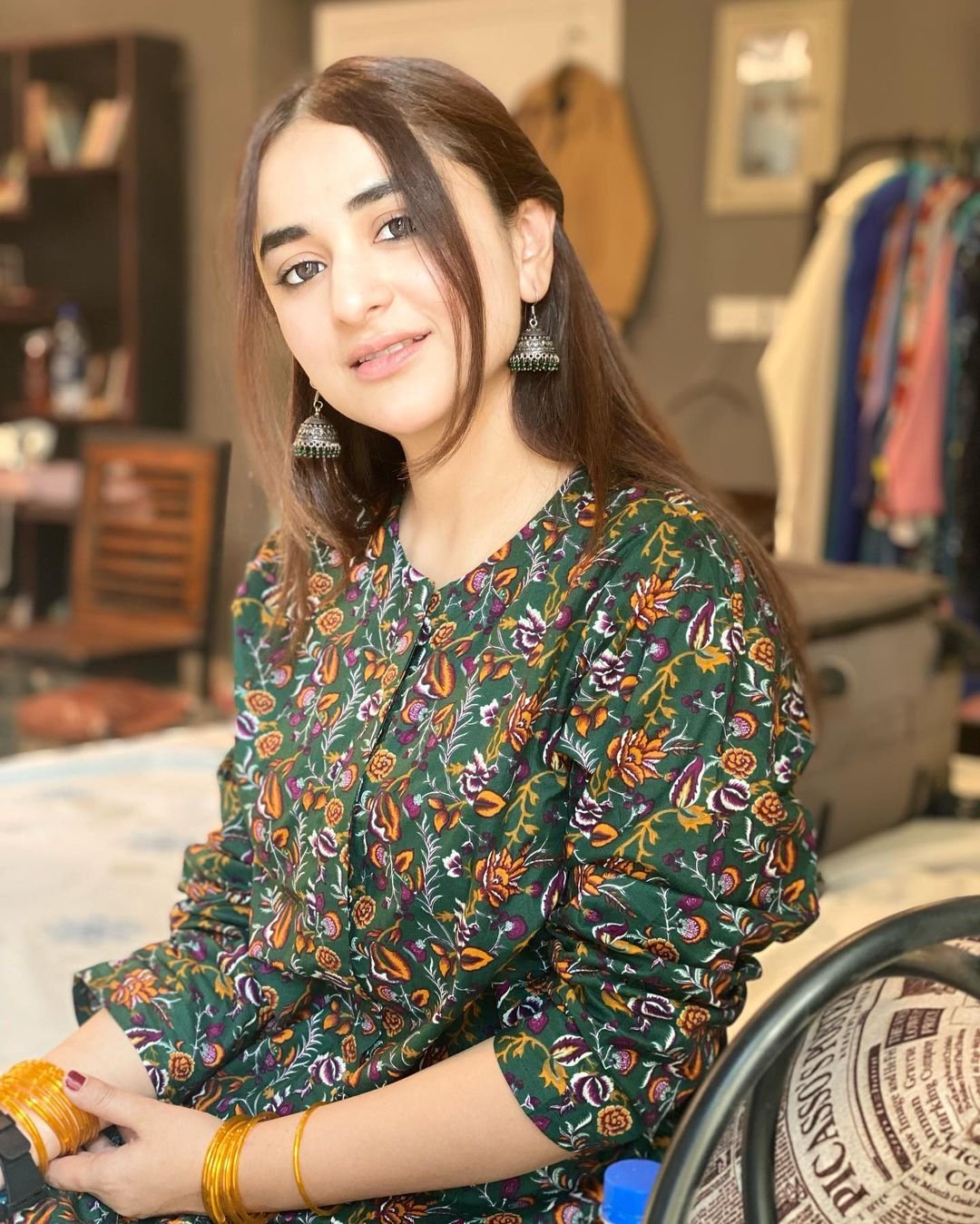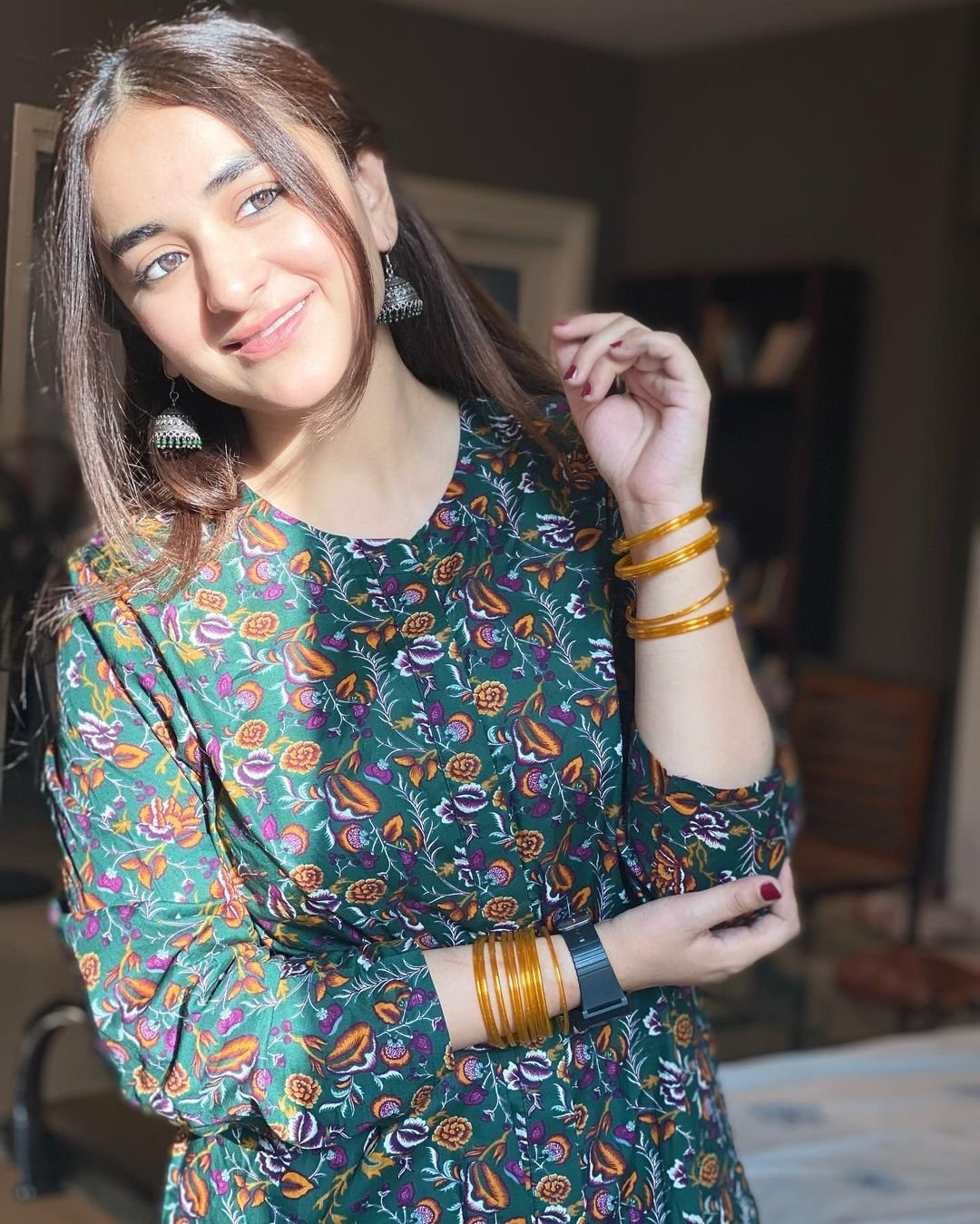 The parts she's played in popular television shows like Khushi Ek Roag, Meri Dulari, Dil Muhallay Ki Haveli, Rishtay Kuch Adhooray Se, Mausam, Guzaarish, Zara Yaad Kar, and Pyaar Ke Sadqay have made Yumna Zaidi a star in the entertainment world. Fans and critics alike were blown away by her performance in the latter.
The 32-year-old actor is still thriving in the entertainment business, being nominated for and winning multiple Hum Awards. She's now starring in the ISPR drama Sinf-e-Ahan as Shaista Khanzada.