Aiman Khan, a Pakistani diva, recently appeared on Wajahat Rauf's YouTube show 'Voice Over Man.' During a portion of a talk show, the host asked the actress whether she had any advice for other celebrities. Aiman Khan had plenty of smart words to share, but the internet became obsessed with a bit of advice she gave TikTok sensation Jannat Mirza.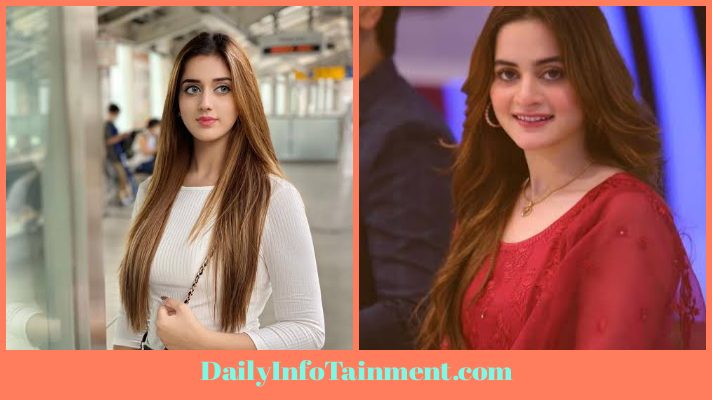 Check Also – Aiman Khan and Minal Khan Charming shoot for their own brand
In reference to the TikTok celebrity, the Pakistani actress stated: "Following the topic about makeup, Aiman Khan also made an exciting announcement on the talk programme." The actress indicated that she intends to open a salon in the near future. Pakistanis are curious about the diva's salon intentions.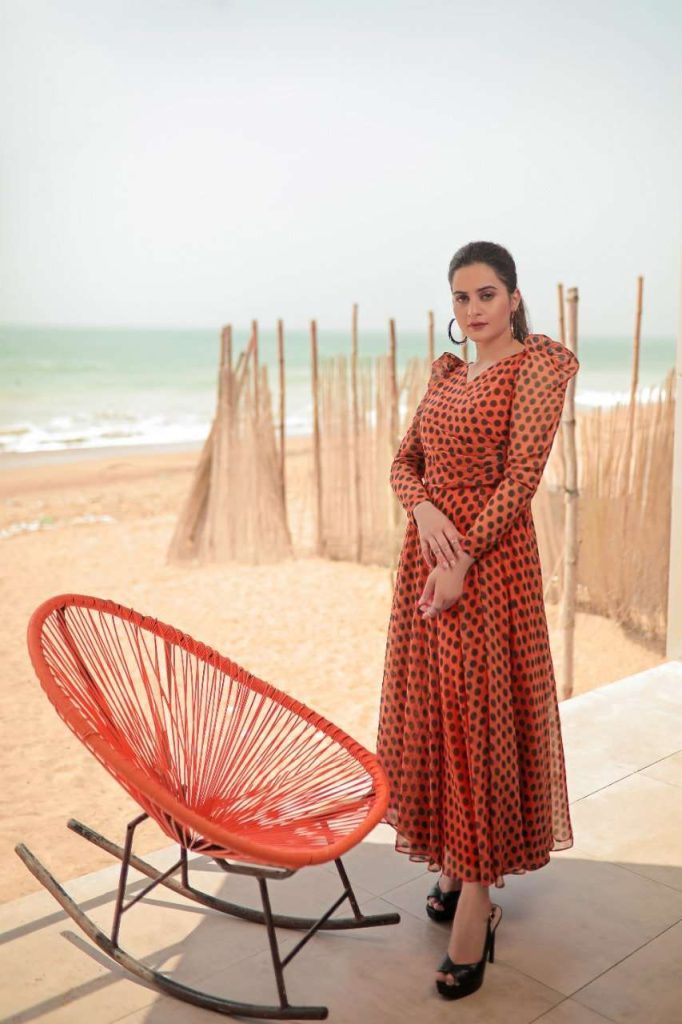 Check Full Video
Jannat Mirza Previous Dispute
Jannat published a video in June 2021 sporting an accessory she received in a PR box. According to Jannat, the gift contained a piece emblazoned with a cross and butterflies. According to her, she was unaware of it while filming her films. However, after uploading the video, she discovered it via the comment area.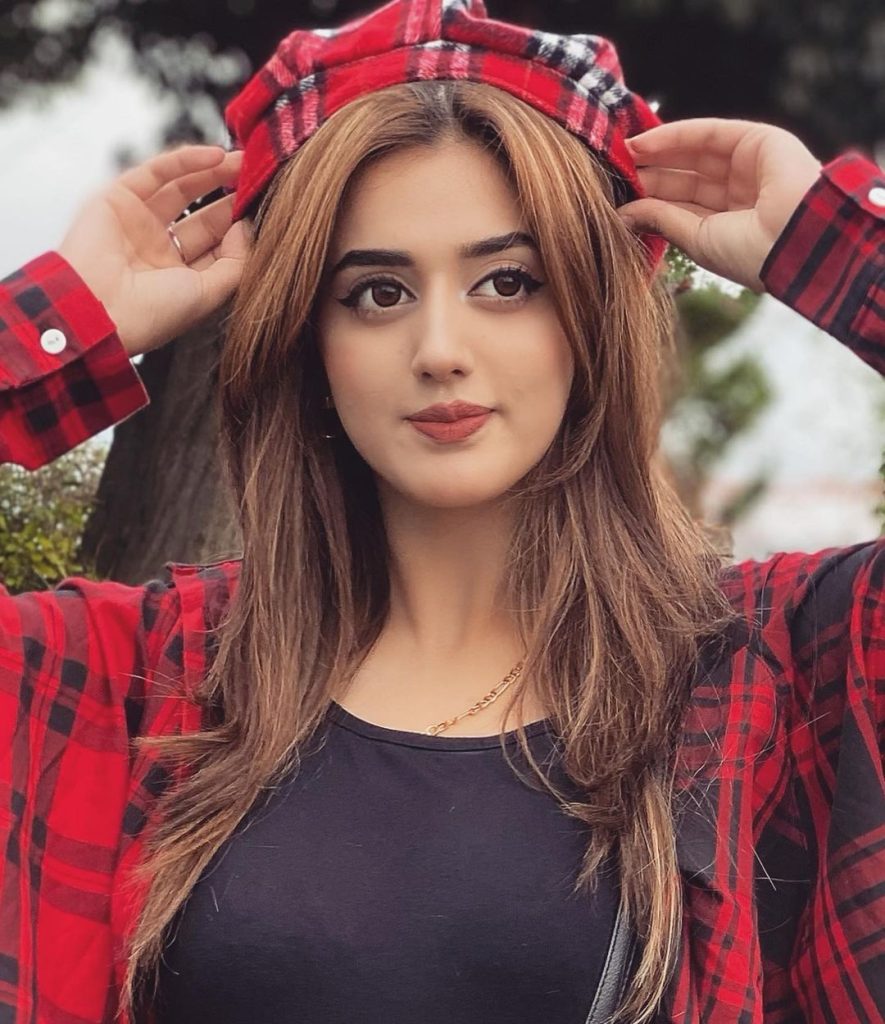 Numerous fans noted the Christian symbol – the cross sign – in the videos. Bushra Ansari, a senior actress, too hopped on the bandwagon to voice her thoughts on the entire situation. Check Full details of Jannat Mirza controversy in this link.