Following her conversion to Islam, Bollywood actress Mehjabi Siddiqui, who rose to stardom on the hit reality show Big Boss 11, decided to leave the entertainment industry.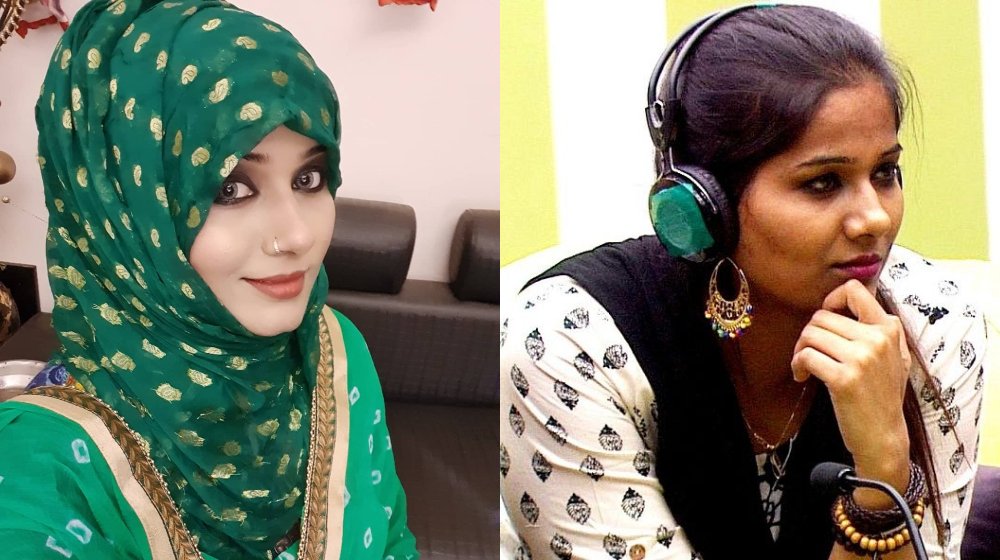 There has been a long history of high-flying stars deciding to take a different path. Sana Khan and Zaira Wasim both announced their retirement from the entertainment scene before Mehjabi.
Check Also – World Famous Celebrities who converted to Islam
In a post on Instagram, Mehjabi Siddiqui revealed the news about Big Boss. She stated that she is on a religious path and that she will continue to wear the hijab. She wrote a lengthy message on her blog explaining her decision to quit the spotlight.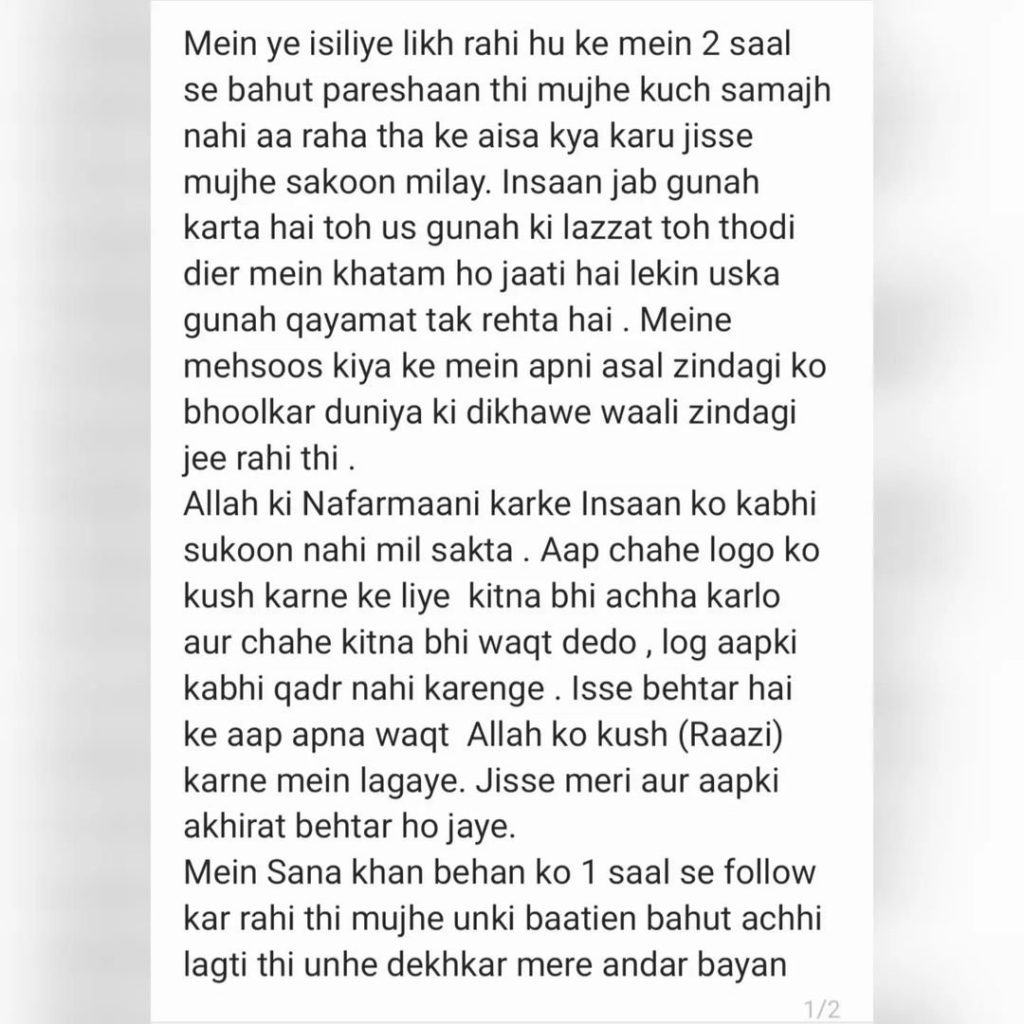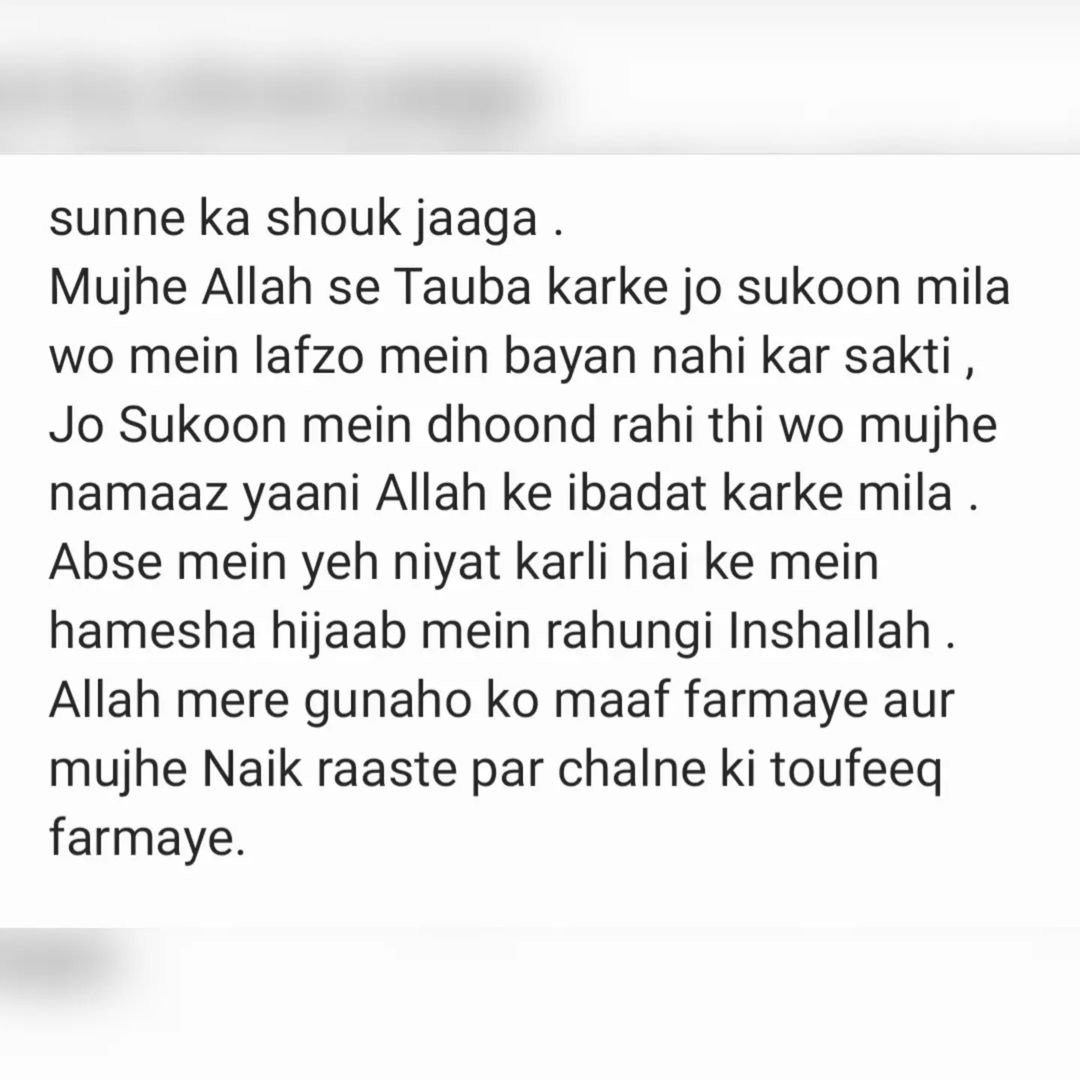 As she embarks on this new path, may Allah guide and protect her. What do you think about Mehjabi Siddiqui's decision? Let us know in the comments.