Everyone knows that Hania Aamir is talented and has a stunning face. However, Hania Aamir possesses the ability to carry a style with grace and poise and to always stand out regardless of what she wears.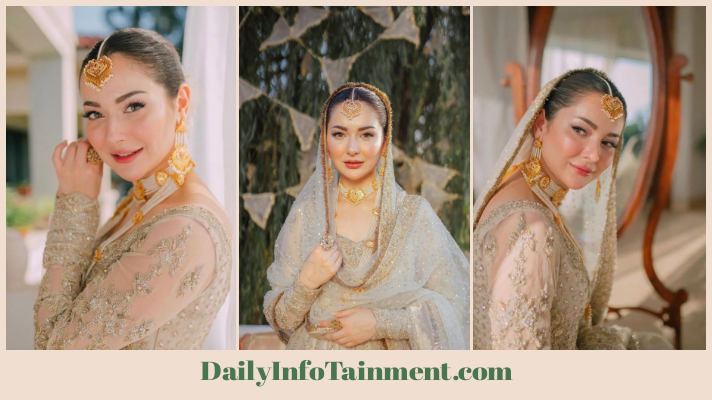 Hania Aamir recently posed for a salon and is the greatest inspiration for future Nikkah brides.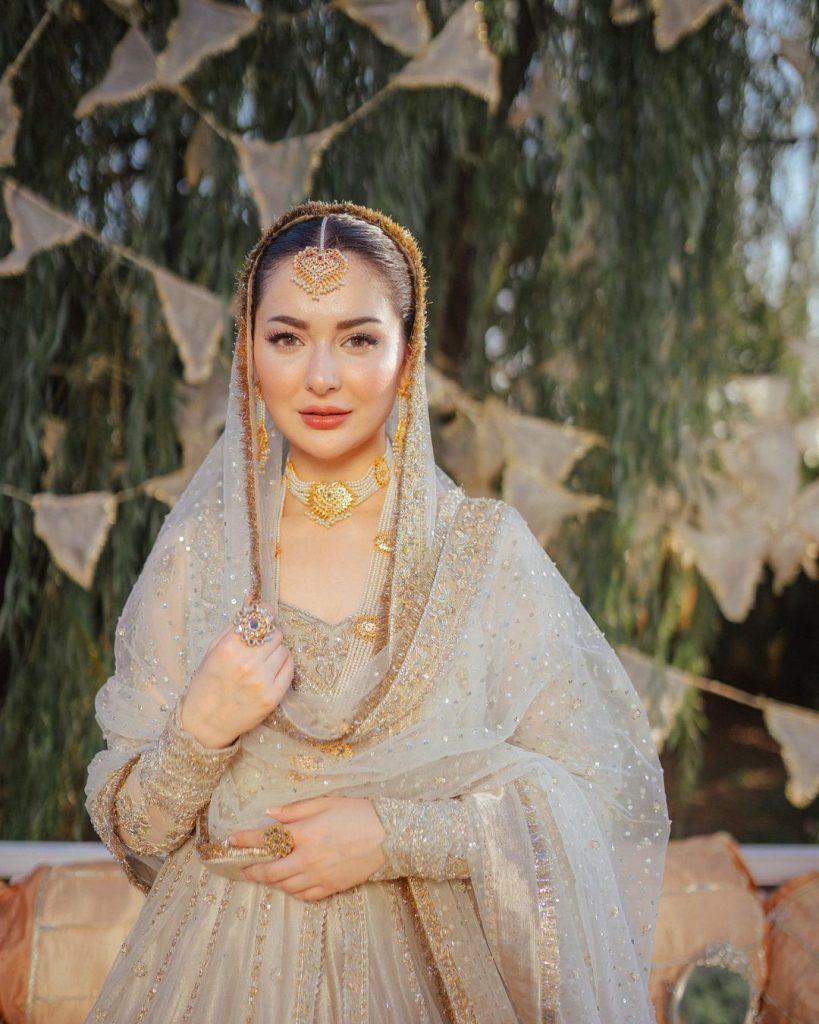 Hania Aamir is wearing a stunning ivory gown, minimal makeup, and vintage jewellery, and she is a stunner. In each look, she embodies a lovely, joyful bride and will serve as an inspiration for future Nikkah brides on how to style for their big day.
Let's check out beautiful pictures of Actress Hania Amir.