Fahad Mirza has a dual career as an actor and a cosmetologist. Bari Aapa is one of the many shows he has appeared in. In 2012, Fahad Mirza made his acting debut as "Essa" in the Bari Aapa television series. Additionally, he was nominated for a Hum Award for Best Supporting Actor at the 3rd Hum Awards for his roles in Mutthi Bhar Mitti, Main Deewani, and Shanakht.
Fahad Mirza Transformed Her Mother After Surgery
After undergoing cosmetic surgery, the actor's mother has undergone a dramatic transformation. Her face has been turned into a youthful and lovely V-shape. He used fat from his mother's face for his fat grafts.
Check Also – Mariam Ansari And Owais new pictures gives Couple Goals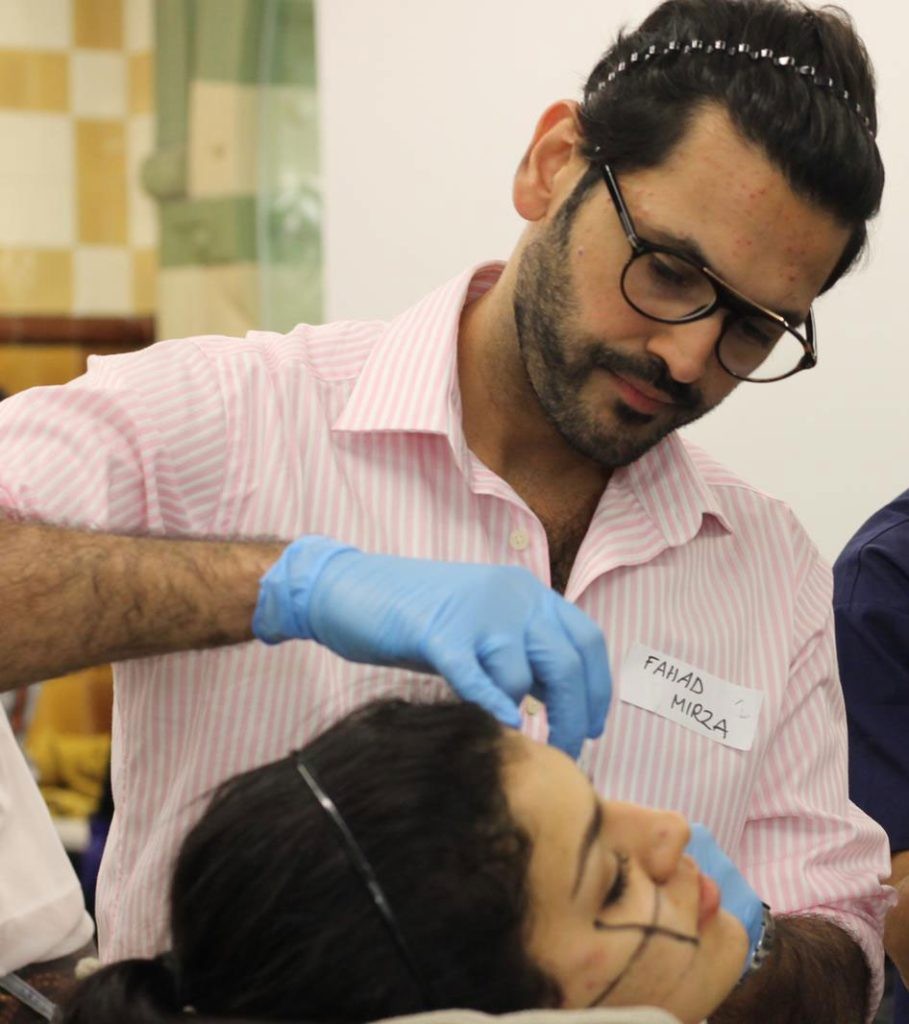 The actor shared the story and a photo of his mother's makeover on Instagram. It's better than massaging her feet: fat grafting, full face restoration, Maa Ki Khidmat, and a return to the V-shape of youth.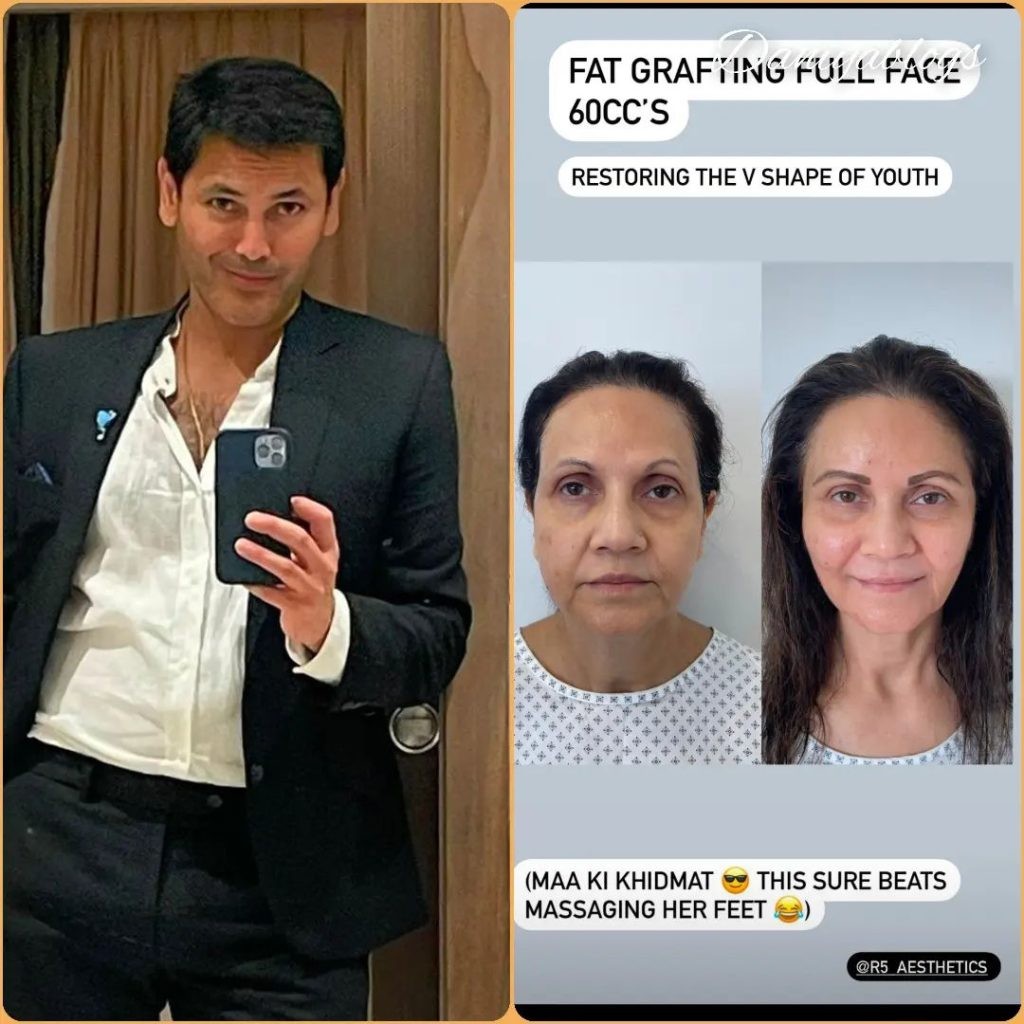 After seeing the message, people had a wide range of opinions on it. Some of his admirers praised him for his efforts and metamorphosis, while others tried to educate him, claiming that such things aren't allowed in Islamic law.
Here are the fan's comments.