Mariam Ansari is a long-time drama actor in Pakistan who exudes elegance and beauty in every role she takes on. Dillagi and Aangan are two of the many shows she has appeared in. Dilagi, which aired on Ary Digital, was her breakout role.
Mariam Ansari And Owais new pictures are inspirational for Couples
Owais Khan, the Dil Lagi actor's best friend and a fellow student at the same university, has just tied the knot with her. Also, Owais Khan's father, Moin Khan, was Pakistan's first-choice wicketkeeper and captain.
Check Also – Actor Fahad Mirza Transformed Her mother after plastic surgery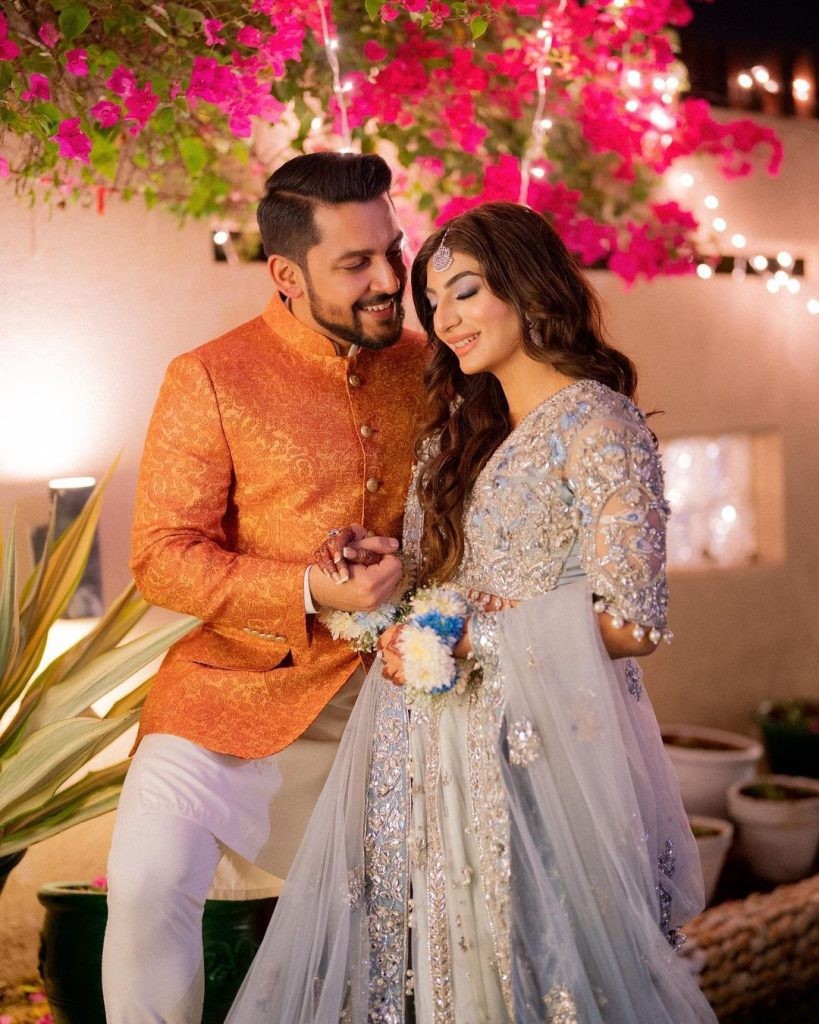 The jovial and vibrant pair frequently shares beautiful photos of their adventures on social media. Mariam Ansari, a very beautiful woman, is always eager to share her thoughts on life. In recent weeks, the actress has shared a number of stunning photos of herself and her spouse on Instagram.
Mariam is always dressed to impress. Here are the most recent images of Mariam and her handsome husband Owais.