With her adorable features and endearing demeanour, actress Alizeh Shah was a star in the making. However, her admirers and followers are concerned about her dramatic weight reduction. Recently, the actress has given her followers a taste of her enticing social media hits. And we're swooning with her demeanour in all of her outfits.
Alizeh Shah Stuns Fans with Post Weight Loss Transformation Pictures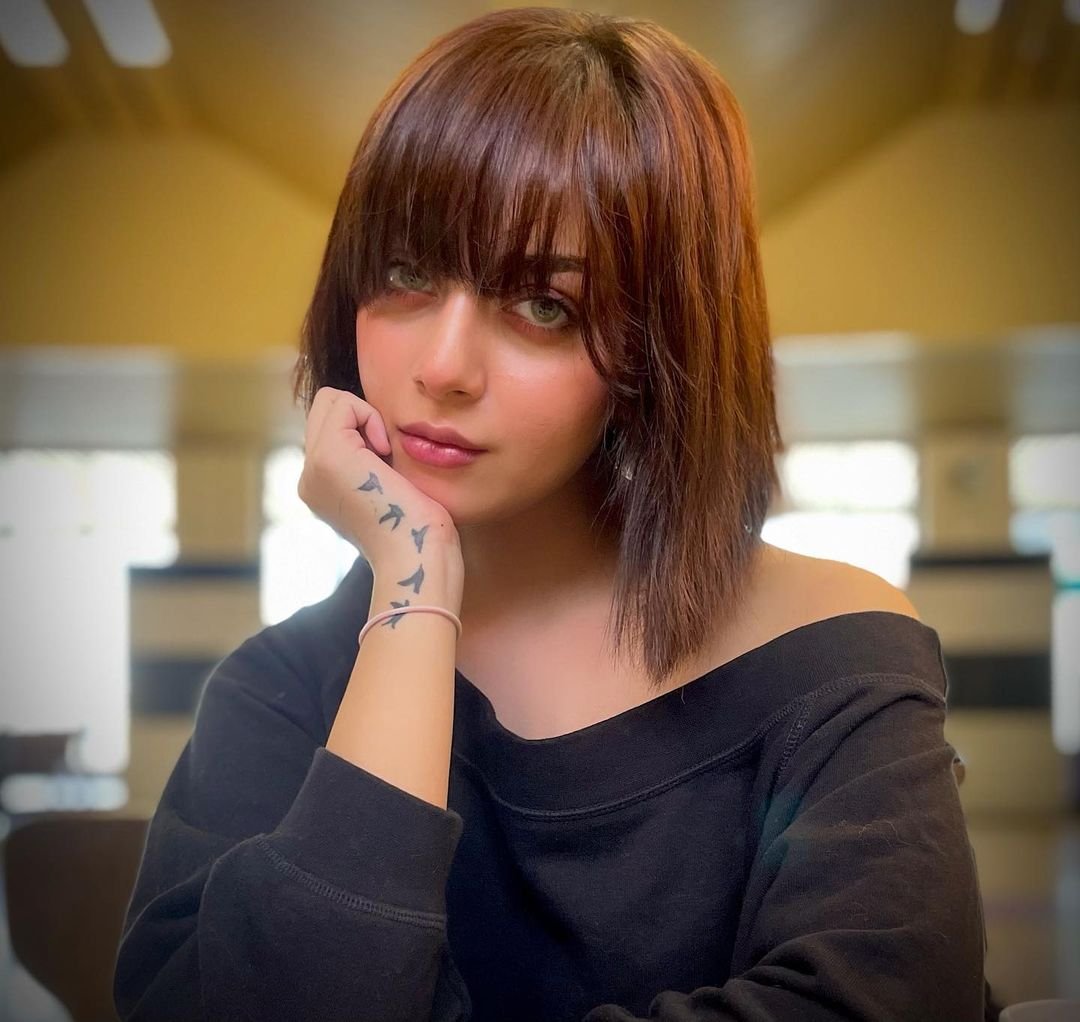 Young Pakistani actress Alizeh Shah has a lot of potentials. People all throughout the nation are starting to recognise her. It's been a short time since Alizeh has made a name for himself. It's rare to find an actress who has honed her craft like the diva. In part, it's because of this that she has such a devoted following.
Check Also – Saba Qamar Marriage – Diva shares Wedding Plans
Alizeh Shah has worked as a model for a number of well-known fashion labels in addition to her acting and singing careers. The Ehd-e-Wafa actress is a frequent user of social media platforms including Instagram and Twitter. Using her Instagram account, she posts stunning images from her photoshoot.
Following her weight reduction, she took some incredible pictures, which you can see here. And she's becoming more beautiful with each picture. Check it out!