The most important and cherished festival for Muslims around the World is Eid ul Fitr. Muslims look forward to Eid every year. It is without a doubt the most anticipated and anticipated religious occasion among Muslims. Every year, Muslims rejoice in Eid. After a month of fasting and sincere service, Allah rewards them with a holy celebration.
Chand Raat Celebrations – Pakistani Celebrities Glimpses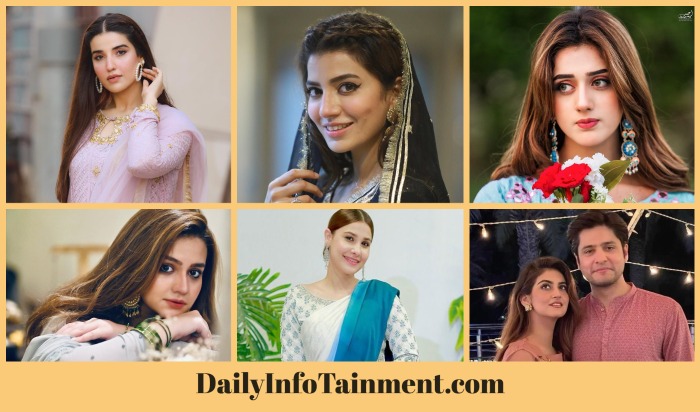 The night before Eid Day is just as important as Eid Day itself. Chand Raat is also celebrated with fervour and excitement in Pakistan. Families go shopping and watch the Chand Raat celebrations from the street. Chand Raat is a famous destination for Mehndi shopping as well as for getting your hair and nails done.
View this post on Instagram
Chand Raat is a popular festival among girls. Chand Raat is observed by all Pakistani actresses and performers. Chand Raat is a popular event for female celebrities to dress up for. A slew of stunning Pakistani celebs wowed admirers with their seductive photos.
Take a peek at the photos they've posted.