It's no secret that Aiman Khan and Muneeb Butt are one of Pakistan's most popular celeb couples. Since they were married, the pair's affection hasn't faded a whit, as they've been eager to show the world what a perfect marriage looks like. Aiman and Muneeb keep their fans and followers up to date on social media by posting pictures and videos. Adorable Amal Muneeb is the couple's first child.
Aiman Khan and Muneeb Butt- Alluring Images from "Khel Kay Jeet"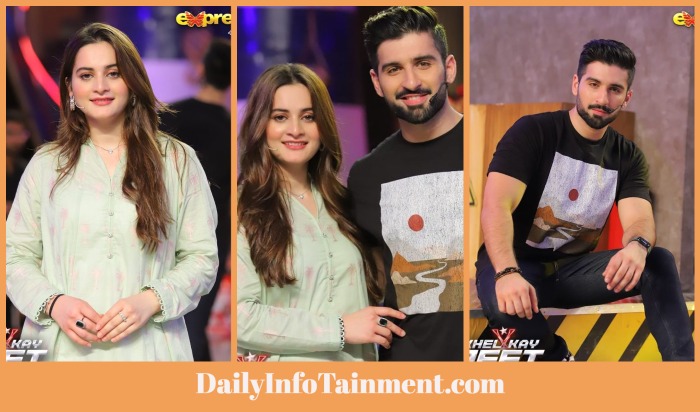 Recently, Sheheryar Munawar's "Khel Kay Jeet" game programme noticed the power couple together. Playing various game segments, Aiman and Muneeb were spotted having some fun at the set.
See some of Aiman and Muneeb's stunning photos from the game show!