The last episode of Sinf-e-Aahan debuted during an Inter-Services Public Relations event (ISPR). The cast and crew of Sinf-e-Aahan met for a special screening of the military drama's last episode.
Sinf-e-Aahan Last Episode – Star Stud cast also attended
Sinf-e-Aahan represented a lengthy career in the Pakistan Army, which was filled with patriotism, glitz, passion, and excitement. The military drama featured the narrative of numerous female cadets who were undergoing military training at Pakistan Military Academy's Short Course (PMA). Since it first aired, this drama series has succeeded to pique people's interest in joining the military, particularly women.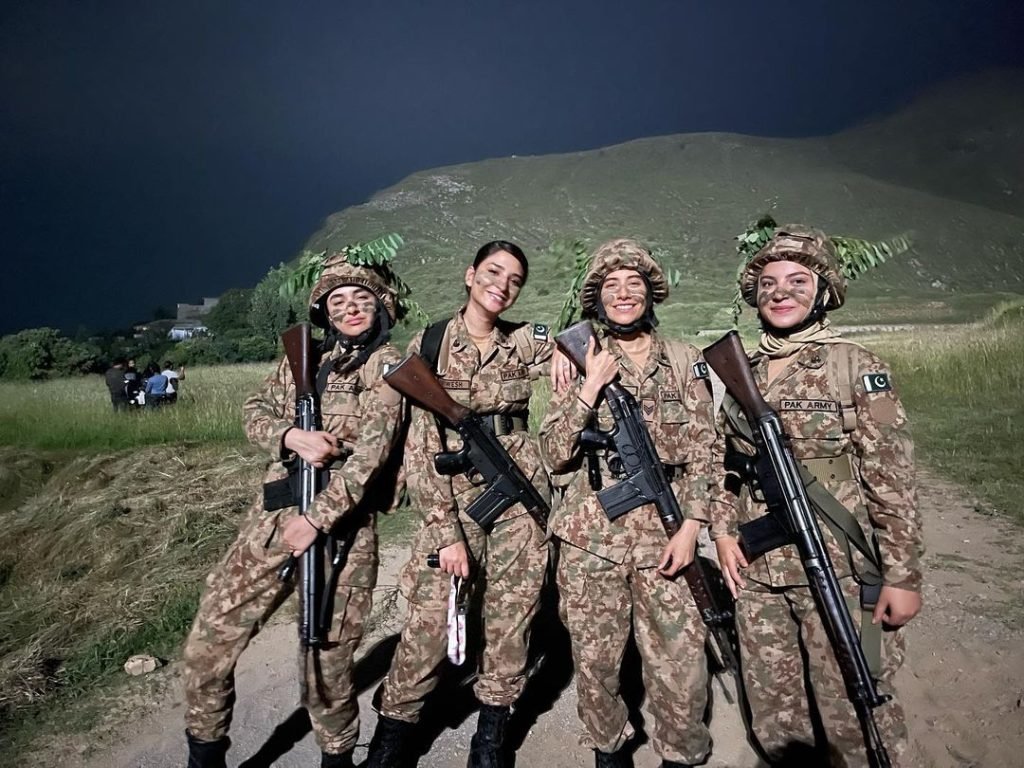 Kubra Khan, Syra Yousuf, Yumna Zaidi, Sajal Aly, Ramsha Khan, and many more feature in the film. This ARY Digital project was directed by Nadeem Baig.
Check Also – Mariyam Nafees Post Marriage First Eid – Diva shares Romantic Pictures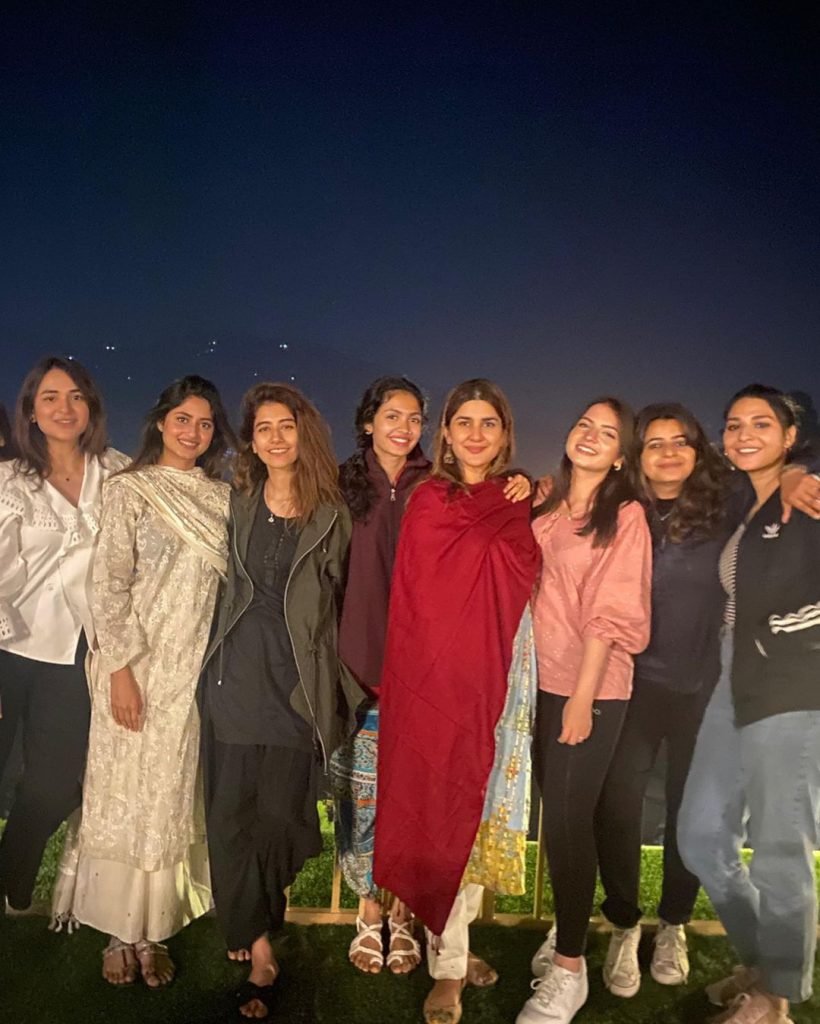 The last episode of this fantastic serial was just released. Except for Sajal Aly and Ramsha Khan, all of the cast members attended an ISPR event where they expressed their feelings on the drama and its conclusion.
The following are some images from the event.