Pakistani superstars Aima Baig and Shahbaz Shigri make a lovely couple. It was a big family event last year when the two got engaged. Besides spending a lot of time together before and after their engagement, the pair has also been photographed on several occasions vacationing as a unit. Throughout the film, the couple made it clear that they were in love.
Aima Baig and Shahbaz Shigri Relationship is Over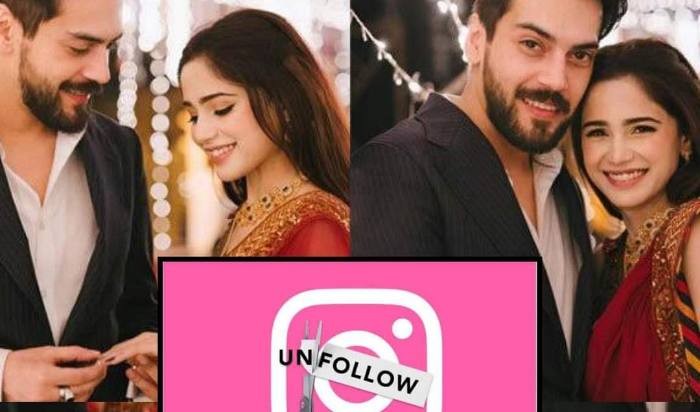 According to rumours, the pair has broken up. Aima Baig was performing in the United Kingdom a few days ago, and Aima Baig and Shahbaz Shigri's fans did not see the duo together. Both celebs have now deleted each other's Instagram photos and unfollowed each other.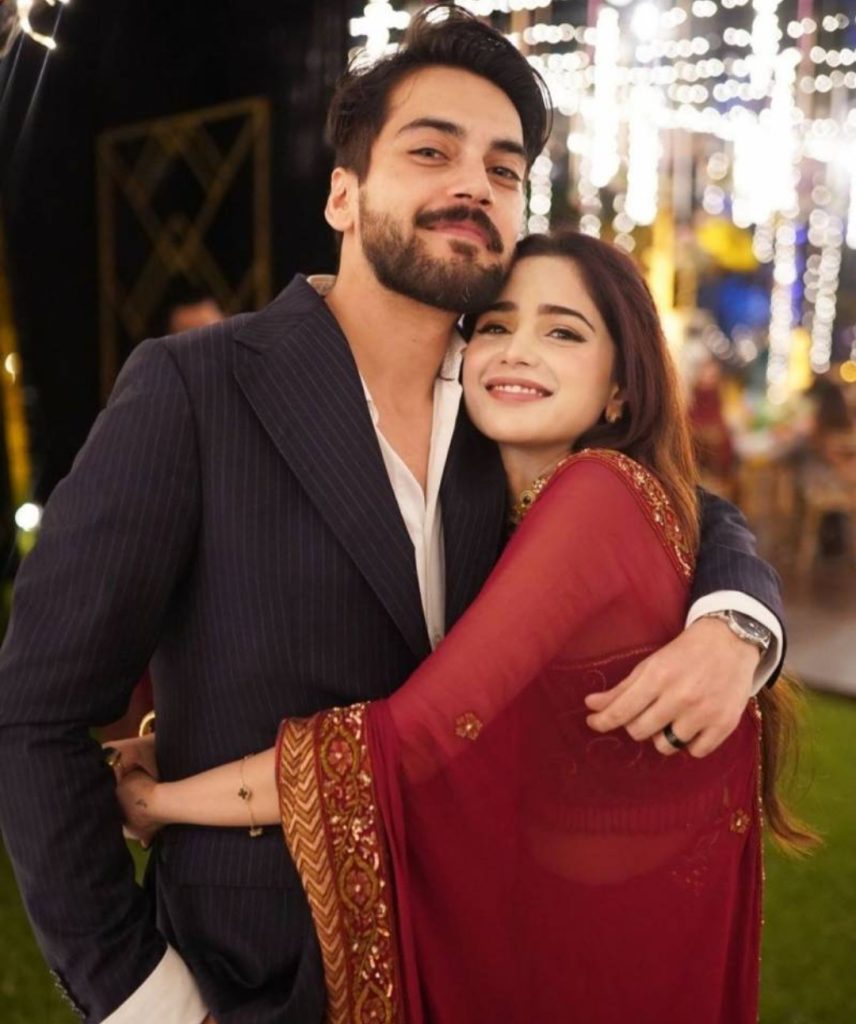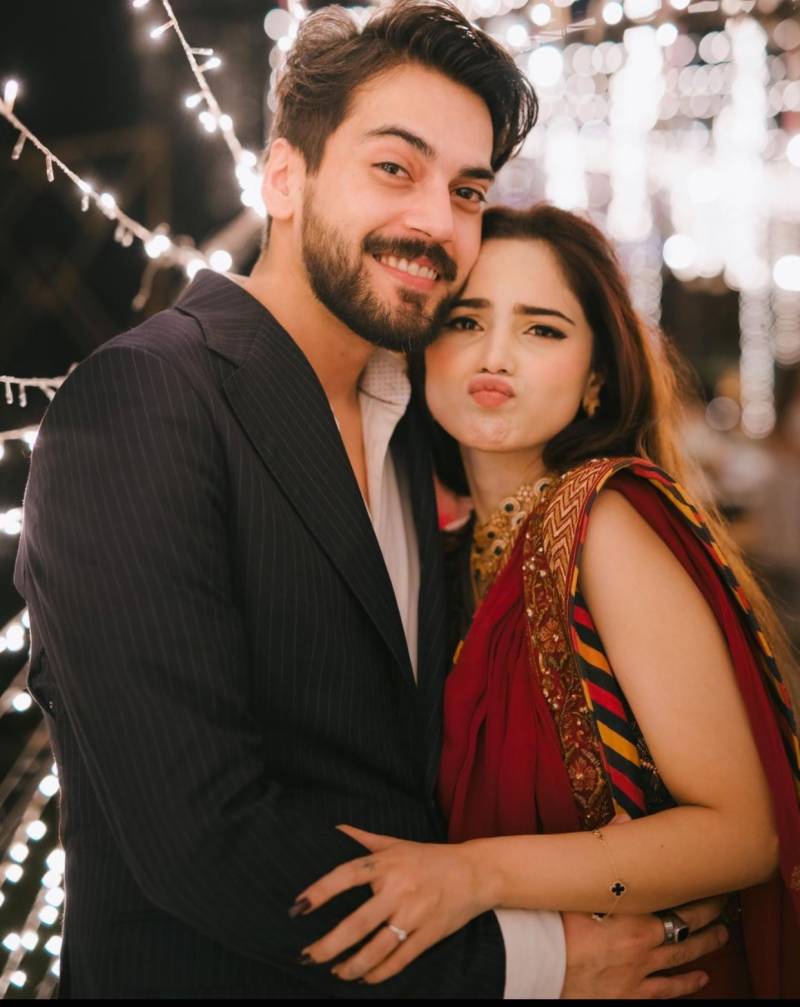 Check Also – Urwa Hocane and Farhan Saeed are Separated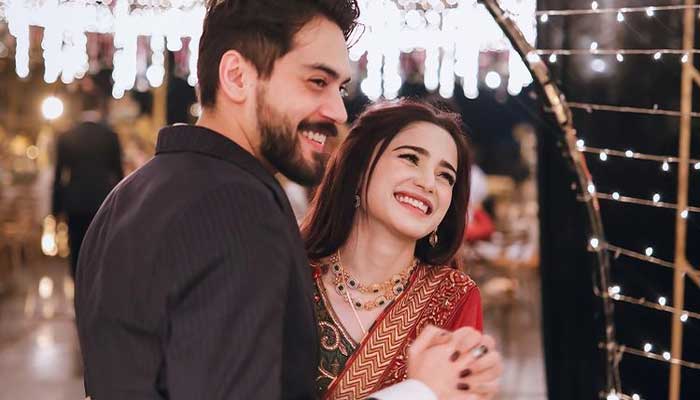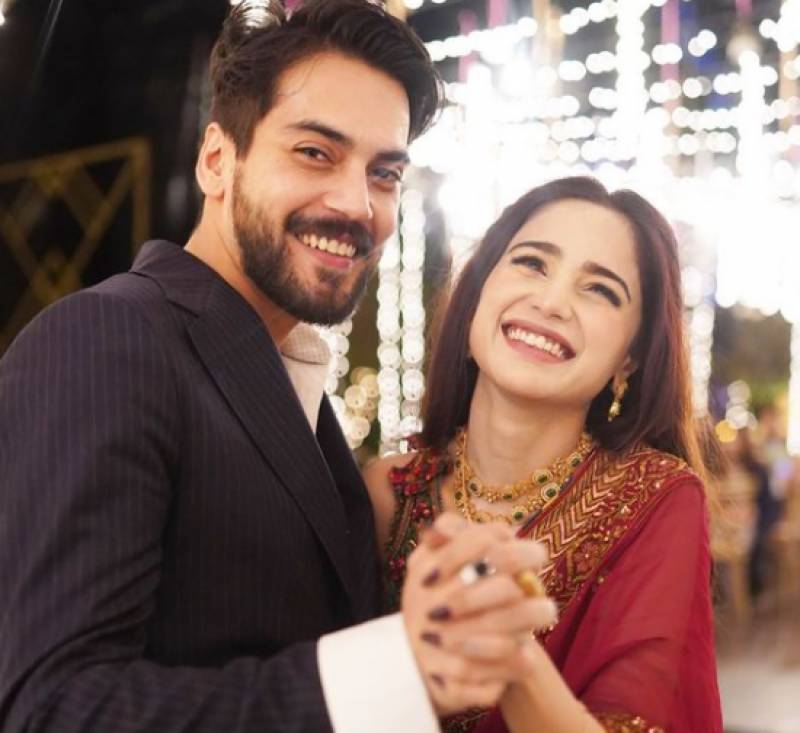 The pair may have called it quits, according to rumours. Aima Baig was performing in the UK a few days ago, but her fans weren't able to catch a peek of her and Shahbaz Shigri together. Since then, the two stars have removed one other's Instagram posts and stopped following each other.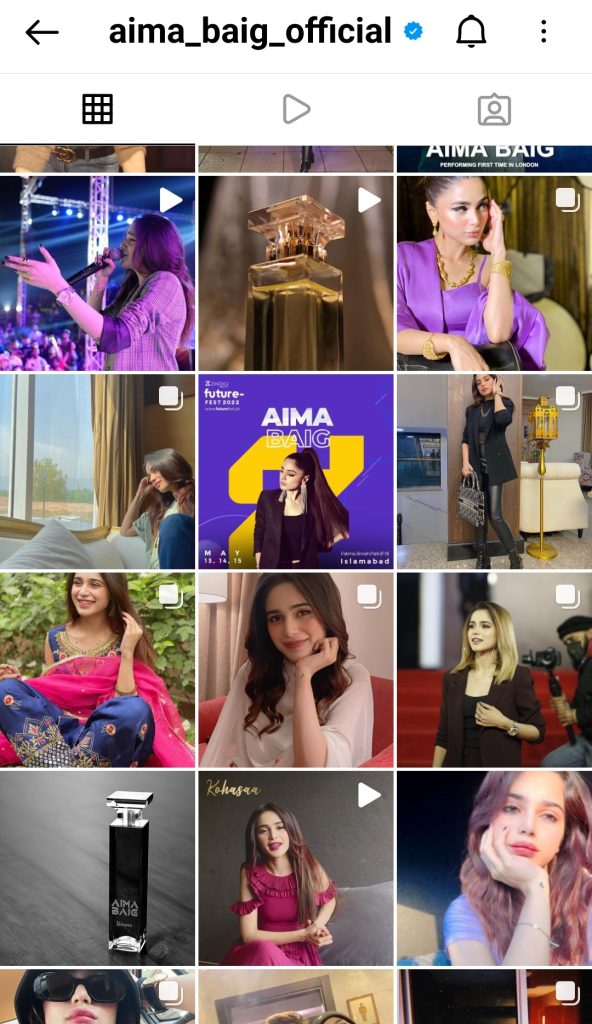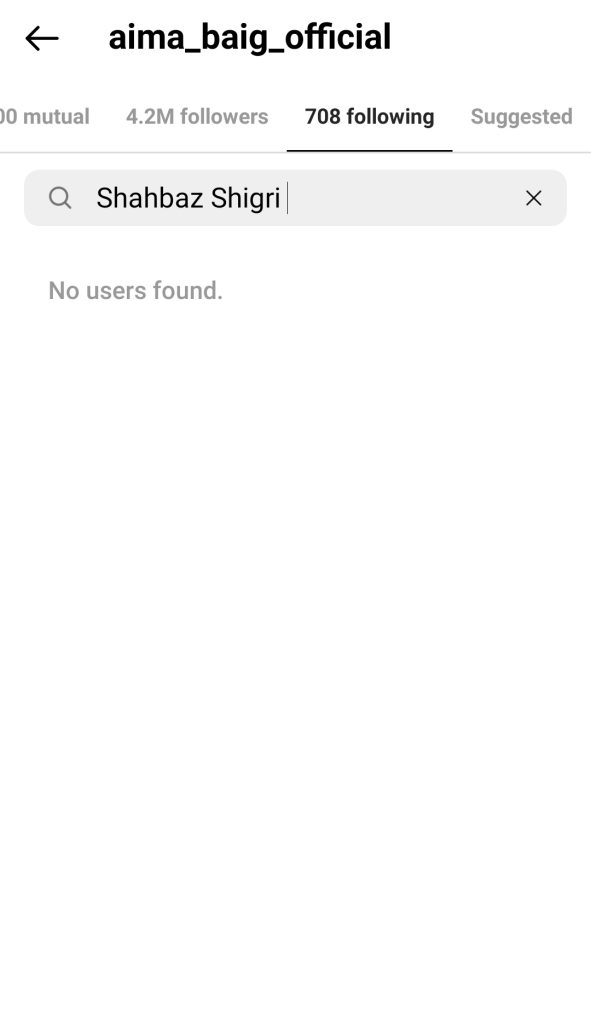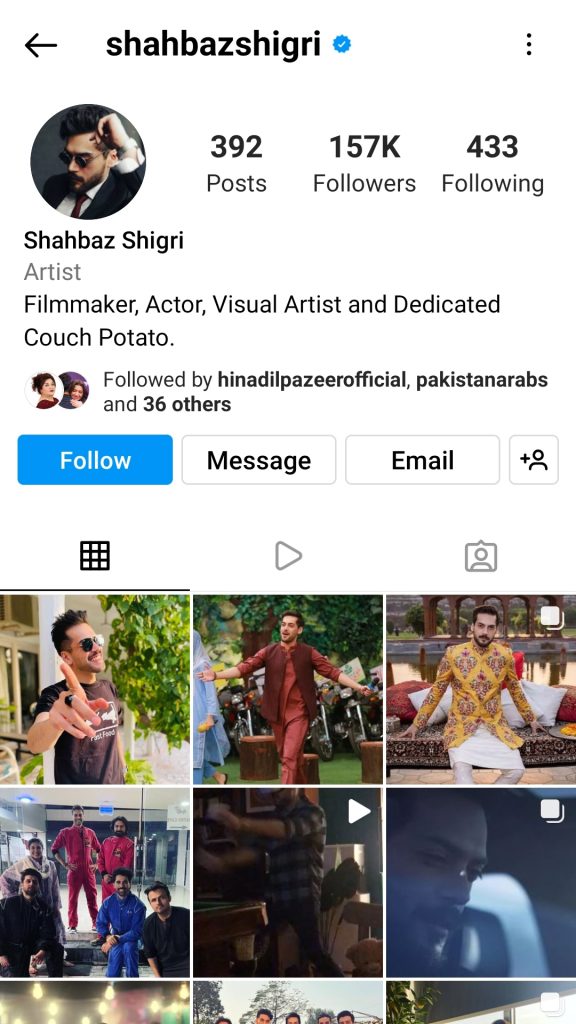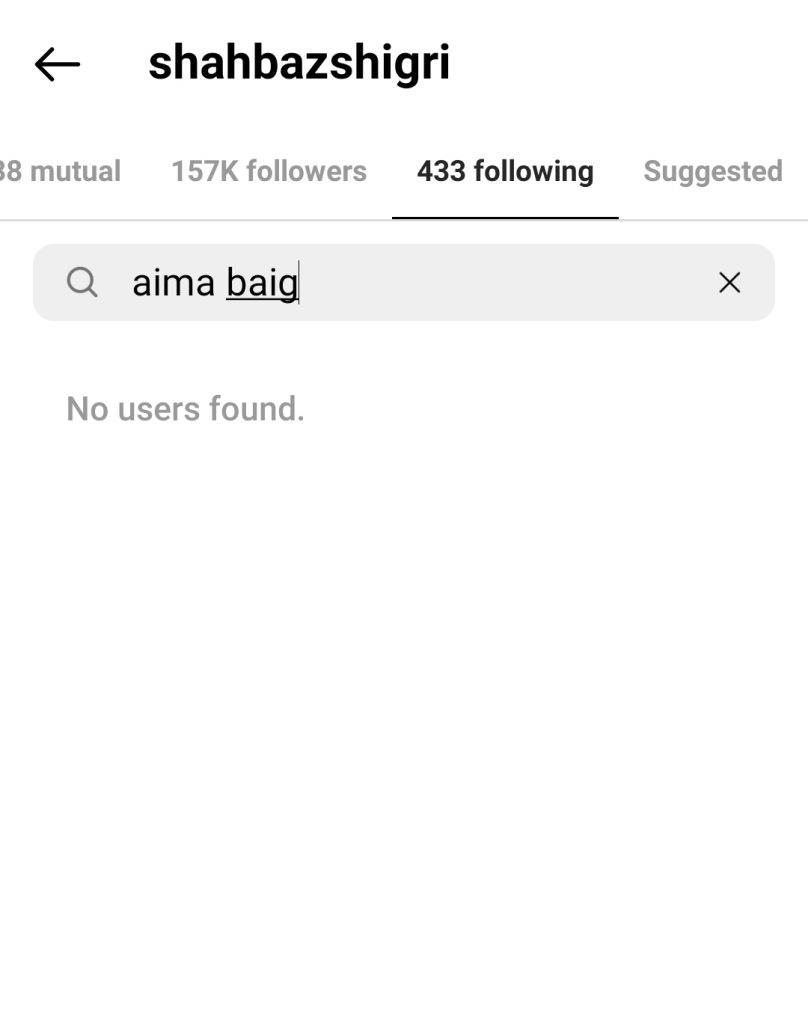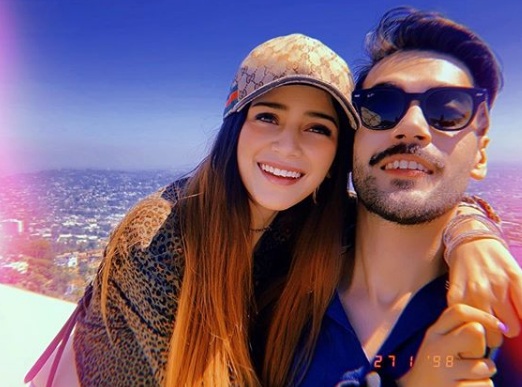 The newest news concerning the couple has disappointed many of their devoted followers. For them, it's not a big thing to spend time together and then break up, as long as they believe in western society and are open to new relationships. After a two-year live-in romance, fans are joking about the couple's supposed breakup with laughing emojis.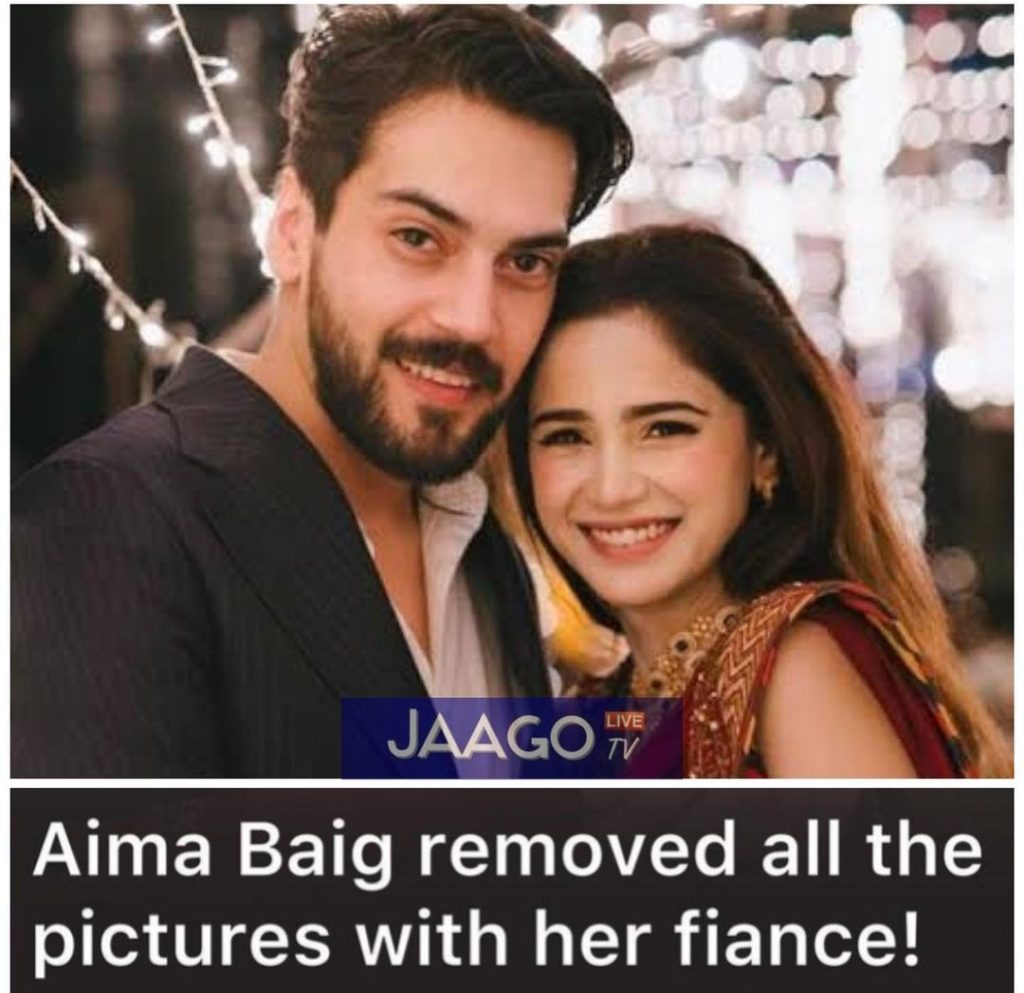 It is important to recall that Aima Baig and Shahbaz Shigri had been living together and never concealed their connection. A number of the couple's followers took issue with their behaviour.
Public feedback can be seen here.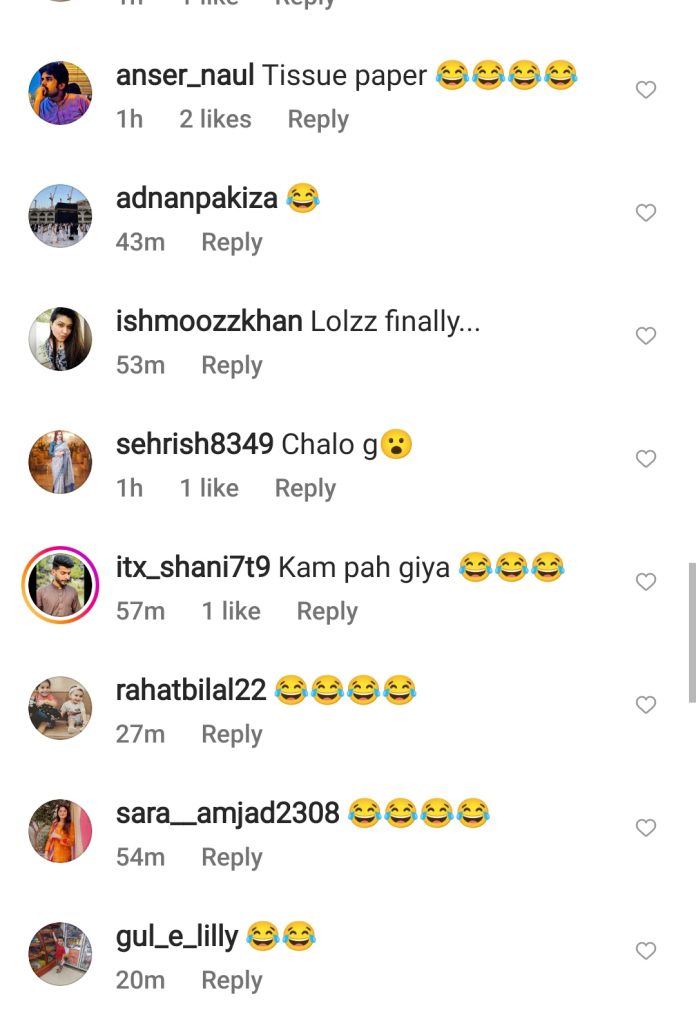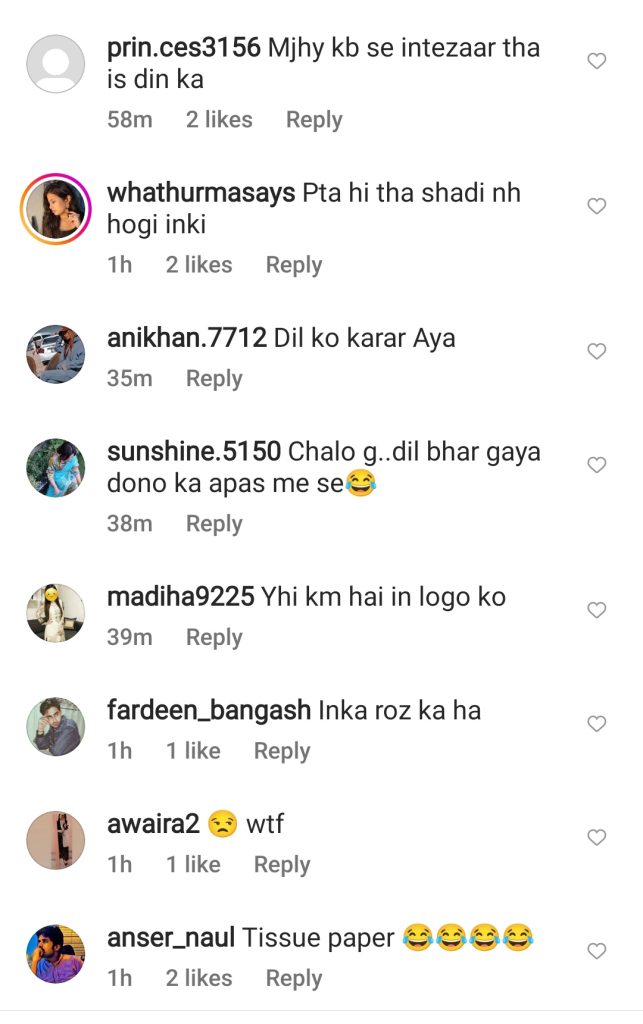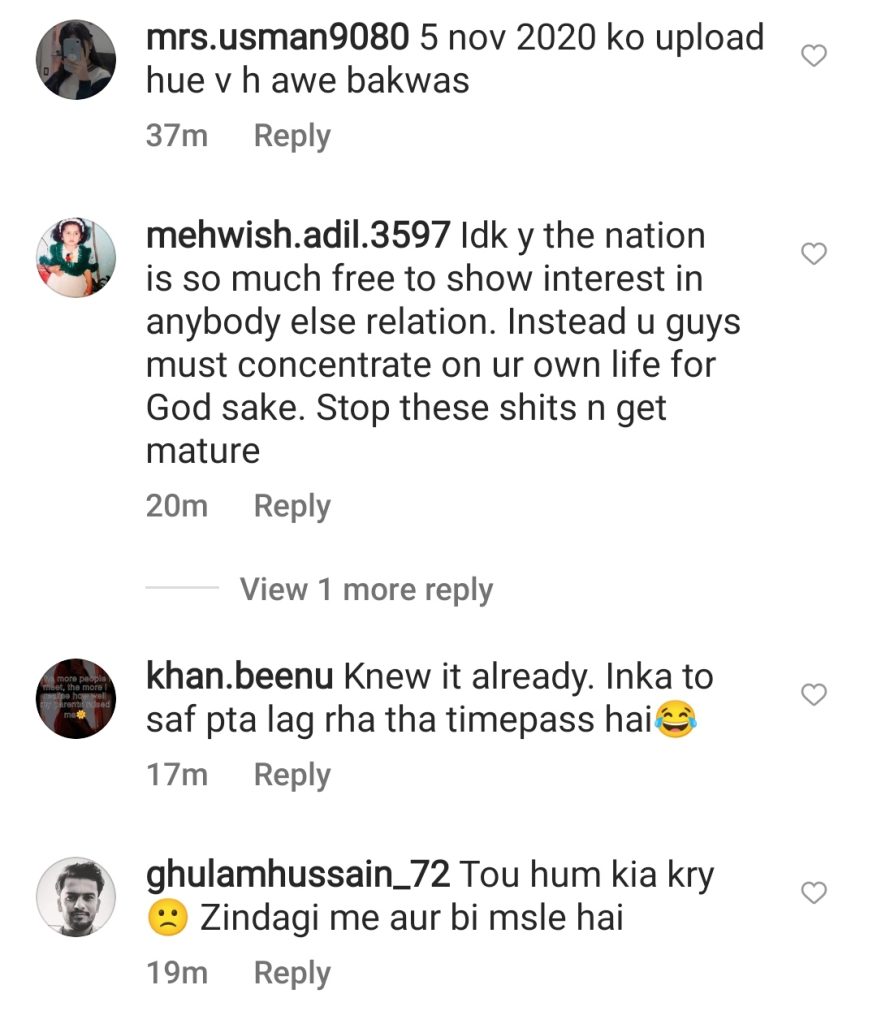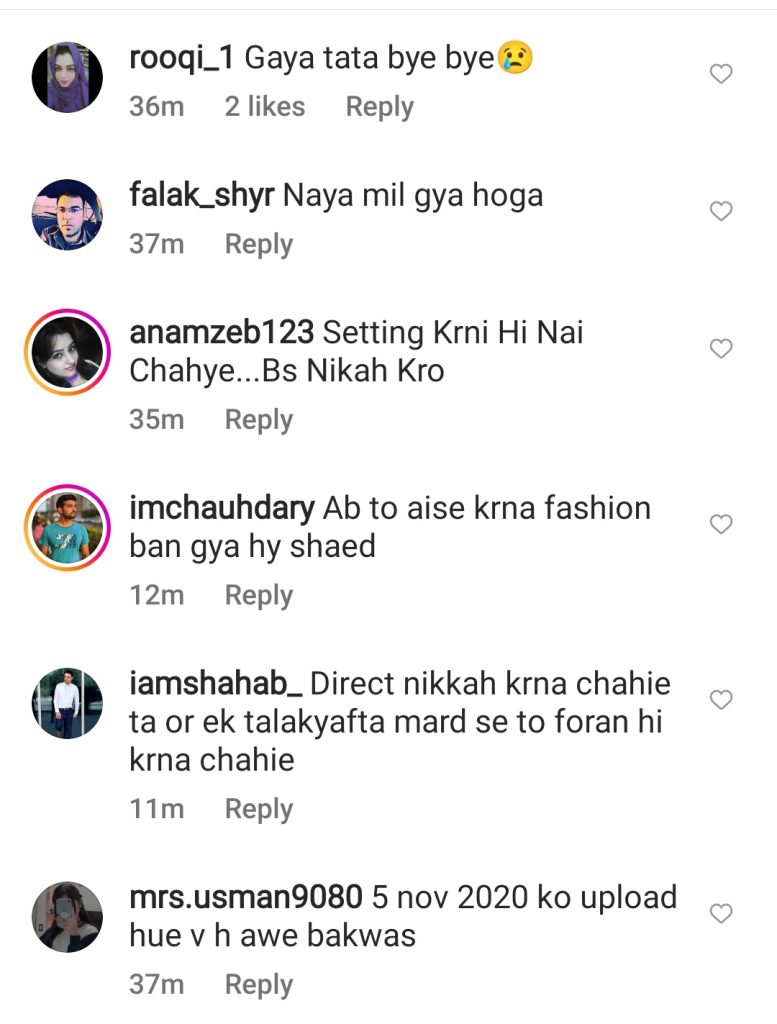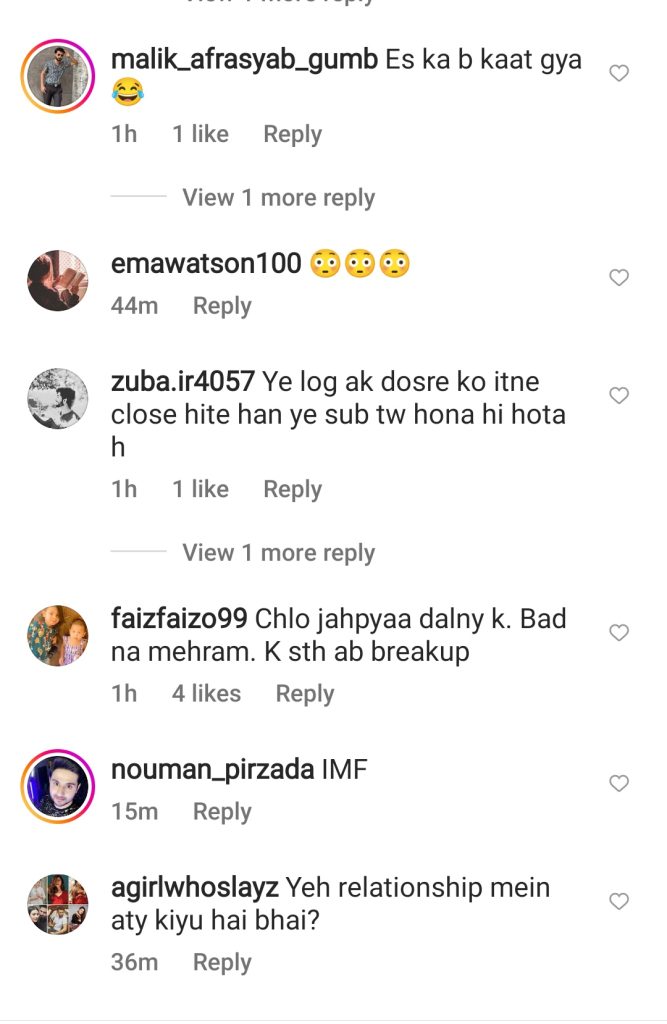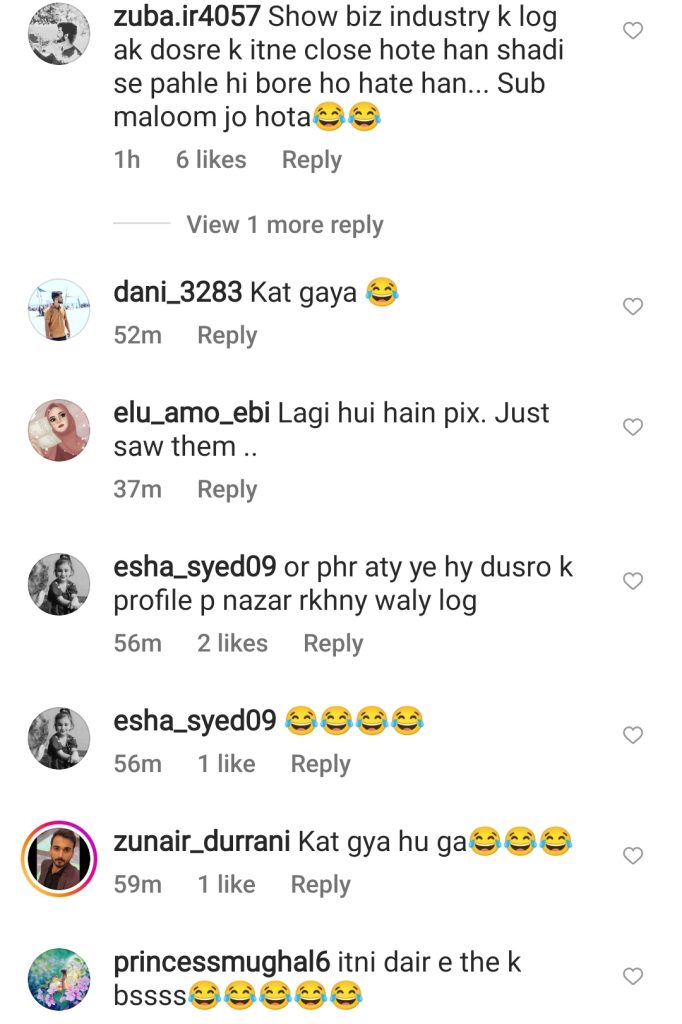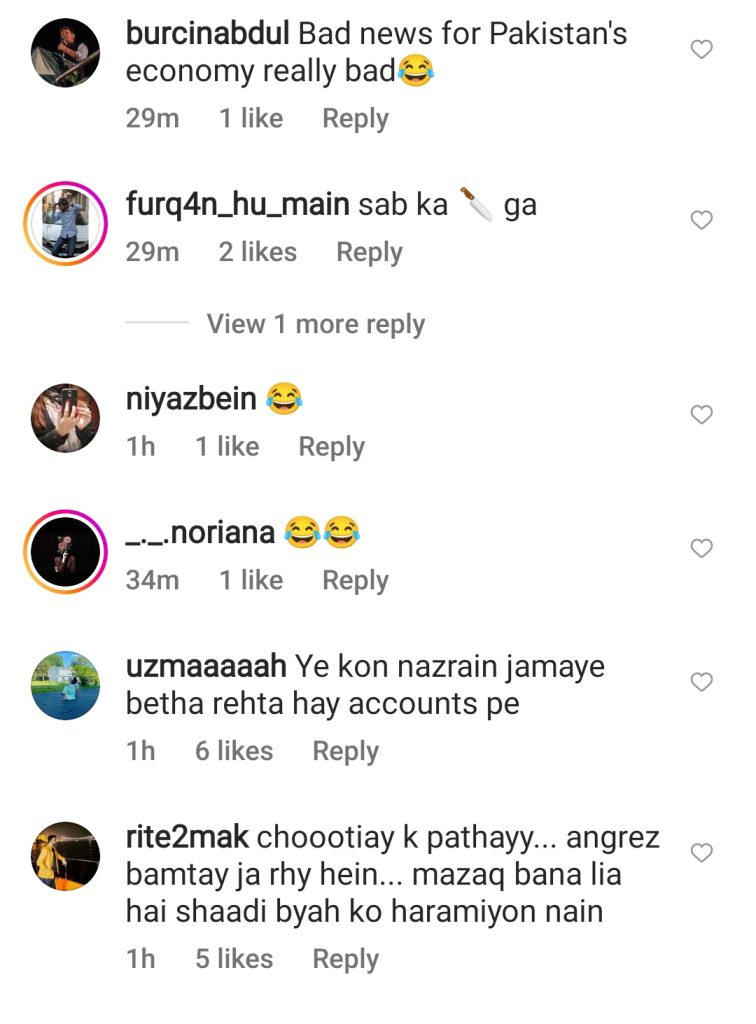 Credits : Jaago TV