Rang Rasiya is a luxury apparel house that embodies beauty and purity. The brand, which debuted in 2014, quickly became known for its high-quality fabrics and intricate designs. Rangrasiya consists of one-of-a-kind eastern wear designs blended with high-end fabrics ranging from lawn to linen, including Cotton, Karandi, Viscose, and Chiffon.
Yumna Zaidi and Meerub Ali Features in Rangrasiya Eid Collection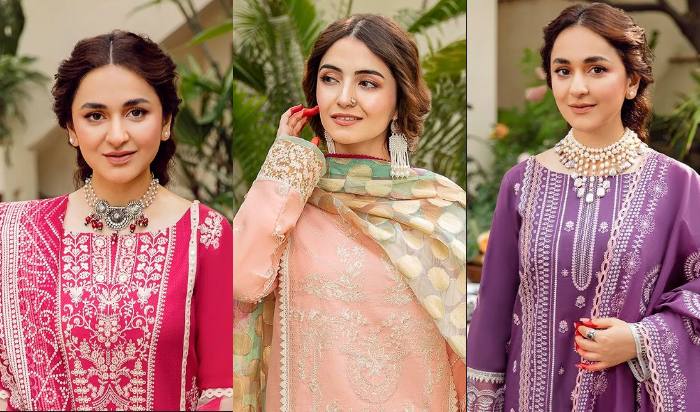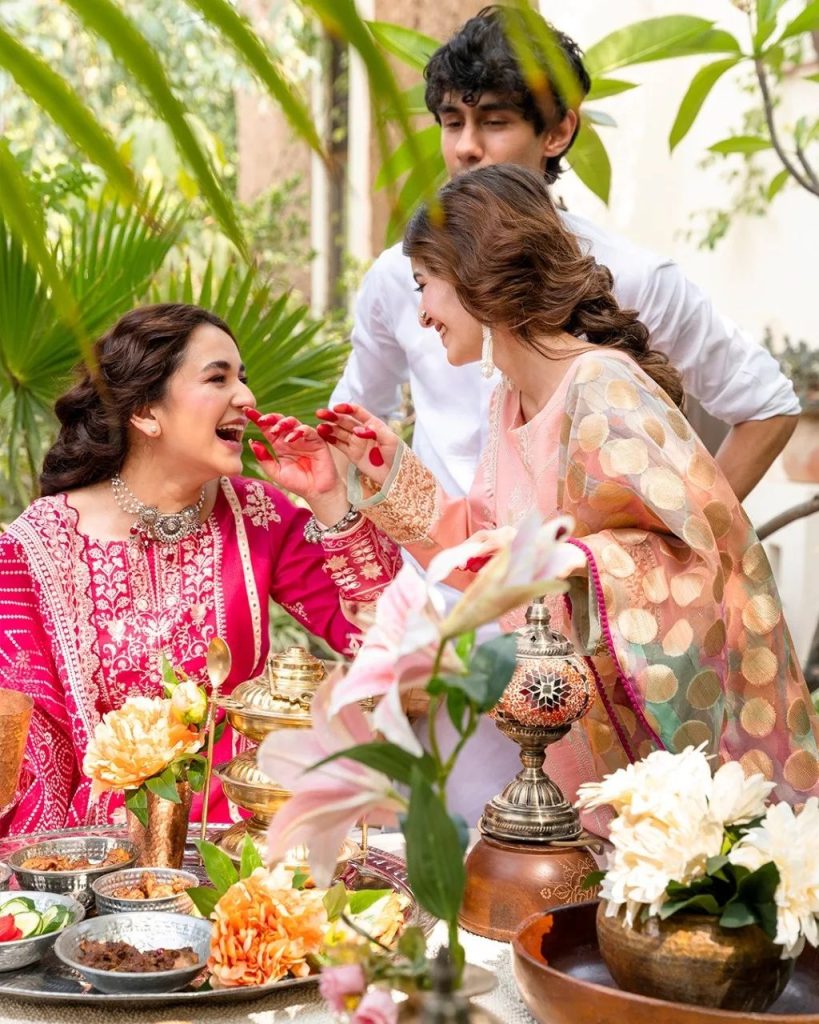 The brand's prestigious possession has steadily grown to include a wide range of assortments, including daily wear, evening clothing, and formals, all carefully made to meet the needs of the consumer.
Rangrasiya has just released its new Eid collection 2022, which features Yumna Zaidi and Meerub Ali, who are both really beautiful. This festive lawn costume is embellished with beautiful floral embroidery, trendy cuts, and vibrant prints.
Let's have a peek at some of Yumna and Meerub's stunning ensembles from Rangrasiya's current Eid collection!