Known for her versatility and talent, Pakistani actress and model Areeba Habib has made a name for herself in the industry through her own hard work and dedication. Areeba has been in a number of Pakistani soap operas, including some of the country's best-known actors.
Areeba Habib giving Vacation Vibes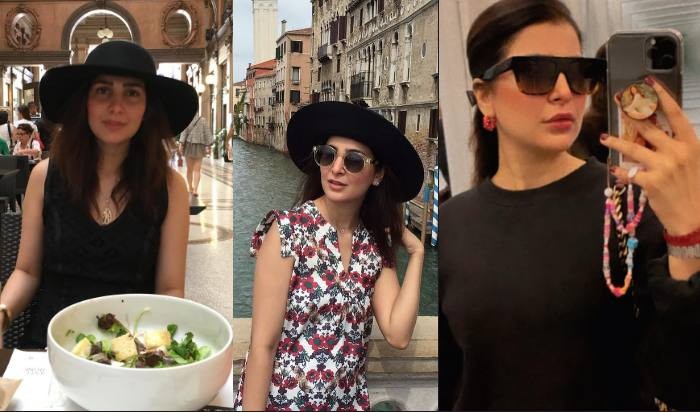 Areeba has recently been seen in the drama series "Nehar," which also stars Osama Tahir, Saboor Aly, and Syed Shafaat Ali.
While on holiday in Rome with her spouse Sadhain, actress Areeba Habib hurried off to the Italian capital with her family. Instagram was Areeba's go-to platform for showcasing some of Italy's most beautiful and exotic destinations to her followers.
While on vacation in Italy, Areeba has been snapping pictures and sharing them with her fans on her Instagram account. See what we can find!