The Pakistani actress Shagufta Ejaz, who has been in the entertainment industry for more than three decades, is a seasoned veteran with a diverse resume. Despite the passage of time, she remains one of the most promising actors who has immersed herself in each role she has portrayed so far. She is also the owner of 'Envy by Shafugta Ijaz,' a salon in Karachi.
Shagufta Ejaz daughter Nabiha 16th Birthday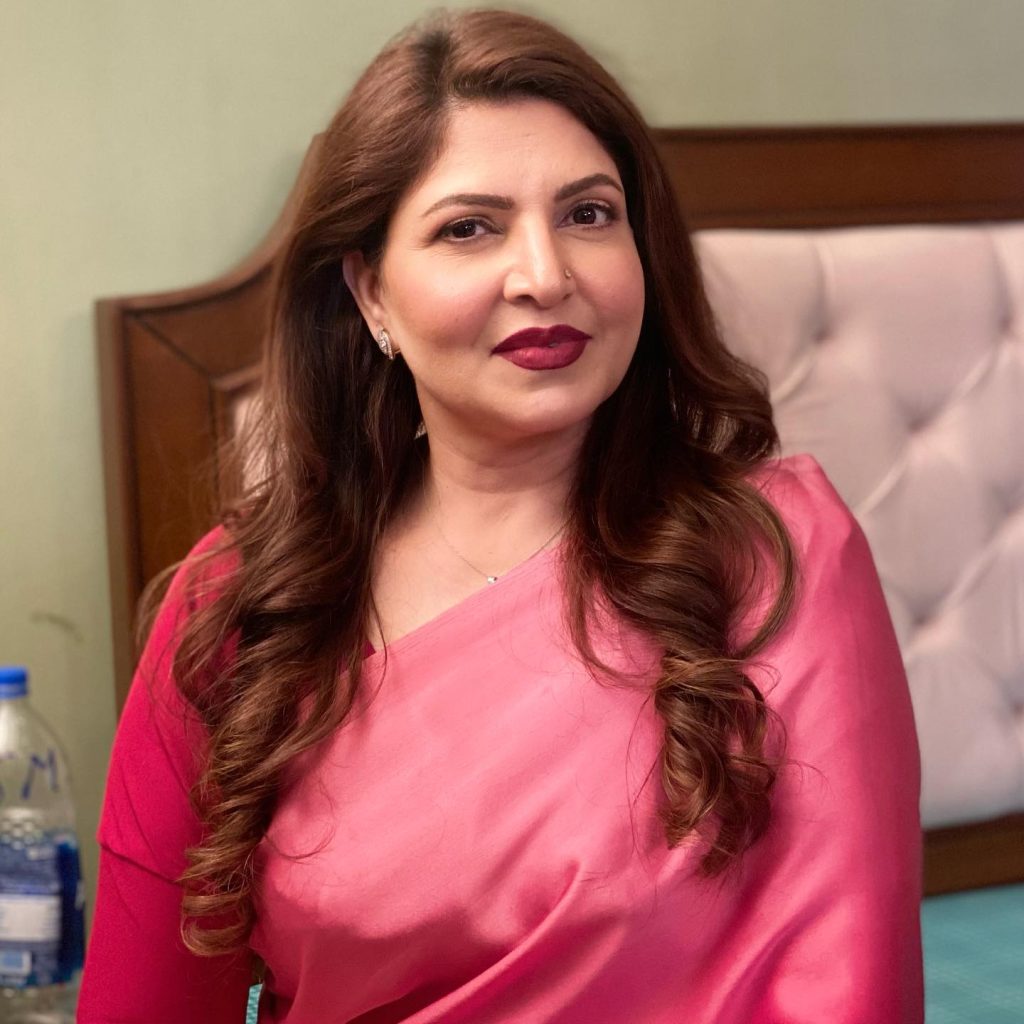 As a mother, Shagufta Ejaz enjoys the company of four beautiful daughters. Shagufta Ejaz was recently seen enjoying the birthday of her younger daughter Nabiha. Shagufta Ejaz prepared her home for her daughter's 16th birthday celebration and organised a surprise birthday party for her.
Check Also – Celebrities Glimpses from Queen Elizabeth 70th Birthday
Take a peek at some of the stunning photos and videos!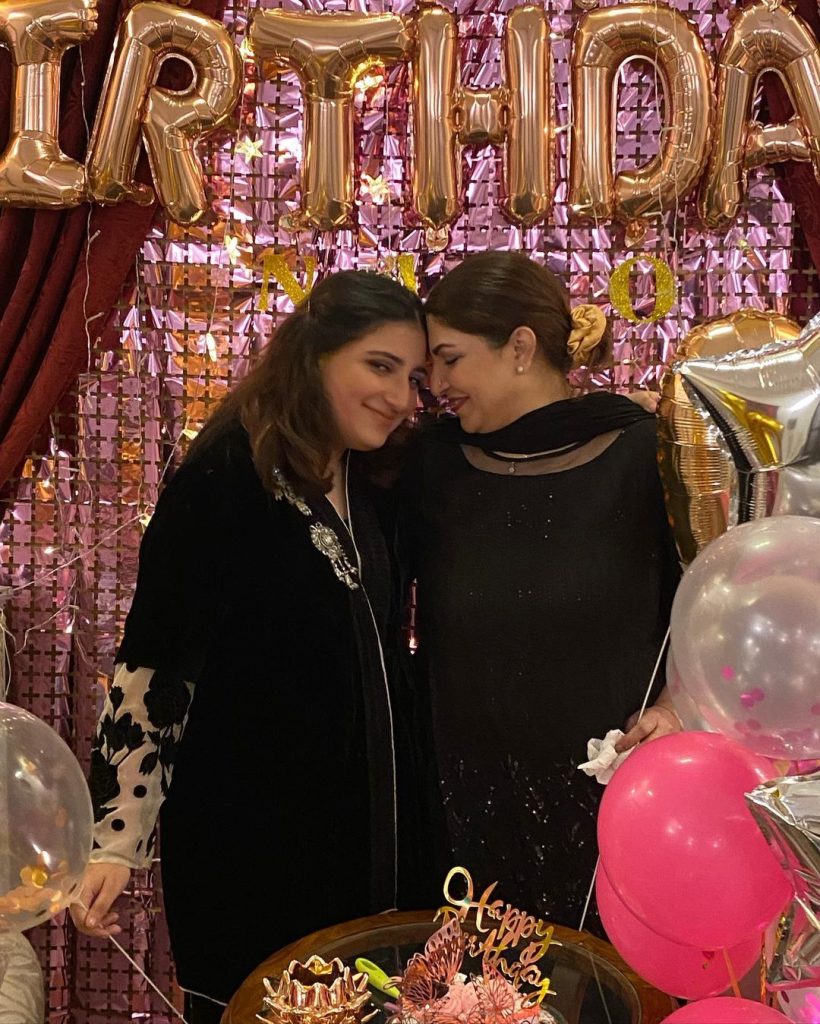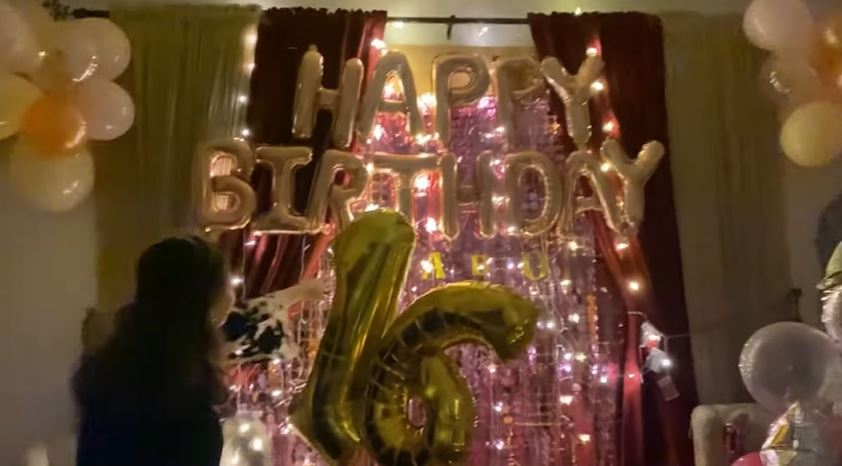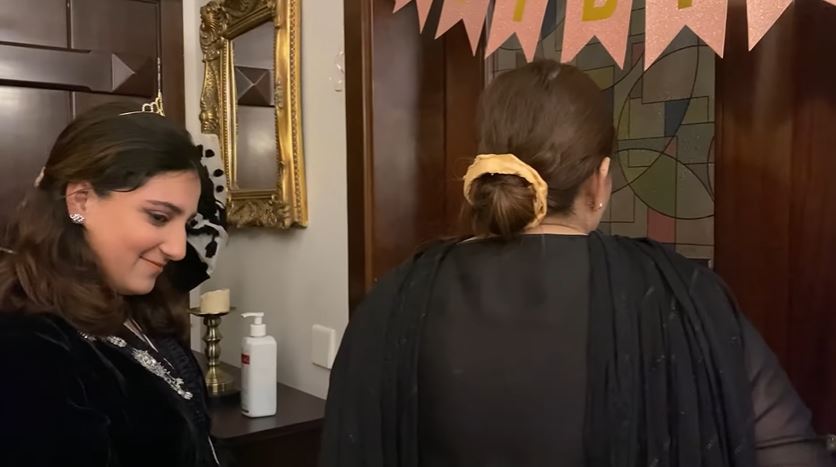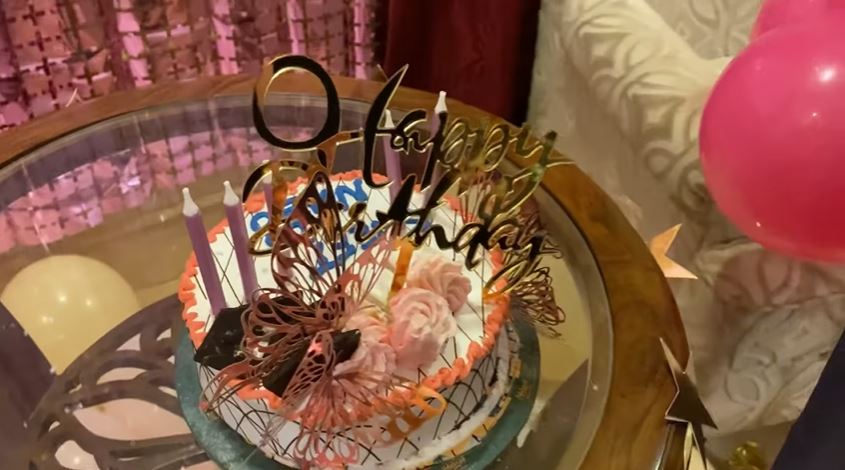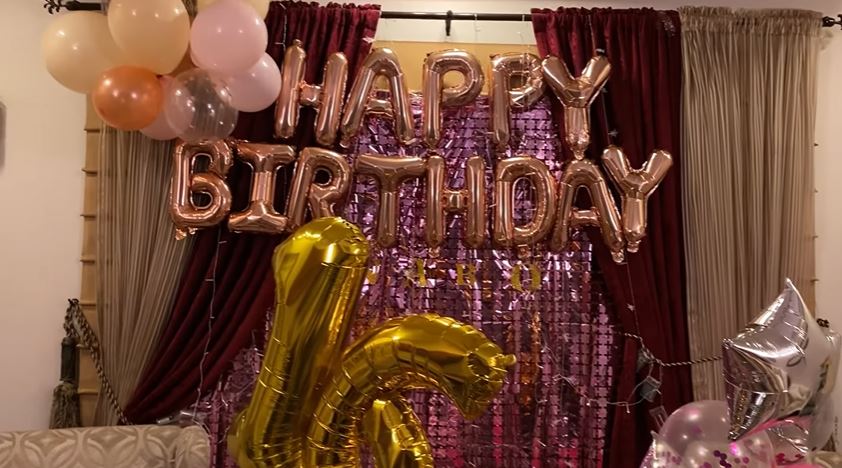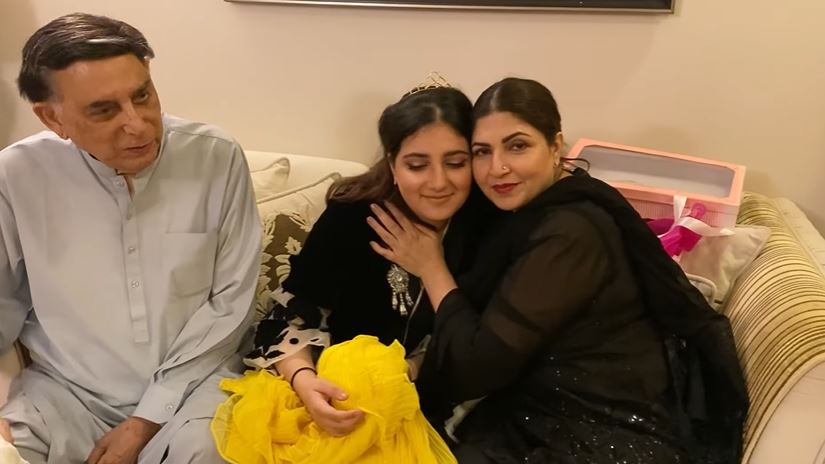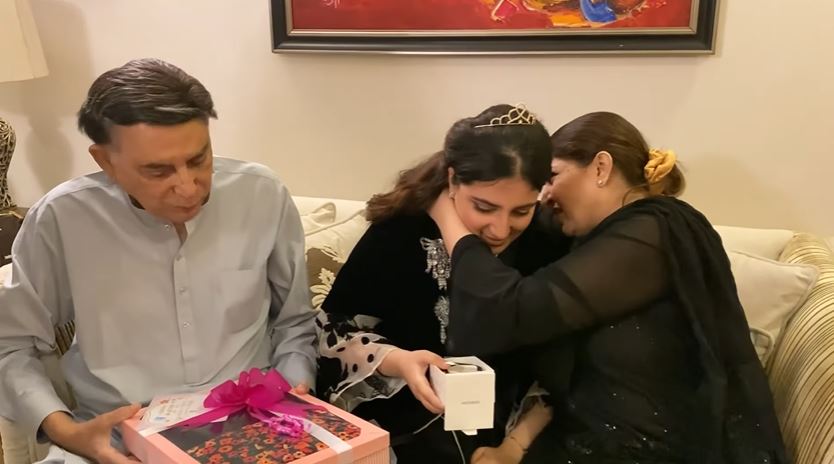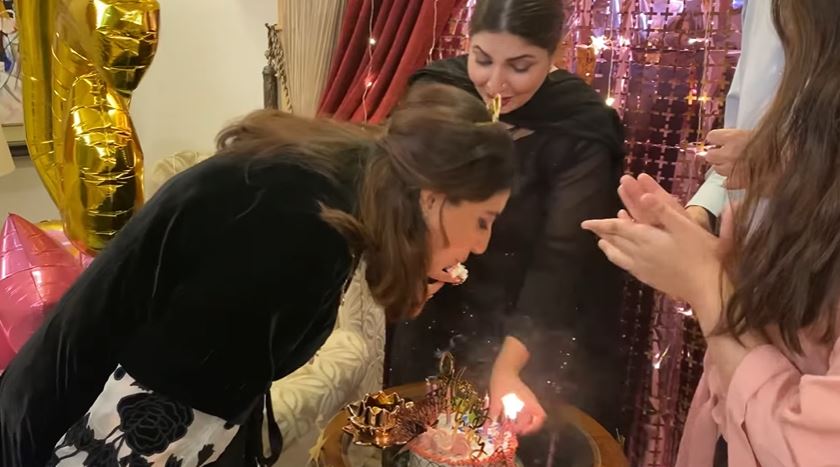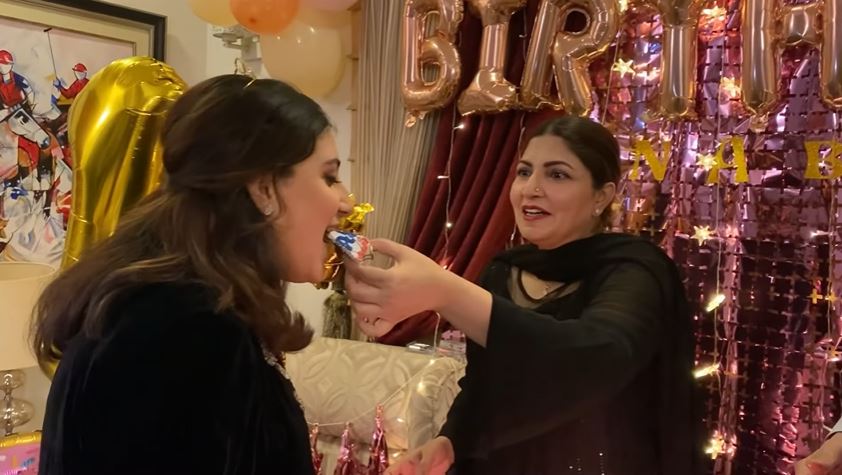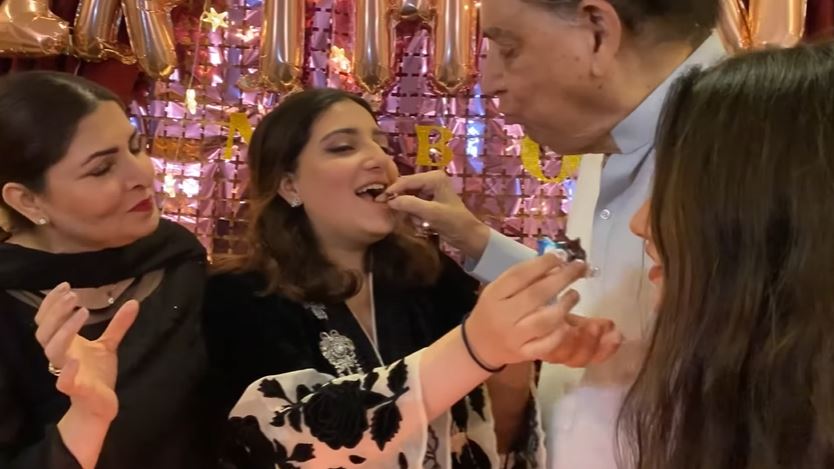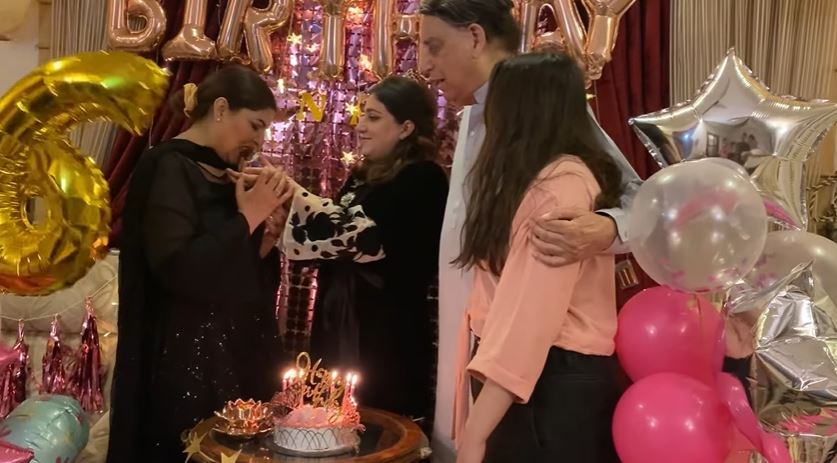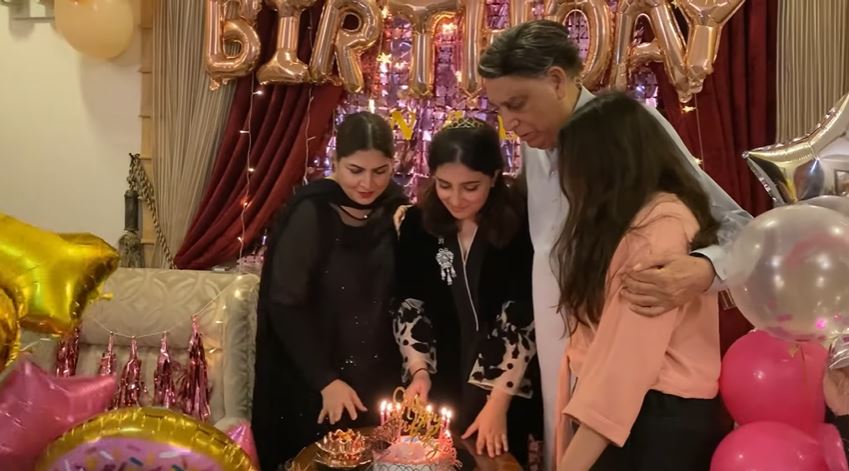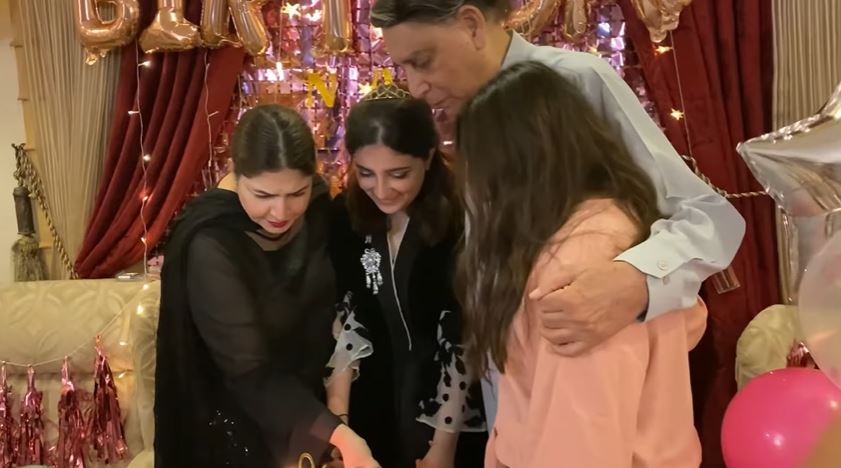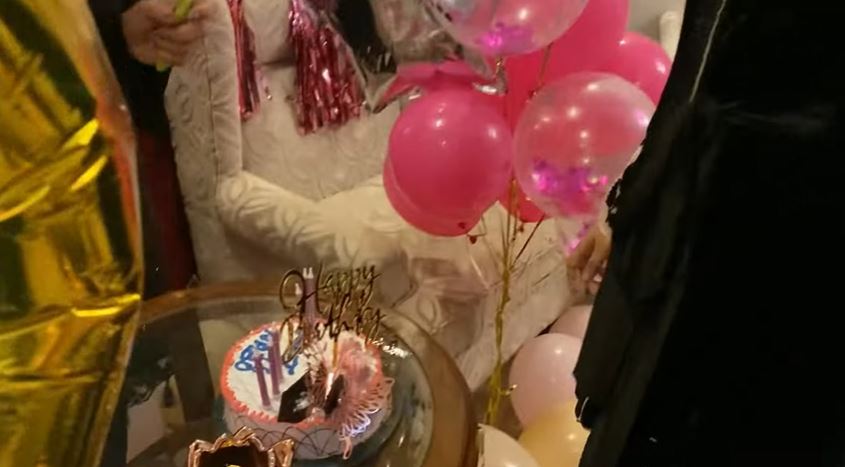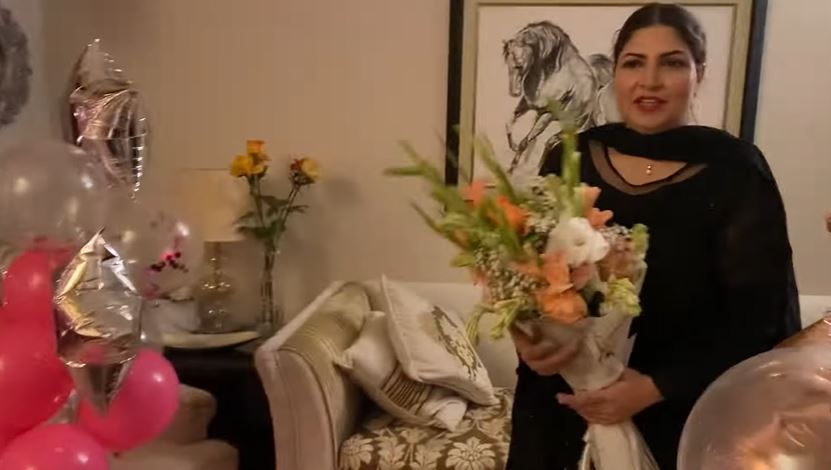 ​