Here it is: Zarrar's action-packed new trailer, which has been building anticipation for the picture all year. Shaan Shahid, Kiran Malik, Nadeem Baig, and Adnan Butt star in the film as the film's primary protagonists. Shaan Shahid, the talented actor and filmmaker, is behind the camera, and Jehan Films is behind the scenes.
Action Film Zarrar Trailer is Out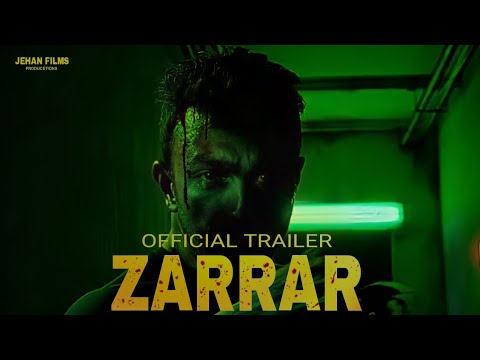 We follow a brave Pakistani soldier as he fights to protect his country from an enemy. Pakistan's external insurgency is the subject of the film. His commando action films have made Shaan Shahid a household name. Fans lauded his previous flicks, Waar and Khuda Kay Liey, both of which featured patriotic themes.

Earlier last week, the enticing trailer for Zarrar was shown. Besides being beautifully shot, the teaser trailer offers an intriguing plot. Shaan Shahid's performance in the film has been outstanding.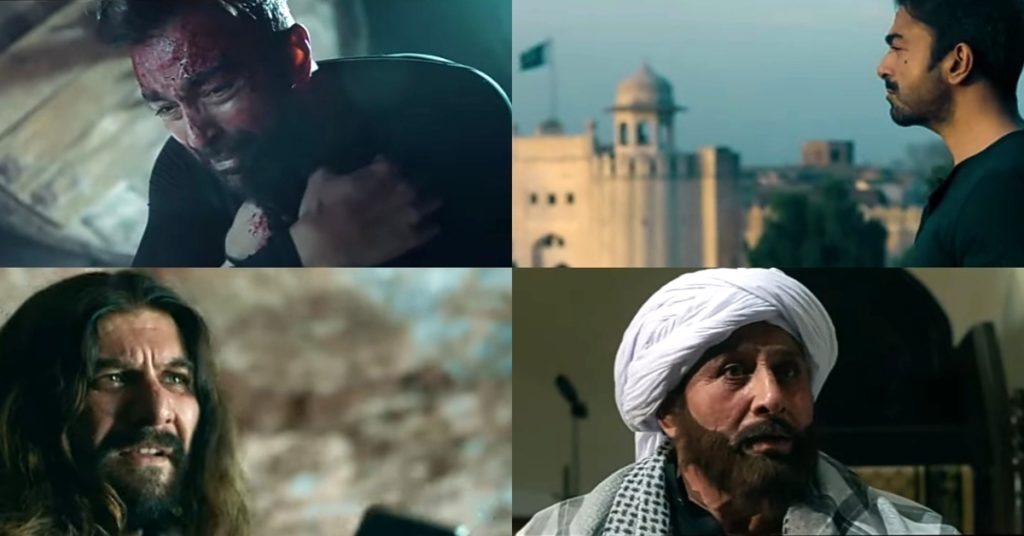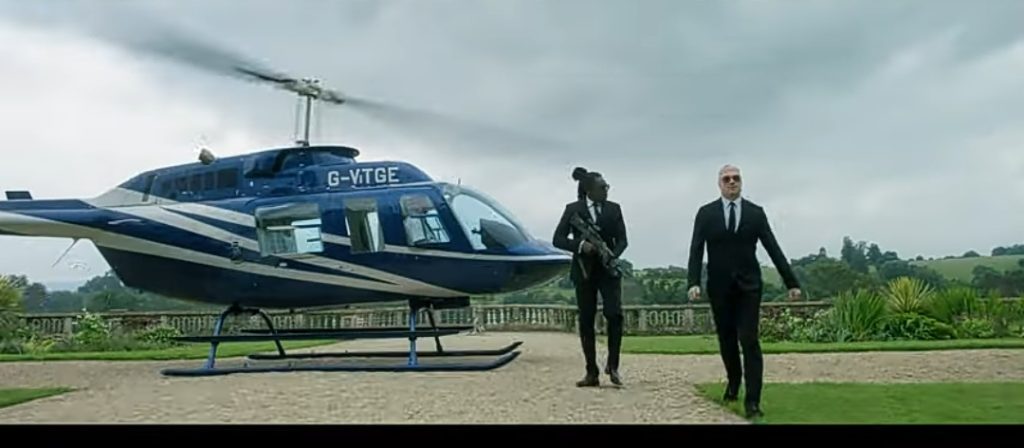 On YouTube, the official YouTube channel for the film, there is no mention of when the film will be released. Take a peek at the stunning trailer for Zarrar, a patriotic film.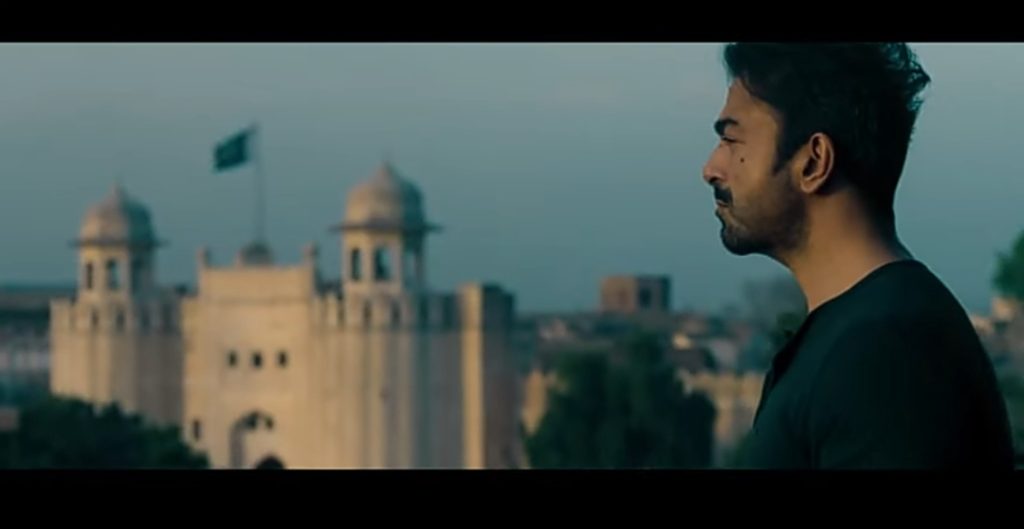 Fans are raving about the trailer, saying that it's exciting and promising. Some of the film's supporters predict that it will be a box office smash. According to one admirer, the commando-like Shaan Shahid looks fantastic in patriotic films.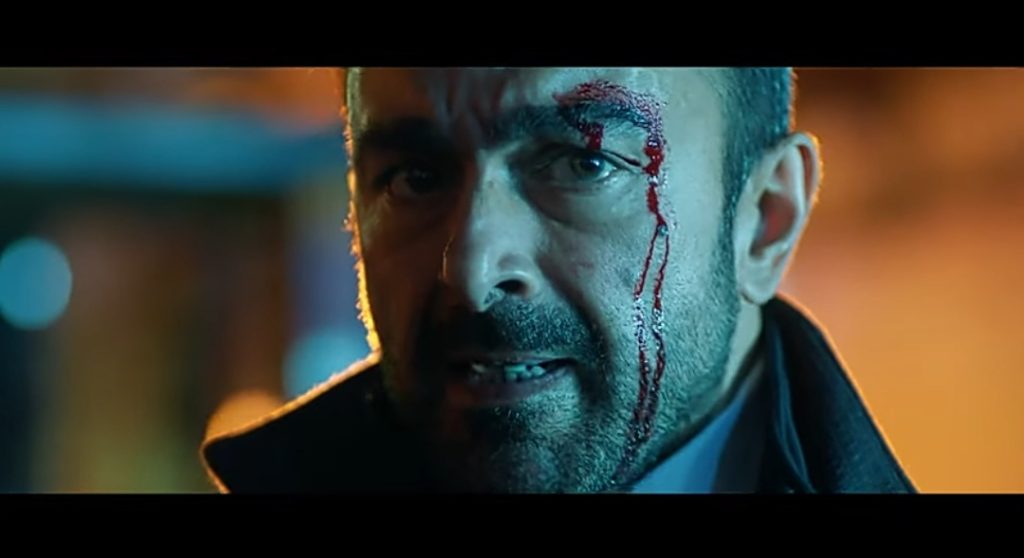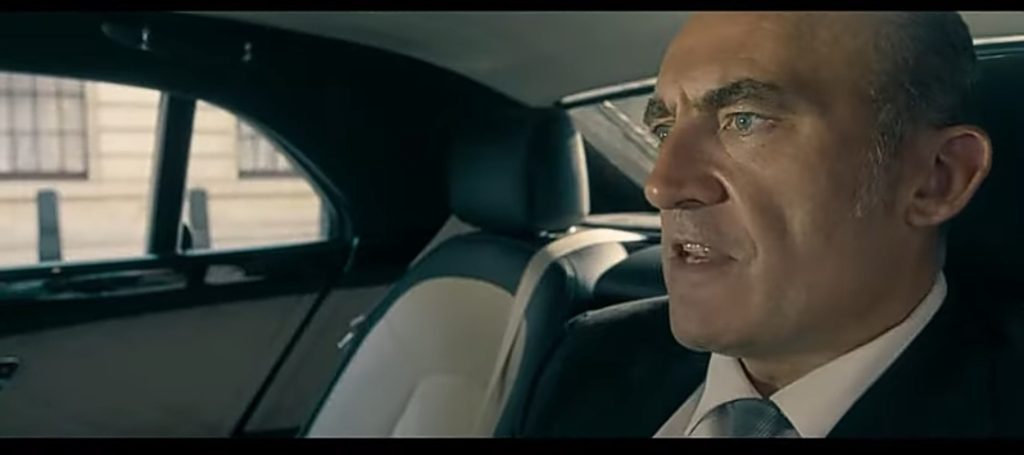 They praised the trailer's entertainment value and high production, saying it's a worthwhile watch. They went on to say that the film's action sequences are outstanding, and that it is a picture worth seeing. Only a very small percentage of fans were unhappy with the trailer.
Here are some of the feedbacks.