After a long time, Karachi gets heavy rain which made the weather awesome. Like most of us, Hira Mani seems to be enjoying the rain. Hira seems to be fully mingling with the rain as it pours down in Karachi and she looks really stunning. She is dressed in a plain royal-blue saree, but her grin steals the show.
Hira Mani Pictures in Rain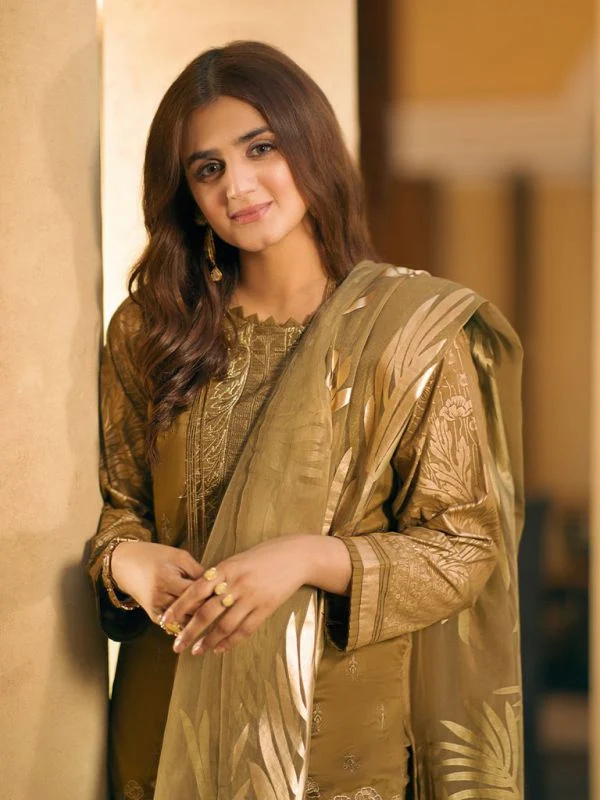 Mery Pass Tum Ho famed star is one of Pakistan's most well-known actresses. She has appeared in many drama serials and many brands like to get her endorsement for the promotion of their products. Hira Mani is also very active on social media and keeps her followers informed about her daily activities.
Hira is well recognised for her appearances in well-liked dramas like Kashf, Mein Hari Piya and most recently Yeh Na Thi Hamari Qismat. Her natural acting skills make her an ideal choice for various characters.
Check Also – Mehwish Hayat and Humayun Saeed Sizzling Shoot
Hira Mani makes her fans delighted with a photo scroll on Instagram showing how much she's loving the rain in Karachi. Despite having a deep backless blouse on, she still manages to appear gorgeous. She looks to be in a relationship with the rain.
Let's check out.